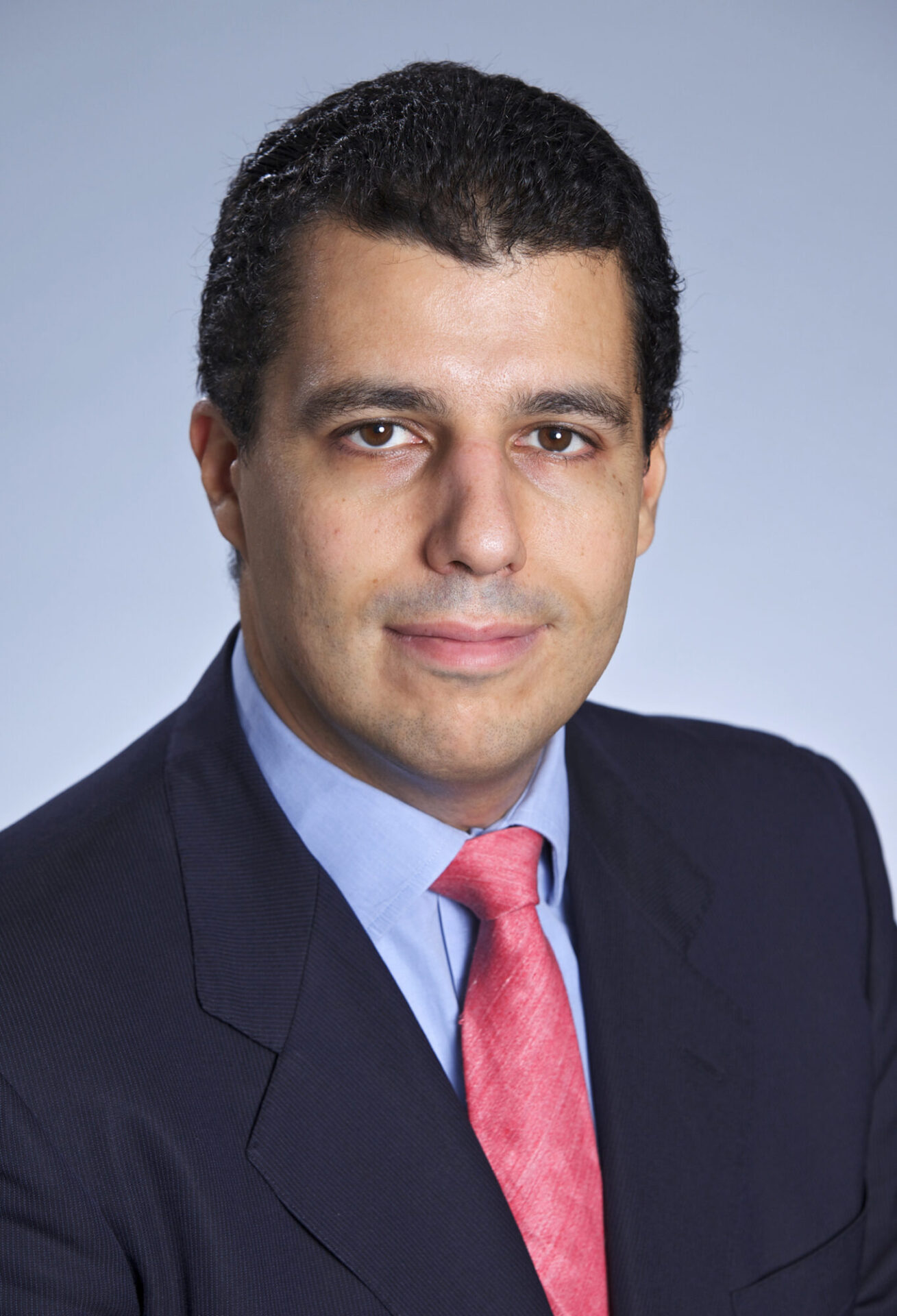 Europa Capital appoints Head of Business Development
Europa Capital, the pan-European real estate investment manager, announced the appointment of Roberto Varandas to the newly created role of Head of Business Development, as it works in partnership with its majority shareholder, Mitsubishi Estate Co., Ltd. ("MEC"), Japan's leading, listed real estate developer and one of the world's largest real estate groups, to expand its global capital raising capability.
Roberto will be responsible for leading Europa Capital's fundraising initiatives as well as expanding new and existing investor and consultant relationships in the EMEA region for MEC's global real estate investment management platform, MEC Global Partners, including Europa Capital.
Additionally, Roberto will support Europa Capital's investor relations function, playing a strategic role in product development initiatives, including the prioritization of target institutional client segments and the development of relevant real estate investment products.
Roberto joins from China Orient Summit Capital where he spent the last five years as Head of EMEA, before which he was Global Head of Business Development – Property at Aberdeen Asset Management between 2011 and 2016. He also served as European Head of Business Development – Global Real Estate at UBS Global Asset Management.
Rob Sim, Managing Partner at Europa Capital, commented: "As Head of Business Development, Roberto will play an important role in strengthening our fundraising capabilities and expanding our client relationships across the EMEA region, not only for Europa Capital but also for MEC's global real estate investment management platform, MEC Global Partners. This is a further important strategic hire, and I look forward to working closely with Roberto and our expanded senior team going forwards."
Roberto Varandas, Head of Business Development at Europa Capital, added: "This is an exciting time to be joining Europa Capital, a fund manager that has an extensive track record in European real estate strategies. I also look forward to leveraging new and existing investor relationships in EMEA with my counterparts across MEC Global Partners, offering investors access to a truly global real estate platform."