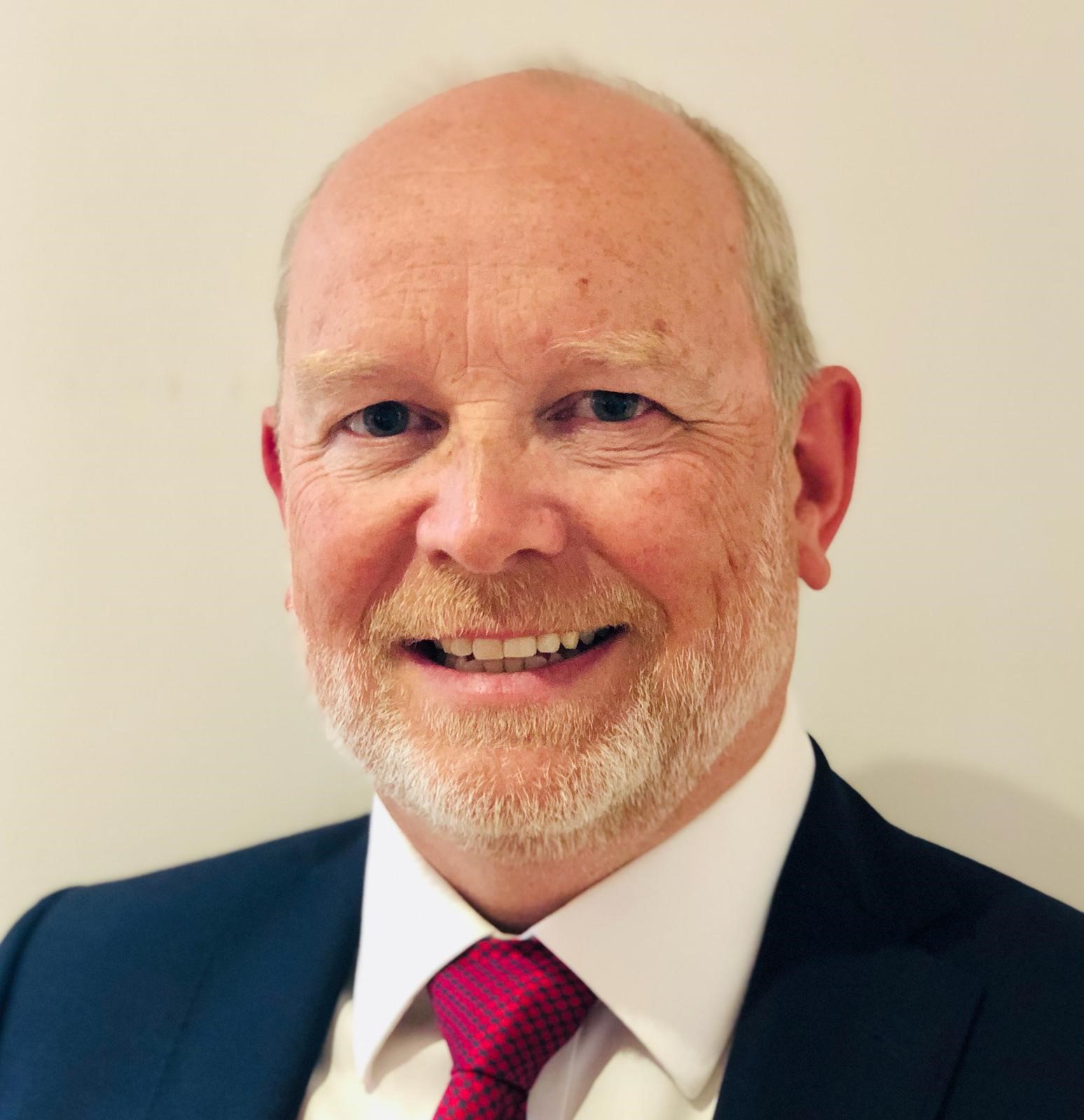 Europa Capital appoints Russell Chaplin as Chief Investment Officer
Europa Capital, the pan-European real estate investment manager, announced the appointment of Russell Chaplin to the newly created role of Chief Investment Officer reflecting the growth and increasing scale of Europa Capital's investment platform.
Russell brings a wealth of experience having held the position of Chief Investment Officer at Aberdeen Asset Management between 2010 and 2018, as well as strategic roles at UBS Global Asset Management and Henderson Global Investors. He has spent the past three months as a consultant to Europa Capital, having previously been a Co-founder and Director of Intrinsic Value Real Estate Advisers, where he spent four years providing consulting services to the real estate industry.
Working alongside Managing Partner, Rob Sim, Russell will help to shape the vision, strategy and delivery of Europa Capital's investment goals, with oversight of the investment performance of all discretionary funds and mandates. The role will also see Russell working closely with the team to maximise capital raising and help support the continued delivery of market-leading, risk-adjusted returns for Europa Capital's clients as well as its ESG initiatives.
Russell is an Associate Fellow of Saïd Business School at the University of Oxford where he will continue to teach four days a year.
Rob Sim, a Managing Partner at Europa Capital, commented: "Russell is a hugely experienced property professional, with an incredible depth of knowledge in business strategy, team development and execution. This is a new and exciting role and a natural step in the evolution of Europa Capital as we grow the business. Having already worked closely with Russell during his consultancy, I know he will be a very valuable addition and am looking forward to working with him."
Russell Chaplin, Chief Investment Officer, at Europa Capital, added: "Having been formed in 1995, Europa Capital has a perspective on European real estate that few can match, and I am delighted to have joined.  I look forward to working with the team to help deliver on our clients' expectations and to grow the business further as part of Mitsubishi's global real estate partnerships."