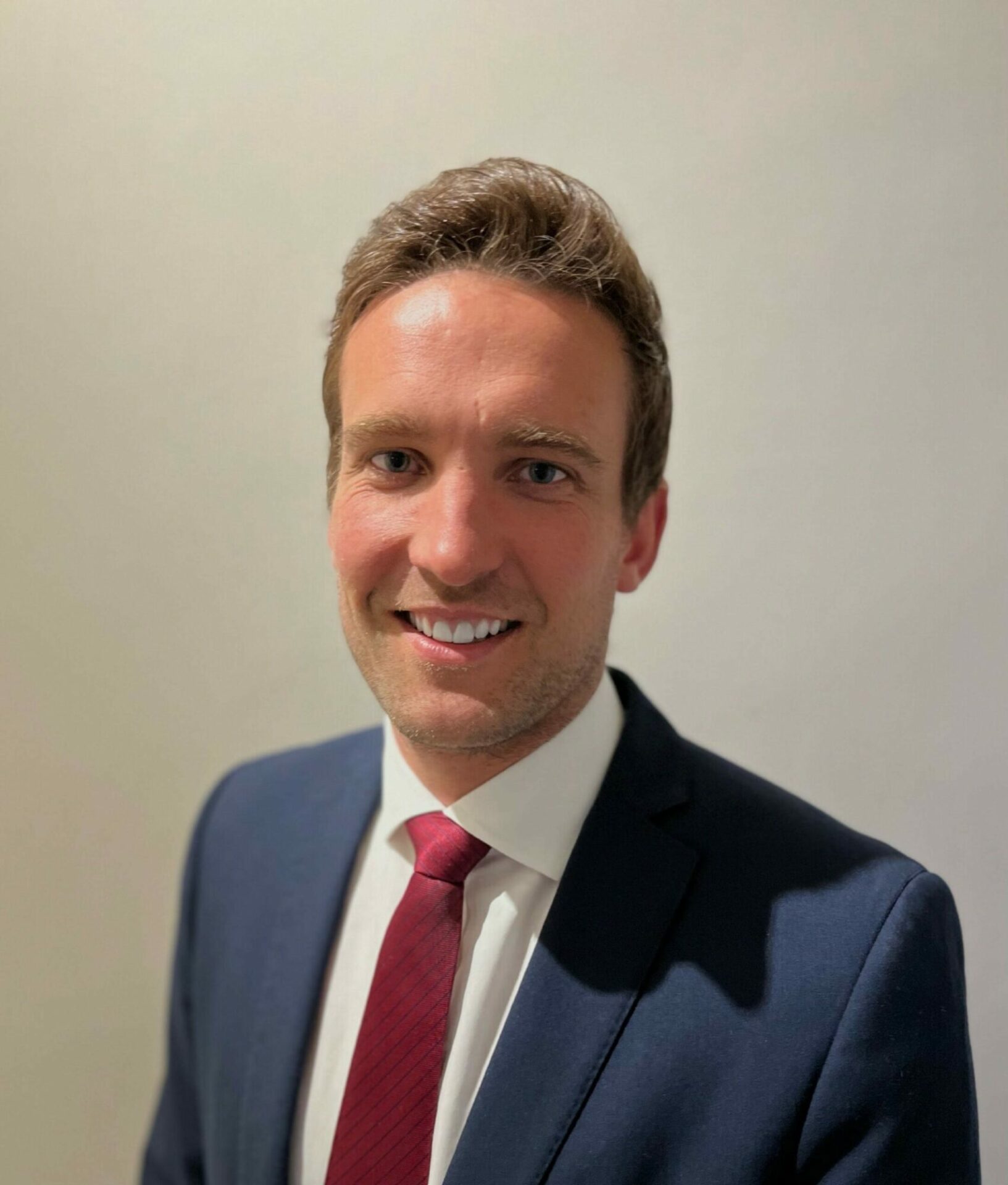 Europa Capital strengthens Portfolio & Asset Management team
Europa Capital, a pan-European real estate investment manager, announced the second appointment to its Portfolio & Asset Management team within a month, hiring Timothy Wagstaff as Senior Associate to support the active management of its investments on behalf of its funds.
Timothy will initially be responsible for the delivery, monitoring and analysis of investment level asset management plans across its value add funds, as well as helping to inform strategic decision-making. Timothy, who will be based in London, will report to the Head of Asset Management, Simon Hooper.
Timothy has approximately nine years' experience in real estate investment and asset management and joins Edgerley Simpson Howe, the specialist retail property management business, which he joined in August 2012. During his time at Edgerley Simpson Howe, Timothy progressed from Management Surveyor, and Investment Surveyor to Associate Partner with responsibility for sourcing on and off-market opportunities, creating business plans, undertaking due diligence and analysing and modelling financial outputs.
Rob Sim, the Managing Partner at Europa Capital, commented: "Timothy's appointment reflects our continued focus on strengthening our Portfolio & Asset Management team. Timothy will join an experienced team of asset managers who play an integral role in managing our pan-European relationships and driving forward our aim to establish high-quality portfolios. He is a great addition to the team and I am pleased to welcome him on board."