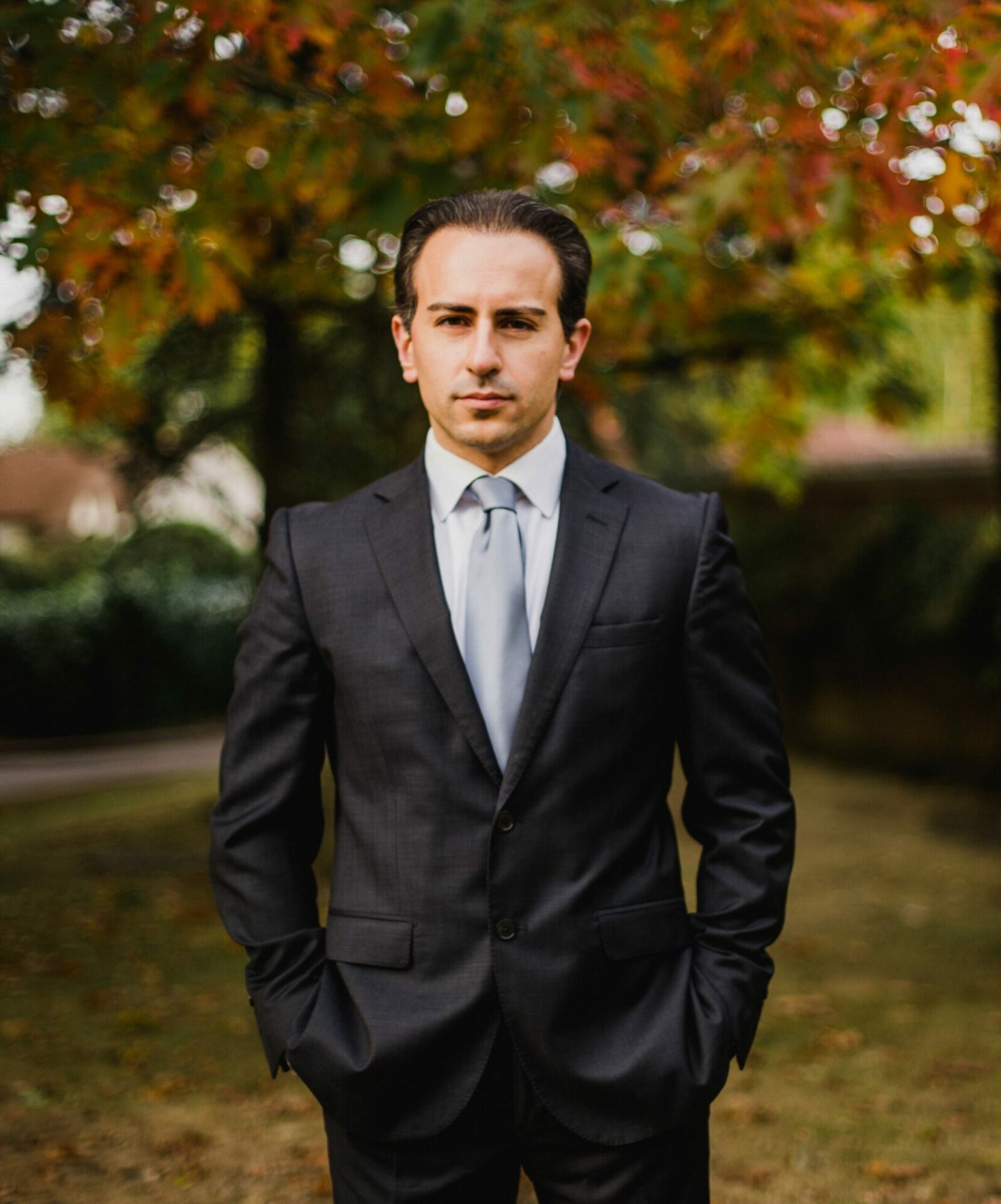 Europa strengthens Investment Management function 
Europa, a pioneer in pan-European real estate investment, announces the appointment of Amirali Kasraie as Managing Director of Investment Management, a newly created role in line with its strategy of strengthening its investment management function.
Amirali has over 18 years of experience in fund management across both core and value add real estate investment. He joins from Swiss Life Asset Managers, where he held the position of Senior Portfolio Manager. Prior to that, he spent 16 years in fund management roles at Patrizia and processing company, Rockspring.
Based in London, Amirali will report to Russell Chaplin, Europa's Chief Investment Officer. Amirali's focus will be to review and enhance all areas of Europa's investment management activities, including research, transactions, asset management, development, sustainability, and separate accounts, as well as supporting existing and new strategies with the aim of delivering excellent service for Europa's clients.
Russell Chaplin, Chief Investment Officer at Europa, commented: "Amirali is an exciting senior hire for our business and reflects our ambition to maintain investment excellence and grow our investment management function. With 18 years of experience in the industry, Amirali is a fantastic addition to the team, and I look forward to working closely with him."
Amirali Kasraie, Managing Director, Investment Management at Europa, added: "I am extremely pleased to be joining Europa, which has a long-standing track record in fund management across Europe. In my role, my key area of focus will be to enhance Europa's investment management function as we implement our investment approach of seeking mispriced risk."