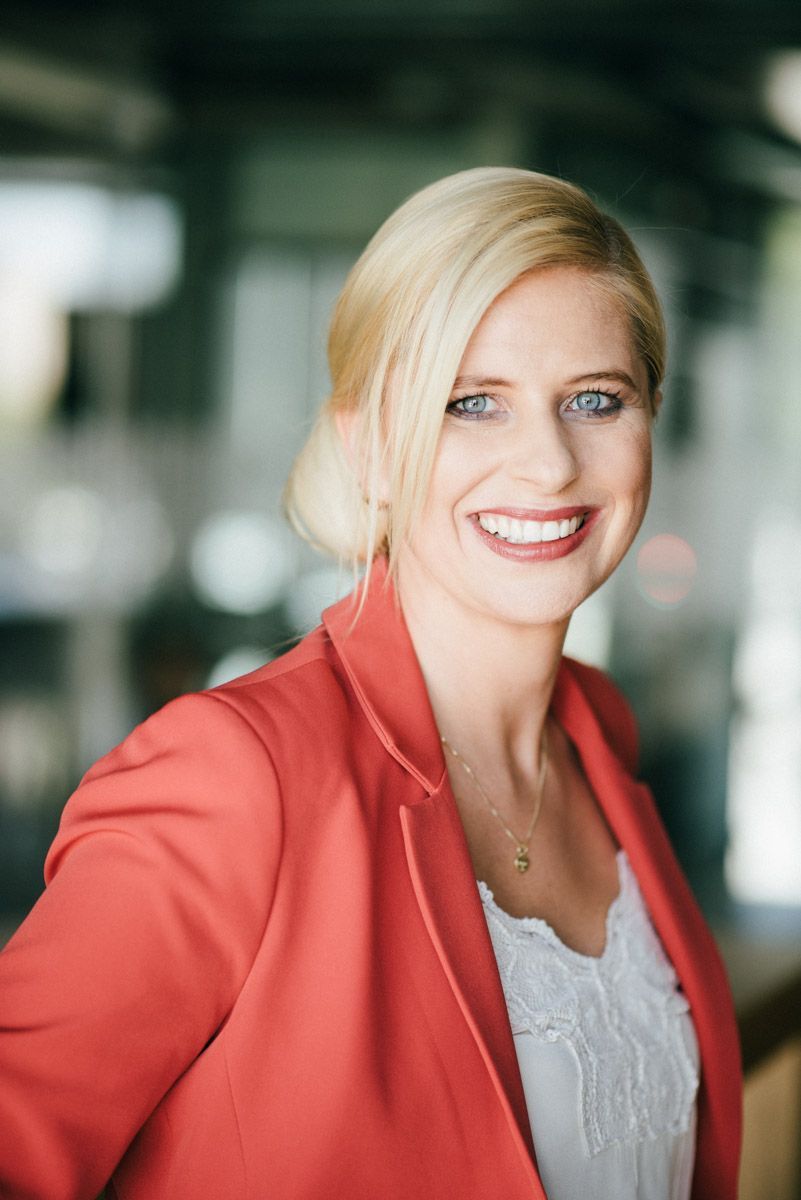 New lead for Skanska's Strategic Workplace Advisory team
Ewelina Kałużna will lead the Strategic Workplace Advisory team at Skanska commercial development business unit in CEE, combining this role with her position as a Managing Director at Business Link, which is a part of Skanska.
Adapting to the current reality, Skanska office unit in CEE has introduced a strategic advisory service for its clients – Strategic Workplace Advisory. It is another stage of implementation of the strategy to create office space that will meet the future needs of the tenants and, most importantly, offer flexible solutions.
"Ewelina's new role combines her 15+ years of experience in building customer relationships and Business Link's perspective with the current need to further develop our existing core & flex offer. I am delighted that Ewelina returned to us with a fresh approach to the current situation and market requirements," says Arkadiusz Rudzki, Executive Vice President Leasing & Sales at Skanska commercial development business unit in CEE.
Ewelina Kałużna assumed the role of Managing Director in Business Link in November 2019. Maciej K. Król replaced her during her absence. Ewelina Kałużna has many years of experience in the real estate sector. During her career, she worked for over a decade for international consulting companies: JLL and Colliers International. For nearly six years she was a Leasing and Asset Director at Skanska office unit in Poland.