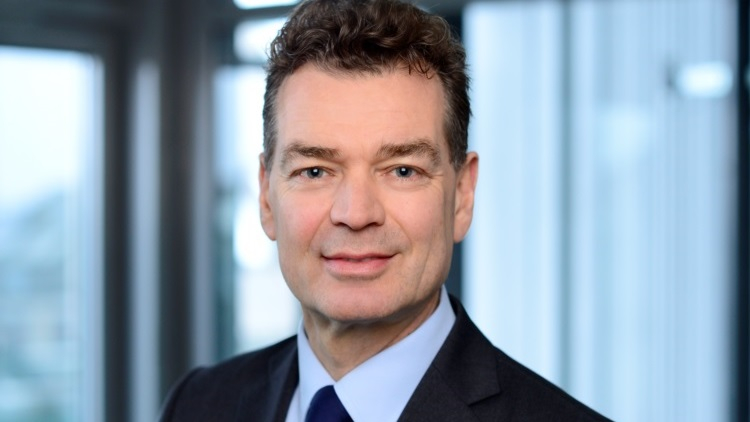 Frank Pörschke appointed new CEO of P3
P3 Logistic Parks (P3) announced the appointment of Frank Pörschke as its new CEO, with effect from 1 April 2021. Tim Beaudin, CEO since 2019 and previously Board Chairman, is stepping down as part of a planned leadership transition.
Frank Pörschke currently holds several board positions at European real estate investment firms and fund managers. Frank's previous roles include President, EMEA Markets, at JLL; CEO of Eurohypo, and CEO of Commerz Real. His background in European real estate, acquisitions, and financing, combined with his extensive leadership experience, will position P3 for further growth and excellence in the highly competitive European logistics market.
"P3 is extremely well positioned in a highly attractive market segment. I am excited to partner the excellent P3 senior management team and take the company to its next stage of growth", says  Frank Pörschke.
In the past 12 months, P3 has grown rapidly, closing north of €2 billion in acquisitions and increasing GLA by 48 percent to more than 6.5 million sqm. Pörschke's appointment is part of a strategic transition plan for P3's move into its next stage of growth. P3 has commercial activities in 12 countries and has been investing and developing in European markets for two decades. P3 is owned by GIC, a global investment firm established in 1981 to manage Singapore's foreign reserves.