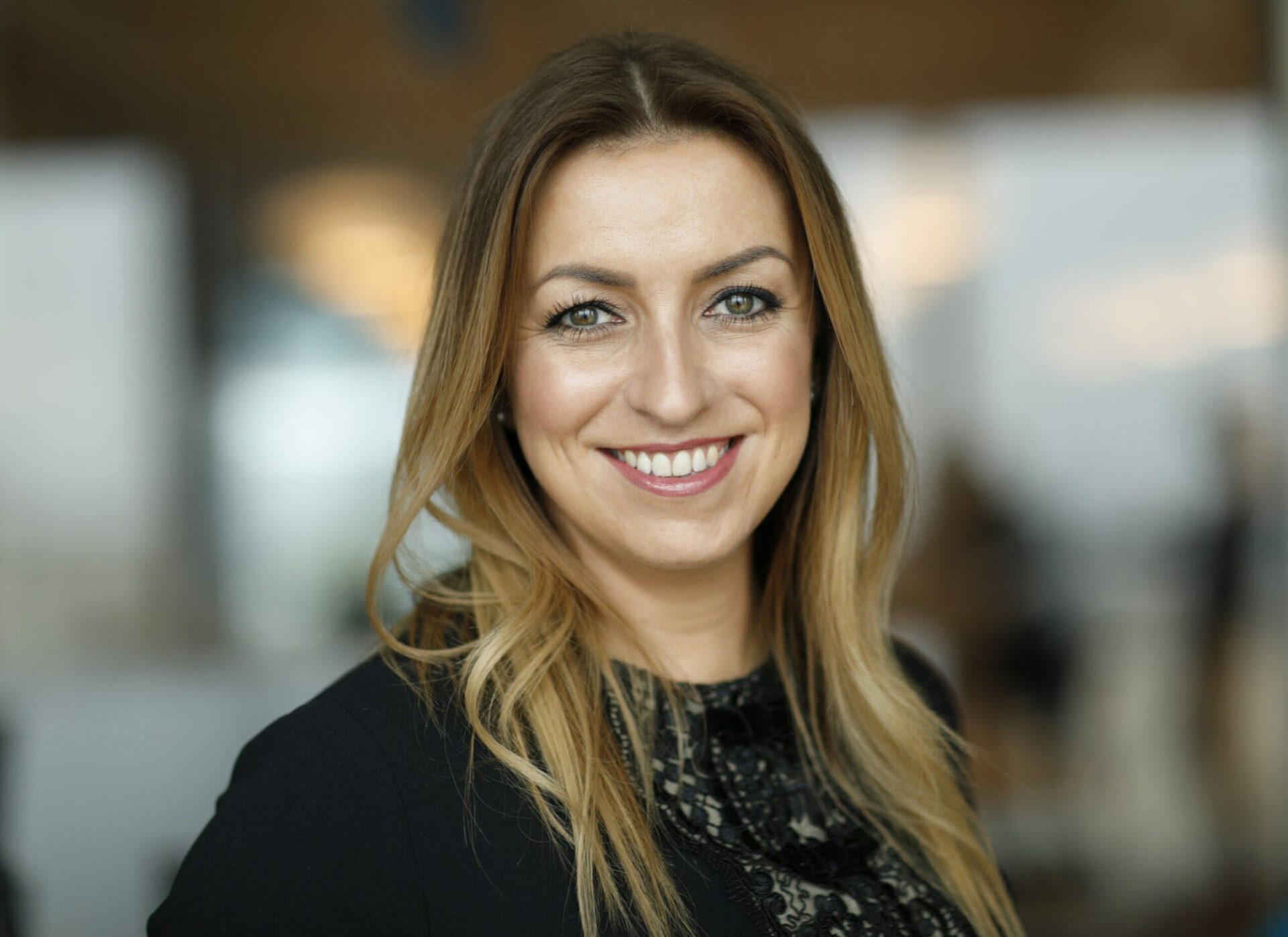 Further changes in the Management Board of Colliers in Poland
Recent months are the time of intensive changes in Colliers' internal structures. After Monika Rajska-Wolińska has been promoted to the position of CEO in CEE and new members of the Management Board in Poland have been appointed, the company announces Agnieszka Krzekotowska and Bartosz Jankowski joining the Management Board of two Colliers companies.
Agnieszka Krzekotowska, Partner and Director of Real Estate Management Services at Colliers, has been appointed Member of the Management Board of Colliers International REMS, which offers property and asset management, as well as a range of other related services. Bartosz Jankowski, Partner and Director of the Design & Build department, has been appointed Member of the Board of CDBP. The company offers services in the field of construction and interior design, including comprehensive implementation of projects for the remodelling and arrangement of space in the office, hotel and service buildings, as well as in healthcare facilities, student housing and complexes offering apartments for rent.
"At Colliers we highly value creativity and professionalism. These qualities are what distinguish Agnieszka and Bartosz and have allowed them to guide their teams to achieve leading positions in the market. Their great commitment, managerial competence and the ability to take a broad view of individual projects and clients' needs have a significant impact on the company's development. I am glad that they are with us, supporting Colliers with their knowledge and experience, now additionally as board members," says Monika Rajska-Wolińska, CEO of Colliers in CEE.
Agnieszka Krzekotowska joined Colliers in 2009. Since the very beginning, she has been working in the Property Management department, where she first held the position of property manager and then director responsible for client relations. Since 2018, Agnieszka has been the director of the department – she leads a team of about 100 experienced professionals and manages a portfolio of commercial properties in Warsaw and 6 regional cities in Poland, working with about 30 institutional clients from all over the world, such as DWS, Union Investment, Tristan Capital Partners, KGAL, Generali or Allianz.
At the beginning of 2020, she became a partner at Colliers and she co-creates the company's strategy. Her responsibilities include the development of the Property Management business, including the acquisition of new projects and searching for new technologies and solutions to expand the company's current range of services. In addition, Agnieszka is part of the EMEA Executive Committee Property Management and together with experts from the Netherlands, Finland and the UK she works on the strategy and development directions of the Property Management at Colliers.  Since 2015 Agnieszka is a member of the prestigious Royal Institution for Chartered Surveyors (RICS) and a member of the advisory panel of this organisation in Poland. She also completed the prestigious educational program Leadership Academy for Poland. Agnieszka participated in the second edition of the Top Woman in Real Estate Mentoring Program and as a mentor supported women in their personal and professional development. She also became a laureate of the Top Woman in Real Estate 2020 contest in the Asset & Property management category.
Bartosz Jankowski joined Colliers in May 2019 as director of the newly created Design & Build department, which has grown to almost 70 people in two years and continues to develop dynamically. Its portfolio includes office, warehouse and residential projects. The department provides comprehensive services in the field of strategic space planning, including design and fit-out works, according to the needs of clients.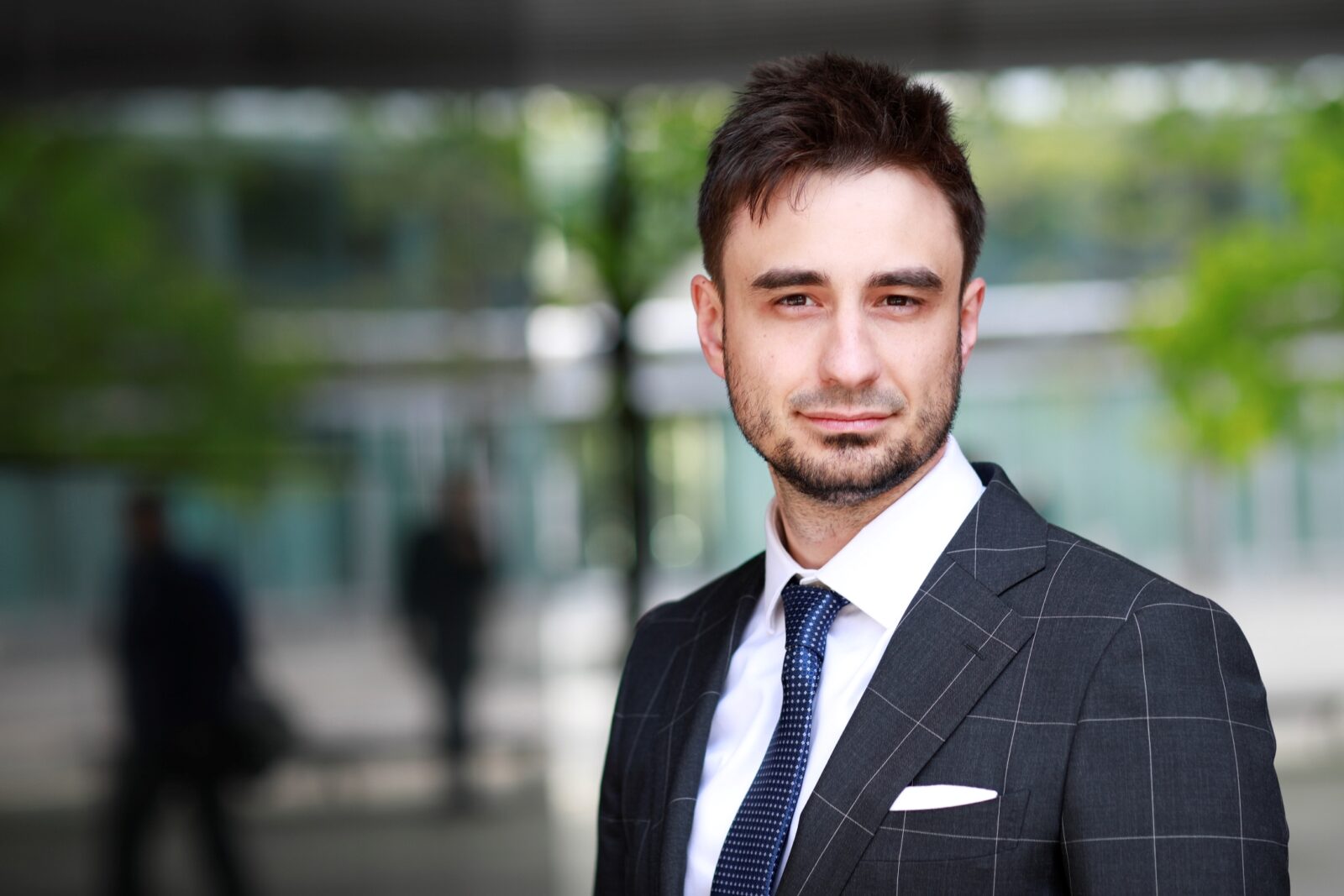 Bartosz has over 10 years of experience in technical processes related to commercial buildings. Before joining Colliers he developed a multi-branch design company, of which he was the founder and board member. His successes include the implementation of automation of project management processes, the introduction of algorithmization to design processes or adaptation of new 3D parametric modelling technologies to the traditional building design process. Bartosz is also an expert in Lean Management and Building Information Modeling (BIM).