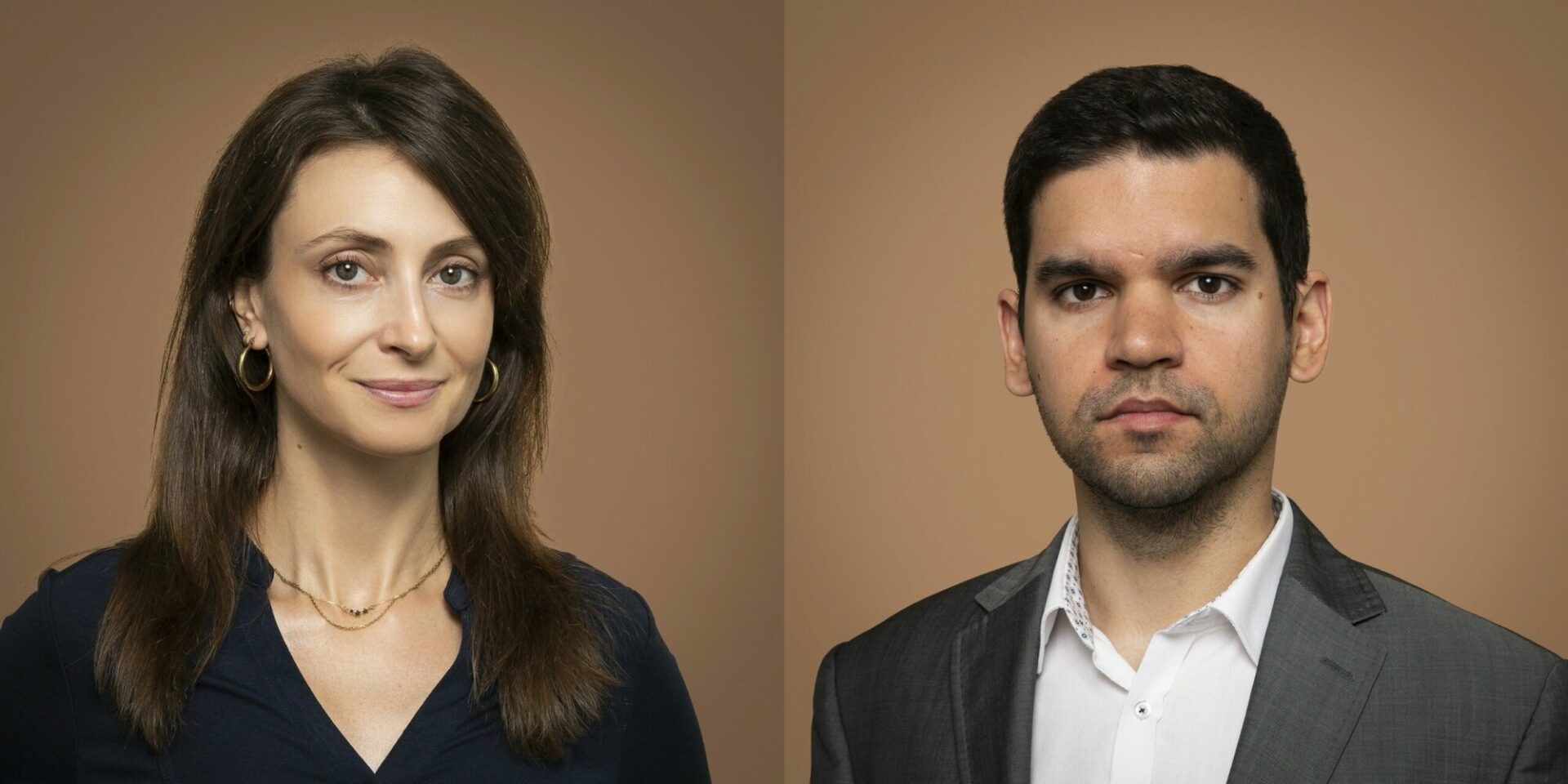 GARBE Industrial Real Estate hires team for expansion into Poland
GARBE Industrial Real Estate, one of the leading specialists for logistics and industrial properties in Europe, announces new appointments to bolster expansion plans for Poland. Karolina Ballard and Maciej Kuklewicz will spearhead the operations of its newly established Warsaw branch office.
"We are delighted to welcome two highly capable professionals on board. Karolina and Maciej will contribute to our growth strategy and play an instrumental part in pursuing investment opportunities in Poland. Their invaluable experience and knowledge of the local market will go a long way towards expanding our capabilities," said Martin Polák, Managing Director GARBE for CEE.
Karolina Ballard has been appointed Asset Manager responsible for the company's logistics portfolio in Poland. She focuses on acquisitions and portfolio management, as well as on GARBE's overall business development and strengthening relationships with local partners. Her fifteen years of experience in the real estate industry includes roles as Leasing Director at Innovative Property Consulting, Development Director at Regus, as well as Investment Executive & Asset Manager at Mosaic Property LLP in London. Karolina has an MSc in Real Estate from Kingston University and is a graduate of the University of Warsaw. She also holds a diploma in Alternative Investments from Harvard Business School Online and is a member of the Royal Institution of Chartered Surveyors.
Bringing a unique set of skills Maciej Kuklewicz assumes the position of Corporate Management and Project Controlling. As an attorney-at-law with six years of experience, he is in charge of the company's growth and cash flow management, as well as for establishing new opportunities and assessing investments' viability in Poland. Previously his career was shaped by working as a lawyer for logistics real estates companies such as Accolade Group and Prologis, as well as FBSerwis, Linklaters and CMS. He graduated in law from the University of Warsaw and is a member of the Warsaw Bar Association.
GARBE Industrial Real Estate has entered Poland as part of a strategy to scale up its presence across Central and Eastern European markets. Alongside building a local team, the company recently secured an acquisition of a new 22,000 sqm Build-to-Suit facility located in Wroclaw on a 20-year-term sale and leaseback transaction, leased to Hubergroup Polska.