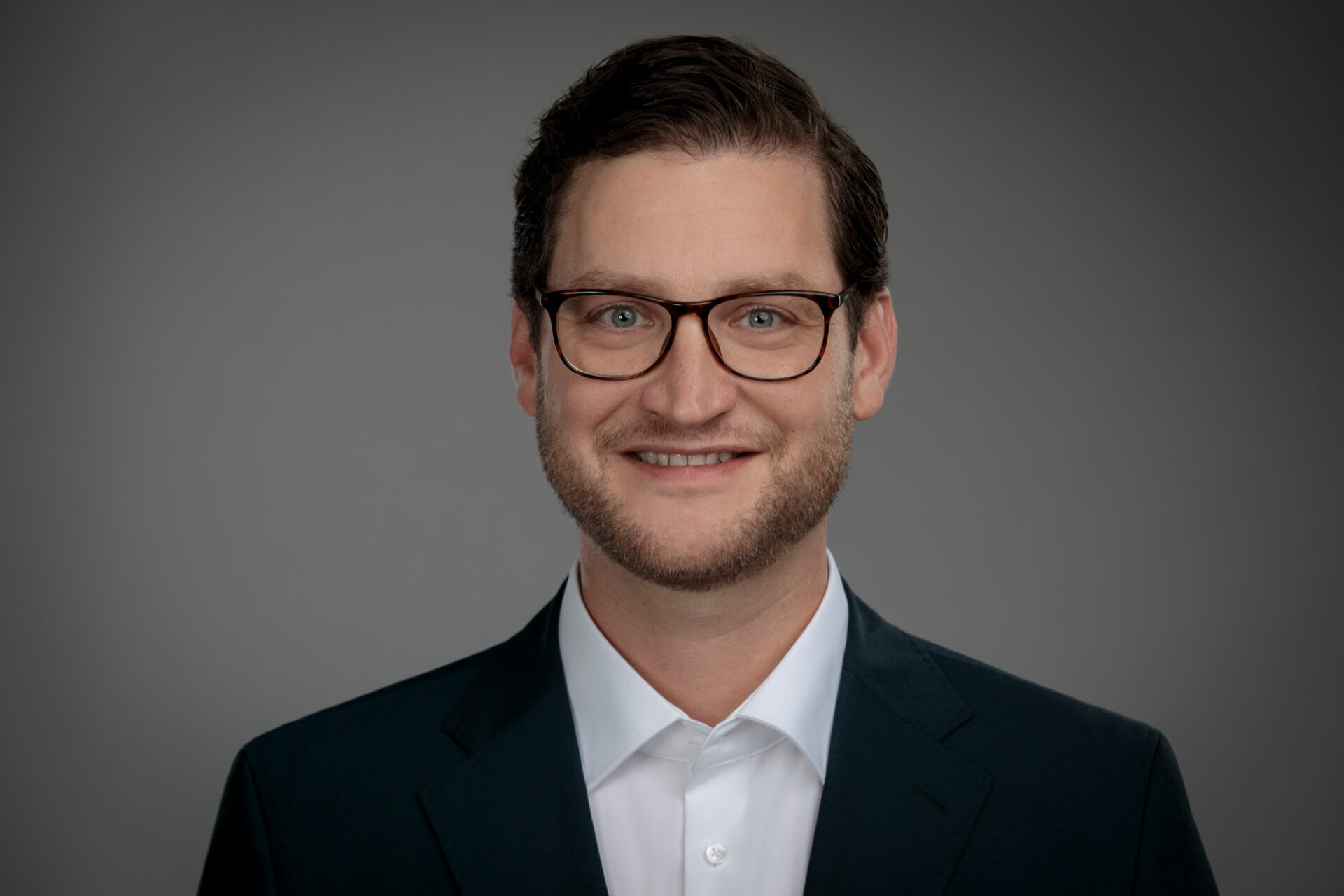 GARBE Institutional Capital hires Head of Strategy
Andreas Höfner joined GARBE Institutional Capital as Head of Strategy. The company gains an experienced investment specialist with a broad track record in managing, investing and developing alternative investment products. GARBE Institutional Capital is the investment and asset manager of GARBE, focusing on residential, office, retail and specialist properties.
Andreas Höfner has more than twelve years of experience in real estate investment and alternative investment products. The 37-year-old can draw on his extensive experience in the structuring and implementation of institutional investment strategies as well as complex real estate transactions.
Before joining GARBE Institutional Capital, Andreas Höfner worked as Head of Consulting Real Estate & Alternative Investments for Helaba Invest, where he was responsible, among other things, for providing strategic advice to German institutional investors on allocation and investment decisions. Prior to that, Höfner worked in the valuation and strategy department of PricewaterhouseCoopers.
Christopher Garbe, the Managing Partner of GARBE, explains: "In addition to its expertise in logistics and industrial real estate, GARBE has more than 50 years of project development and management know-how in the residential, office and retail sectors. With the new Head of Strategy, we are creating a position that draws on this knowledge to further develop our strategies for long-term value-creating real estate investments in Europe."