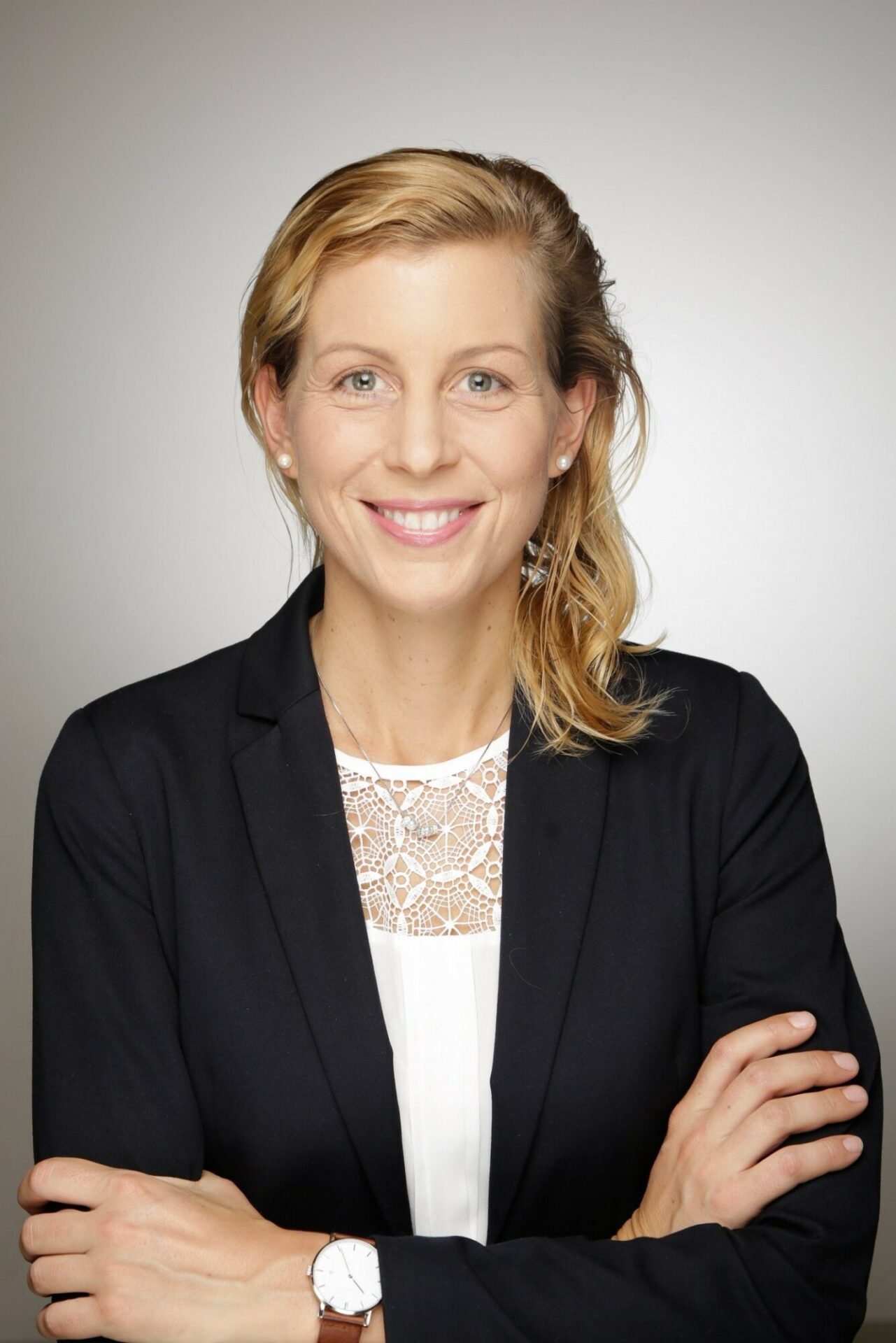 GARBE Institutional Capital strengthens team 
GARBE Institutional Capital continues to strengthen its fund platform: Carolin Pfeffer joins the team as Senior Business Development Manager to further expand partnerships with German and international institutional clients. Senior Investment Manager Claudia Orszullok is primarily dedicated to the identification of assets and the execution of transactions with a focus on residential as well as science & technology real estate.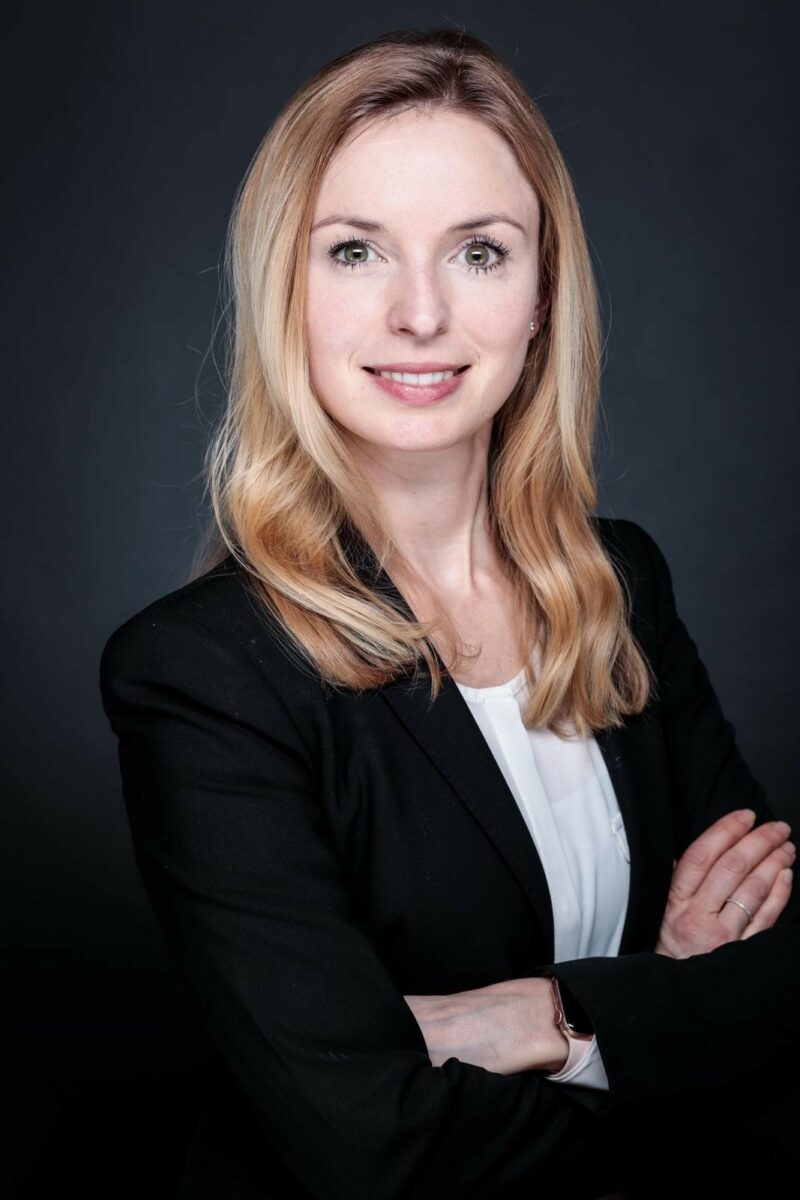 Carolin Pfeffer joins from DWS, where she worked in various roles since 2011 and gained extensive real estate investment experience with a focus on product development and transactions. She reports to Managing Director Thomas Kallenbrunnen.
Claudia Orszullok previously worked for Quantum Immobilien as a transaction manager. Prior to that, she worked at Officefirst Real Estate and BEOS, among others, where she managed real estate transactions with a total volume of around €3.5 billion. She reports to Head of Strategy Andreas Höfner.
"Our platform has grown strongly in the recent past. We launched two new pan-European flagship funds for residential as well as science & technology real estate," says Thomas Kallenbrunnen, Managing Director of GARBE Institutional Capital. "Carolin and Claudia both have an outstanding set of skills and a proven track record. That's why they fit perfectly into our team. They will support our European expansion."