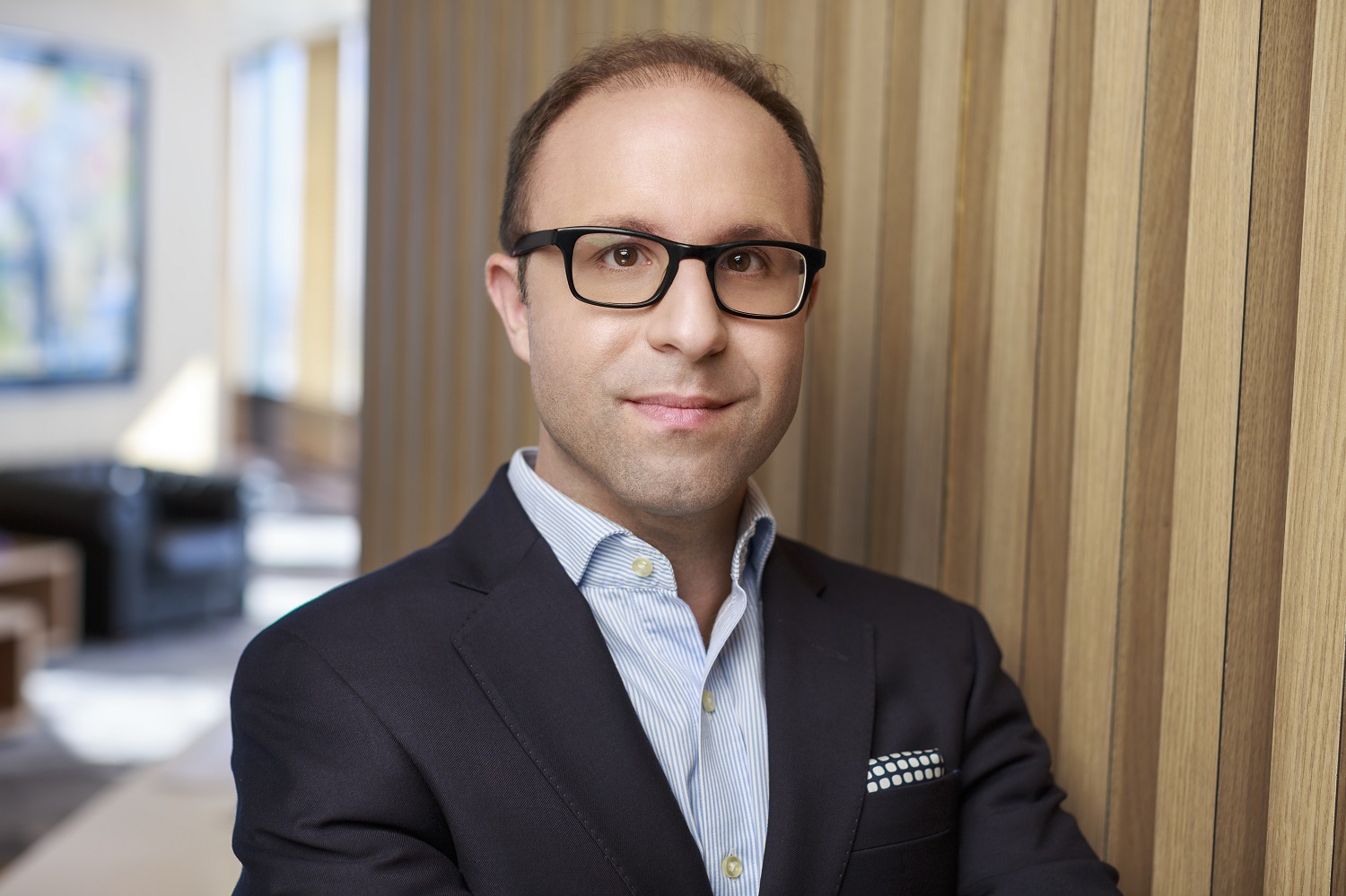 Globalworth appoints Stamatis Sapkas as Chief Financial Officer
Globalworth announced the appointment of Stamatis Sapkas as Group Chief Financial Officer with effect from 1st May 2022. Stamatis will succeed Andreas Papadopoulos, who will step down as CFO, following the announcement that he would leave the Company after 8 years of an invaluable contribution to the success of Globalworth.
Stamatis Sapkas will report to Dimitris Raptis, CEO of Globalworth Group.
"I am delighted to announce that Stamatis will become Globalworth's new CFO. He is one of our most senior and experienced colleagues, having been with the company since its inception. He has been involved in a variety of important projects (first as Investment Director and then as Deputy Chief Investment Officer) starting with the company's IPO in July 2013, investment transactions in Romania, equity capital and debt financing transactions and the acquisition of GPRE in Poland in 2017.  In recent years his main focus has been internal and external reporting, investor relations as well as leading our Sustainability efforts. We are very confident Stamatis' experience in our company coupled with his previous background will add significant value to our Group and successfully lead it to the next stage of its development", said Dimitris Raptis.
Stamatis Sapkas has around 20 years of experience in real estate advisory and investment. He joined Globalworth in 2013 and prior to Globalworth, Stamatis was a member of Citigroup's Real Estate and Lodging investment banking team based in London, and previously EFG Eurobank Ergasias, having started his career at Eurobank Properties in Athens, Greece. His experience includes transactions in M&A, Equity Offerings, Debt Financings and NPL in the Real Estate and Lodging sectors and has worked in a number of jurisdictions in Europe, the Middle East and Africa.
He holds a B.Sc. in Management Science with Computing from the University of Kent and an M.Sc. in Banking & International Finance from Bayes Business School.