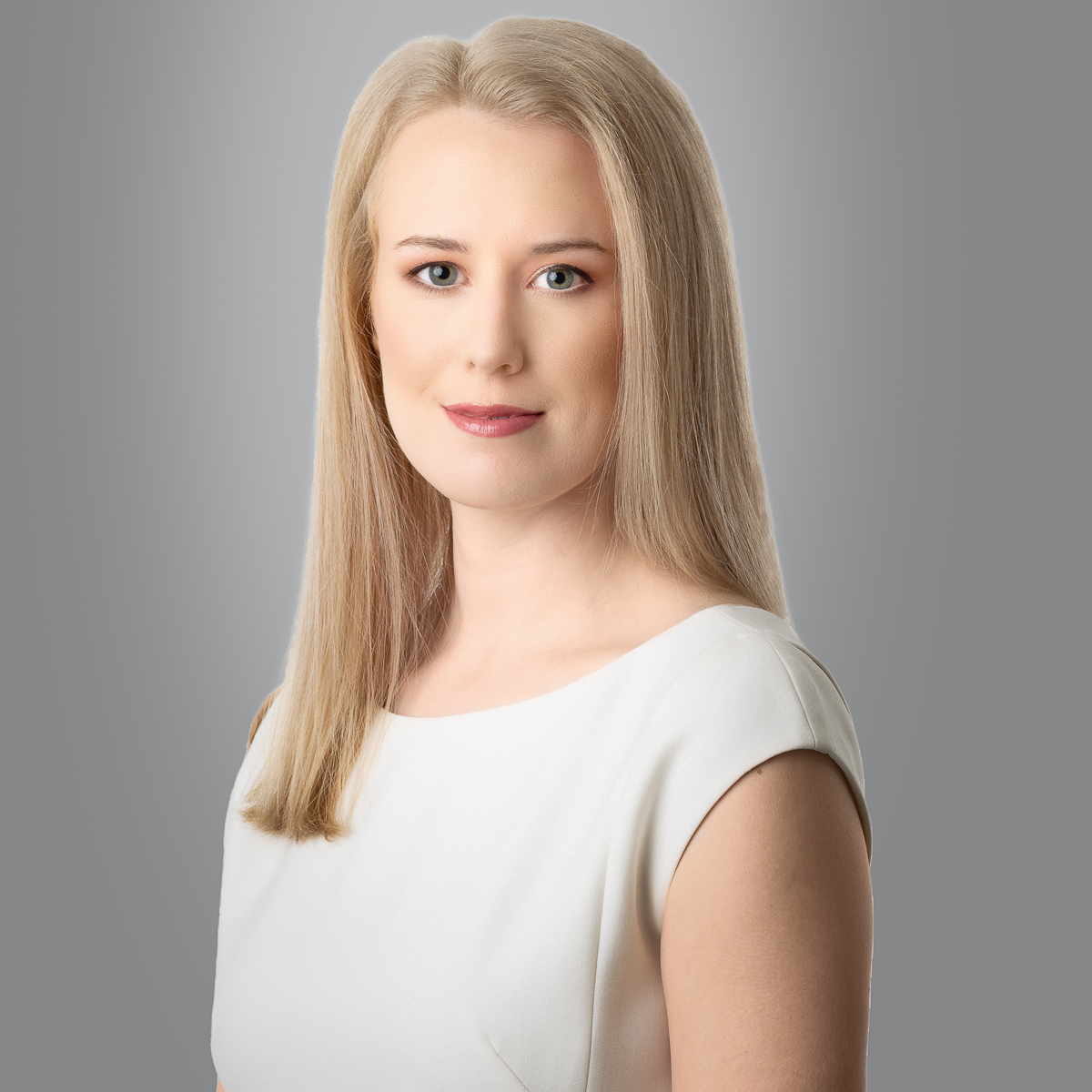 Greenberg Traurig establishes ESG practice
The Greenberg Traurig Warsaw office has launched a new Environmental, Social and Governance (ESG) Practice to provide clients with high-quality legal advice related to all aspects of ESG and related regulations, principles, and reporting standards.
The newly formed practice is led by Joanna Kuc, Senior Associate in the Warsaw Office Corporate Practice.
The multidisciplinary and diverse-industry Greenberg Traurig ESG team consists of several lawyers at various levels of seniority with vast experience in regulatory, transactional, corporate governance, environmental, energy, employment, and compliance matters to support building and developing sustainable businesses. The team's extensive background in capital markets, development, private equity, and project finance helps clients to adapt to the constantly evolving and complex legal framework and to adopt policies that promote the corporate purpose and long-term sustainable growth.
Joanna Kuc focuses her practice on corporate and financing transactions. She advises clients in connection with M&A and private equity transactions, including the ESG aspects. She also has a wide range of experience in energy and project finance as well as corporate and financing restructurings. Joanna is the author of numerous publications on corporate governance and also regularly speaks and participates in conferences dedicated to ESG matters. She was listed as Top 3 among lawyers under the age of 35 by Rising Stars – Leaders of Tomorrow 2021 in Poland and shortlisted as a Corporate Rising Star at the Euromoney Legal Media Group's annual Europe Women in Business Law Awards 2022 in London. As a mentor and pro bono lawyer, Joanna is actively engaged in pro bono initiatives dedicated to women's rights and the promotion of young female lawyers' success.
Barbara Pancer, Local Partner heading the Environmental Protection Practice, advises clients on all aspects of Polish environmental law regulations, in particular with respect to administrative procedures related to the development process, liability for contaminated land and other damage to the environment, waste management, water protection as well as regulations affecting certain areas of business activity. She is also the author of numerous publications on environmental and construction law and regularly conducts training and workshops on these issues.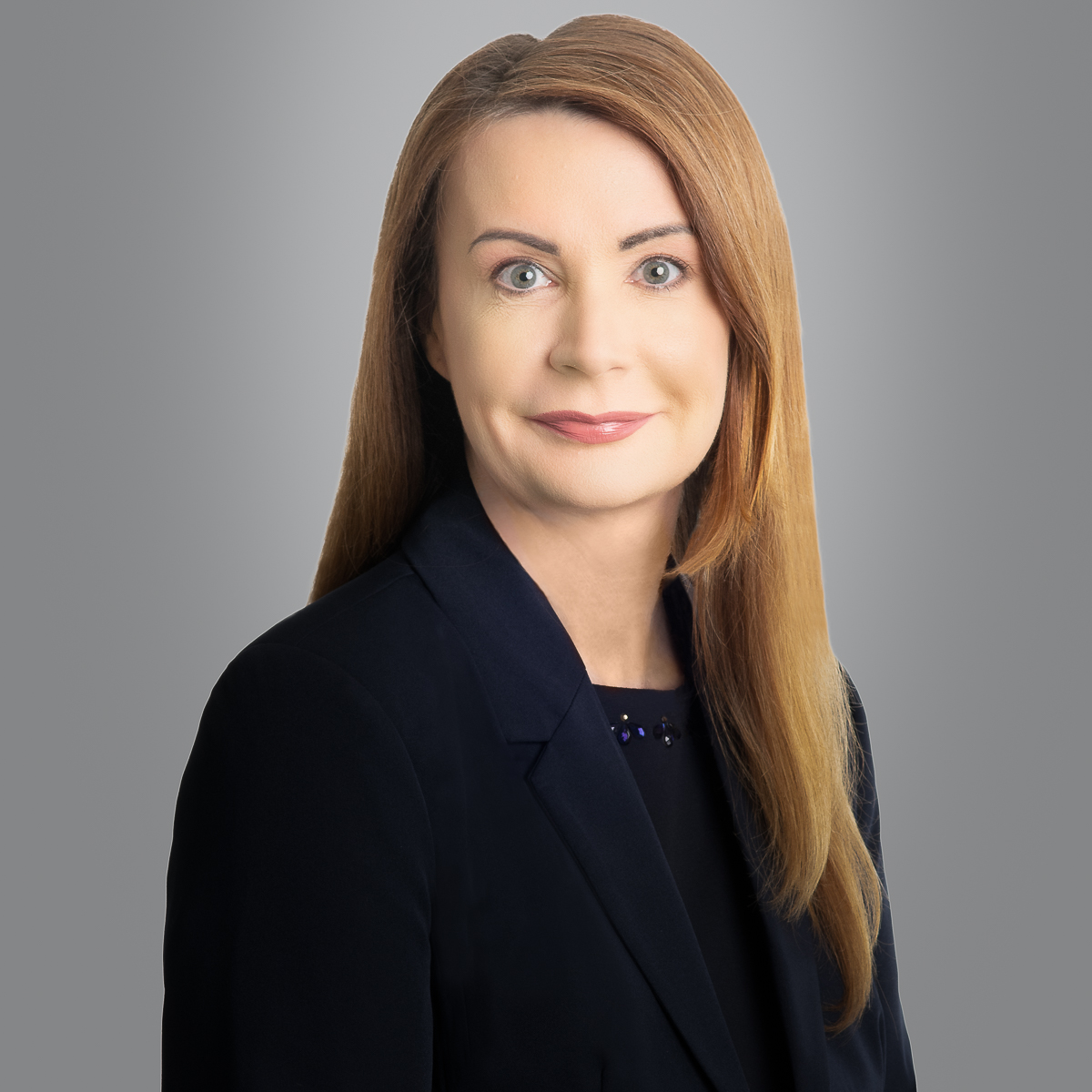 Natalia Wołkowycka, Senior Associate and member of the Employment Practice, focuses her practice on employment law. She advises employers on all legal aspects related to employment, including remuneration and incentive schemes, employment and compliance policies, and relations with employees and trade unions. Author of many publications on employment issues.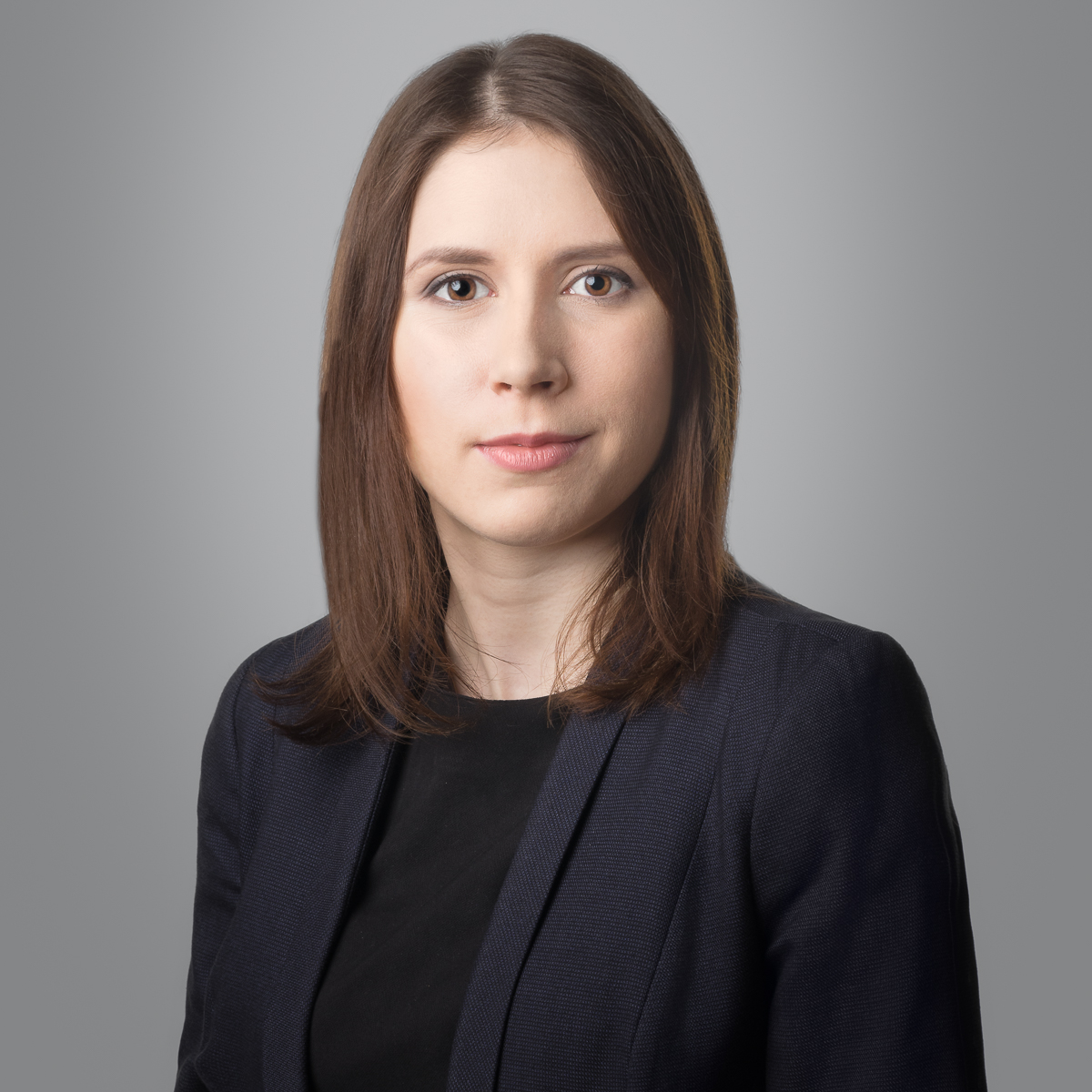 Karolina Kuźniak, a Senior Associate and member of the Real Estate Practice, focuses her practice on real estate and land development. She advises foreign and domestic investors on all legal aspects of real estate, including acquisitions and disposals of commercial properties, forward funding transactions, and real estate financing projects.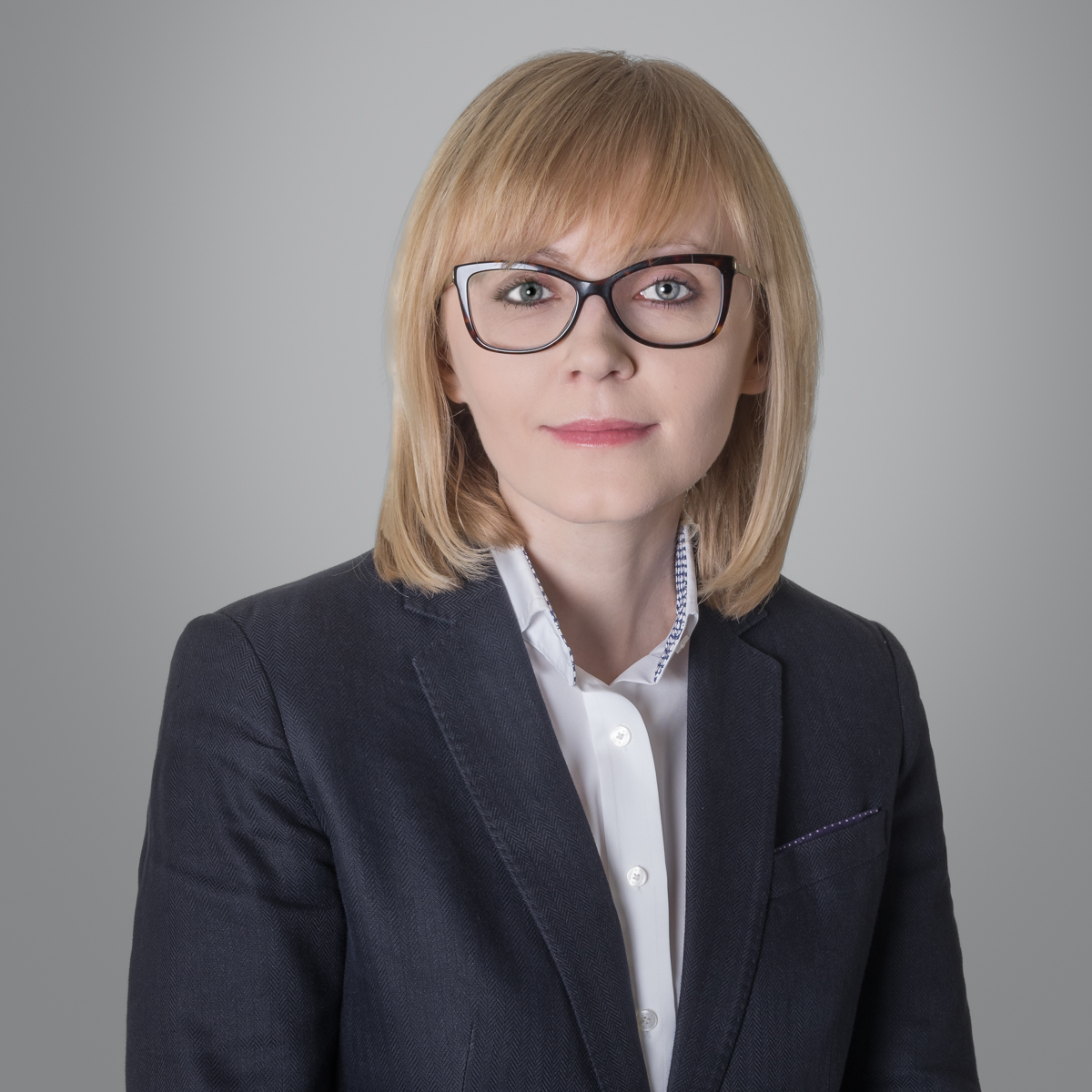 "There is no doubt that ESG issues have been gaining importance for all of us, including business, and I strongly believe that in the coming years this trend will only intensify. Being conscious and responsible, our Clients seek tailor-made advice on ESG matters to develop sustainable businesses, and they are also perfectly aware that they cannot afford to ignore these issues – they can have significant financial and reputational implications. I am delighted that Greenberg Traurig has decided to create this new practice to help our Clients navigate the challenges and opportunities that ESG presents for businesses," said Joanna Kuc, Senior Associate and Head of the ESG Practice in Poland.
"Joanna has both the expertise and the client trust necessary to achieve great success as the Head of our ESG Practice. The establishment of this new practice, which is led by my female colleagues, is in line with our strategy – we are not only keeping pace with market trends but are consistently looking ahead and anticipating the needs of Clients in a constantly changing and challenging business environment," added Jolanta Nowakowska-Zimoch, Managing Partner of Greenberg Traurig in Poland.
"Greenberg Traurig operates as a leading full-service law firm and this requires a unified and comprehensive market approach aligned with the rapidly changing conditions. With Joanna as its leader, our new ESG Practice will certainly meet the expectations of our Clients and set the market benchmark of excellent for top-tier ESG legal advisory in Poland," said Senior Partner Lejb Fogelman.