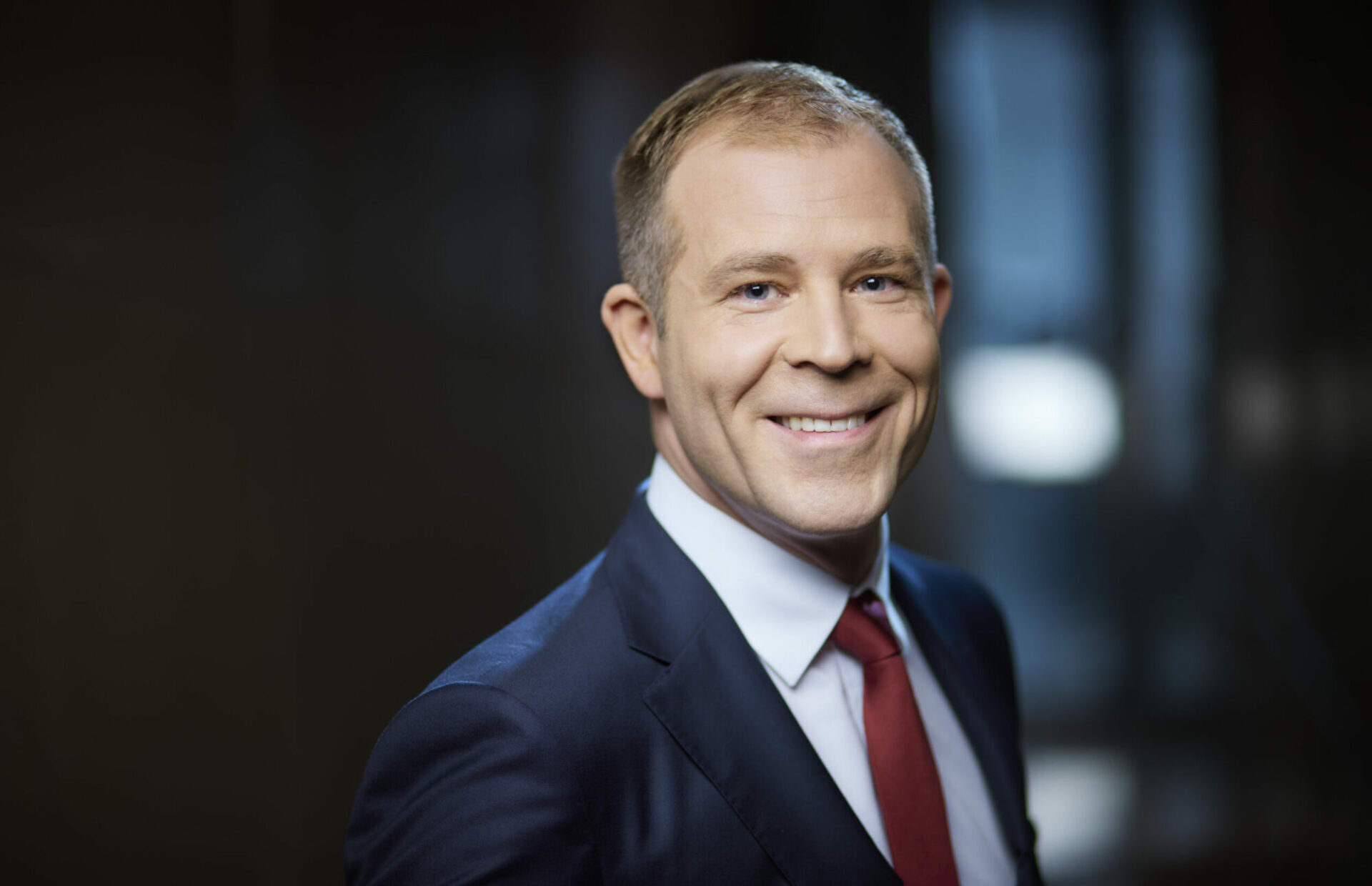 Greenberg Traurig expands Warsaw real estate practice
In a strategic move demonstrating its strength and dynamic presence in the real estate sector, the Warsaw office of global law firm Greenberg Traurig, LLP has added seven new members to the firm's award-winning Real Estate Practice.
Maciej Jodkowski, the former real estate partner at an international law firm, has joined Greenberg Traurig's Warsaw office as a Partner. In addition to Jodkowski, his three-person team comprising Senior Associates Karol Lewandowski and Karolina Tulwin, as well as Alicja Kwiatkowska joined the team which is led by Jolanta Nowakowska-Zimoch, head of the Warsaw Real Estate Practice and Managing Partner of the Warsaw office.
Jodkowski is a skilled transactional lawyer with years of experience running and supervising different types of transactions in the real estate sector, including asset and share deals at different stages of real estate development. Jodkowski has advised Polish and foreign investors on many prestigious projects in the office, logistics, and commercial sectors.
Simultaneously, the Greenberg Traurig real estate team is further strengthened by Senior Associate Izabela Żmijewska, and Associates Jędrzej Antoszewski and Tomasz Drzewiecki, joining from other leading law firms.
Greenberg Traurig's real estate team in Warsaw consists of 40 top-rated lawyers who cover a broad spectrum of core real estate and additional practices. The team offers clients a high level of legal experience and service in Poland and within Central Europe.
"We are pleased that, once again, a team of highly regarded real estate experts has chosen Greenberg Traurig as its new home. This firm is committed to our European presence and growth strategy as only a collaborative firm, unified throughout the world, can truly be. We have gained considerable momentum in recent years, and now already have 400 lawyers across our five European offices in London, Amsterdam, Berlin, Milan, and Warsaw. Our prolonged achievements speak to our excellence, focus, patience, and discipline," said Greenberg Traurig Executive Chairman Richard A. Rosenbaum.
In addition to the real estate team joining Warsaw most recently, a team of seven litigation shareholders and their associates was announced to be joining the firm in London. Highly regarded leaders in their areas of practice will soon be announced to be joining the firm in Amsterdam and Milan as well, Rosenbaum noted.
"This does not happen by accident. Our growth strategy always focuses on quality, culture, and diversity over numbers, with women playing key roles (and comprising 40 percent of our London shareholders). Regarding Real Estate, Greenberg Traurig is excellent everywhere we are and is a leader where it matters most and has been for a long time. We are considered a truly dominant firm in real estate in some of the most competitive real estate markets in the world," Rosenbaum said.
"This strong lateral move is in line with our strategy and exemplifies that our commitment to excellence is based on merit and facts, not promises and press releases. I would like to welcome Maciej and the entire new team to Greenberg Traurig. This team has already hit the ground running, providing the highest level of client service that Greenberg Traurig is recognized for in the market," said Warsaw office Senior Partner Lejb Fogelman.
"I am certain that the addition of Maciej and his team to our real estate practice is timed perfectly to meet the expectations of our demanding and continuously growing client portfolio. Maciej is highly appreciated by clients and recognized by the market. His arrival will definitely further empower our top-tier real estate team," added Jolanta Nowakowska-Zimoch, Managing Partner of Greenberg Traurig in Poland.