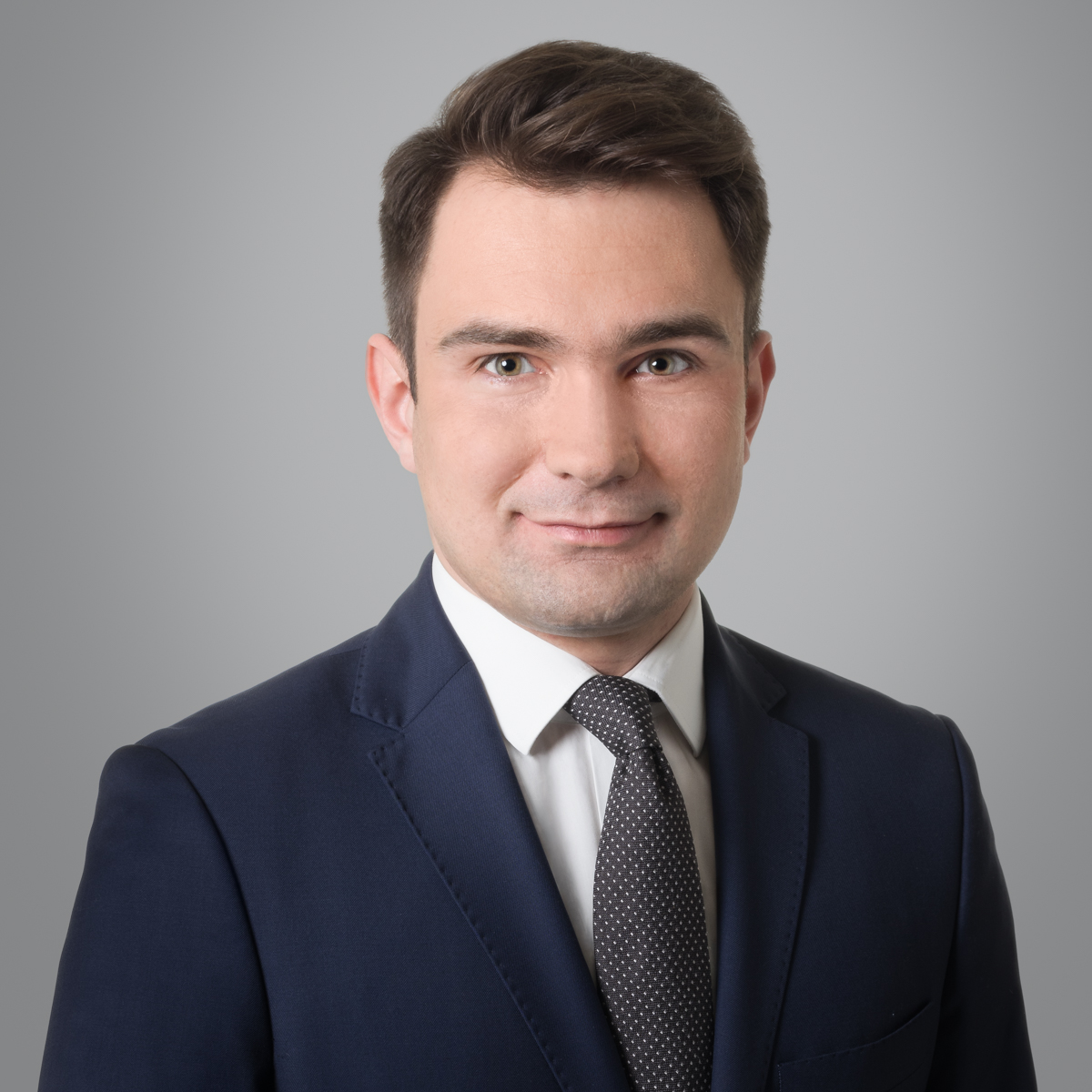 Greenberg Traurig partner elevations
Greenberg Traurig has elevated the following attorneys in the Warsaw office:
Karol Brzoskowski, elevated to Partner
Paulina Kimla-Kaczorowska, PhD, elevated to Local Partner
Barbara Pancer, elevated to Local Partner
Kamil Majewski, elevated to Local Partner
Rafał Siwek, elevated to Local Partner
Paweł Jaśkiewicz, elevated to Counsel
In yet another impressive move, following the recent significant expansion of the Warsaw team, prestigious accolades received for its market-leading position in 2021, as well as selecting Varso Tower as its new office, Greenberg Traurig continues to embrace its long tradition of industry leadership and excellence with the announcement of several partner nominations in Poland.
The recently nominated partners represent three practice areas: Real Estate, Banking and Finance, and Environmental Protection.
"Our new partners and their career development at Greenberg Traurig are a prime example of how this model works in practice – our attorneys can and already are advancing, not just within our firm's structure, but also in the business community. Their market-leading legal expertise enables us all to reach new heights and business opportunities. This is what Greenberg Traurig is all about – creating an environment for all lawyers to lead by example and succeed based on one defining criteria: merit," said Lejb Fogelman, Senior Partner of the Warsaw office of Greenberg Traurig.
"I want to congratulate all our newly elevated partners – they are all experts in their respective fields and on track to become excellent business leaders while operating in a very challenging and dynamic environment. They all have been vital to our success in recent years and I believe that these nominations showcase that the road to success at Greenberg Traurig is wide open to everyone. This is a key element of our organizational culture and DNA," said Jolanta Nowakowska-Zimoch, Managing Partner of Greenberg Traurig in Poland.
Karol Brzoskowski ,Partner, Real Estate
Karol regularly advises private equity investors, investment funds, corporates and developers on their most important transactions. His practice encompasses a wide range of real estate work involving asset, enterprise or shares M&A deals related to greenfield projects, office buildings, warehouses and shopping centres. His most recent experience also involves advisory on M&A regarding the acquisition of real estate developers (large groups of companies) and cross-border portfolio real estate transactions.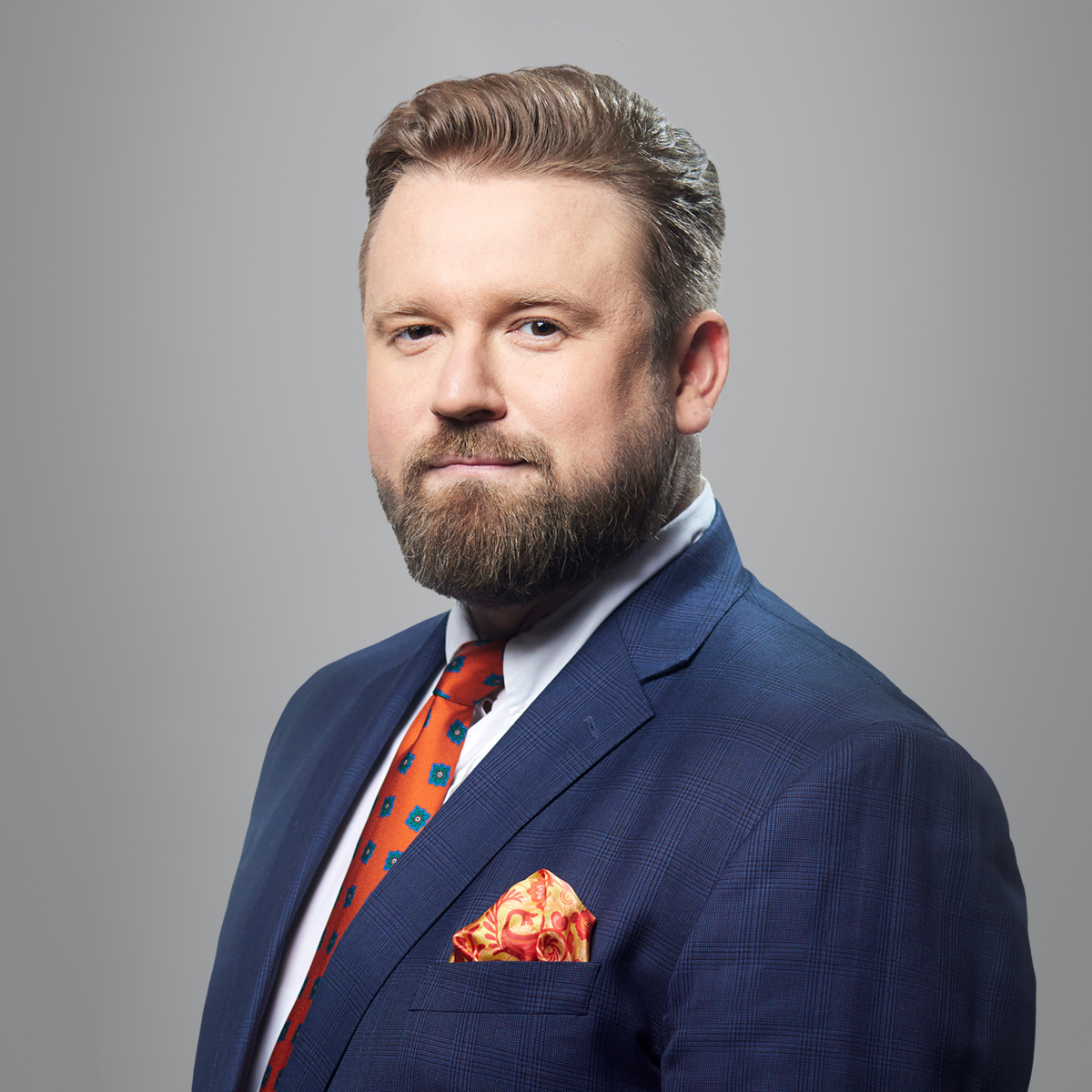 Paulina Kimla-Kaczorowska, Local Partner, Banking and Finance
Paulina focuses her practice on various types of mergers and acquisitions as well as financing matters. She assists clients in transactions involving private and public acquisitions, venture capital and leveraged finance.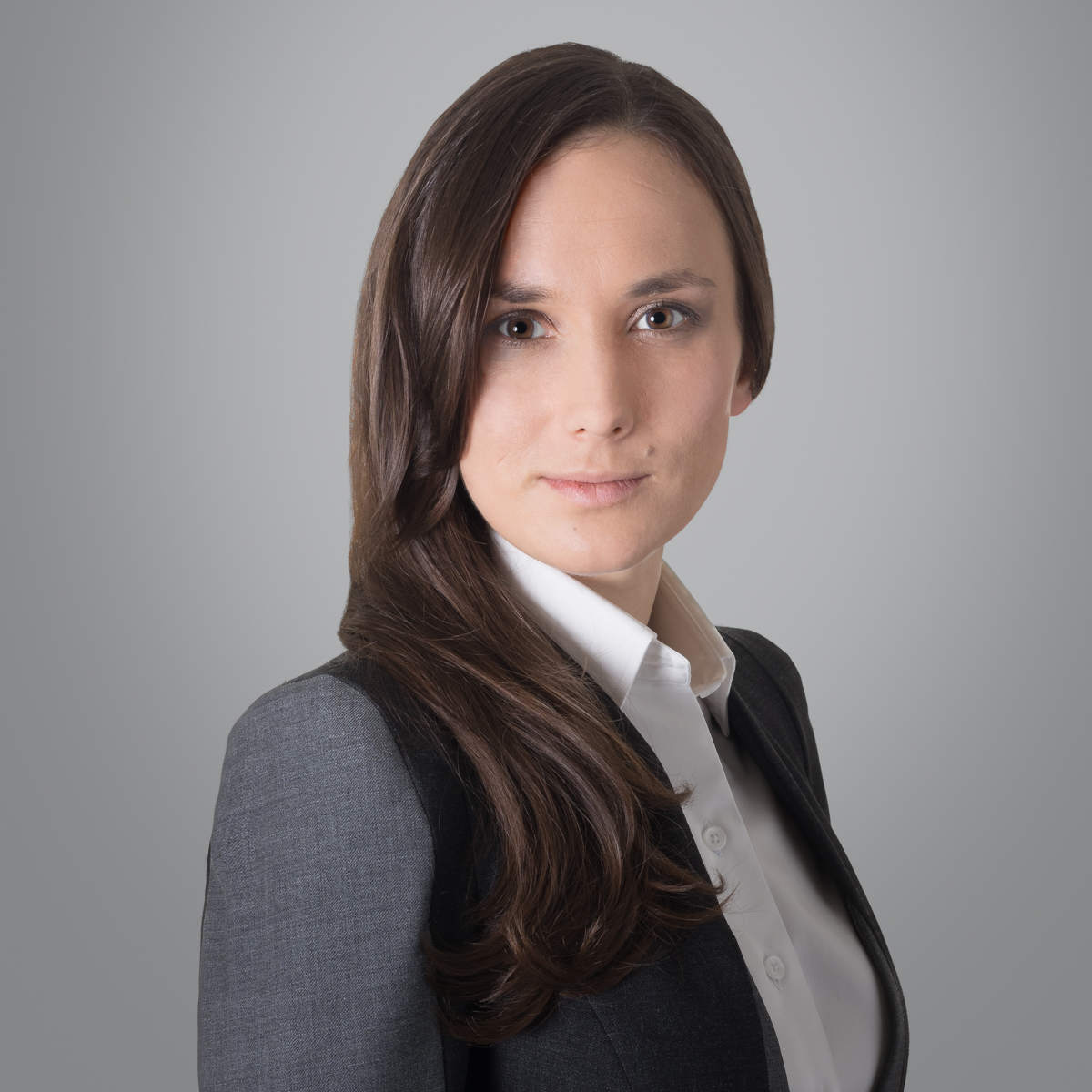 Barbara Pancer, Local Partner, Head of the Environmental Protection Practice, Real Estate
Barbara represents clients on matters related to a variety of environmental issues – in particular obtaining environmental impact assessment decisions, water-law issues, soil contamination and waste management. She also has extensive experience in major real estate and infrastructure projects as well as in renewable energy.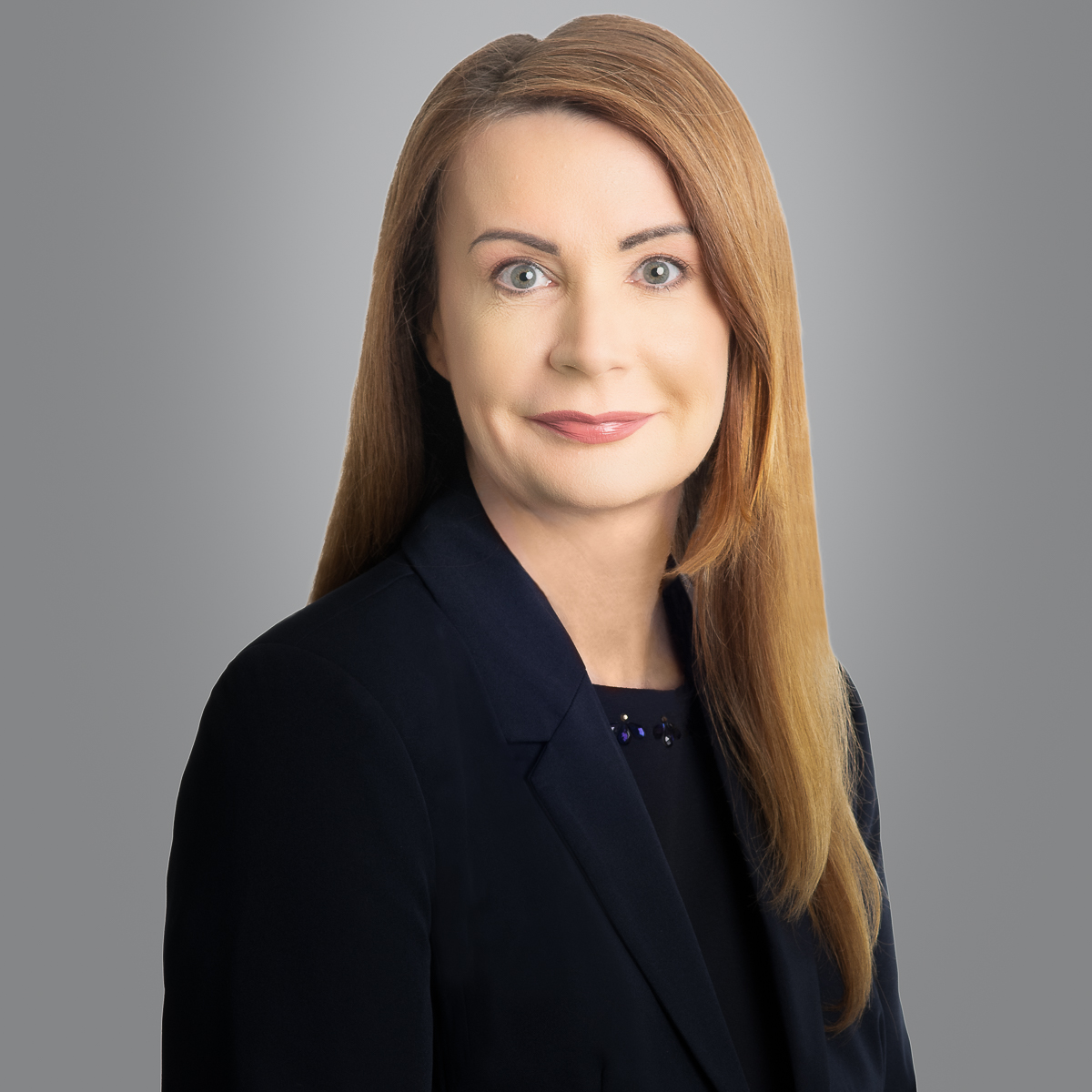 Kamil Majewski, Local Partner, Real Estate
Kamil specializes in real estate and corporate law. He assists foreign and domestic investors on real estate sales and acquisitions and related restructurings, as well as on M&A transactions, including joint ventures.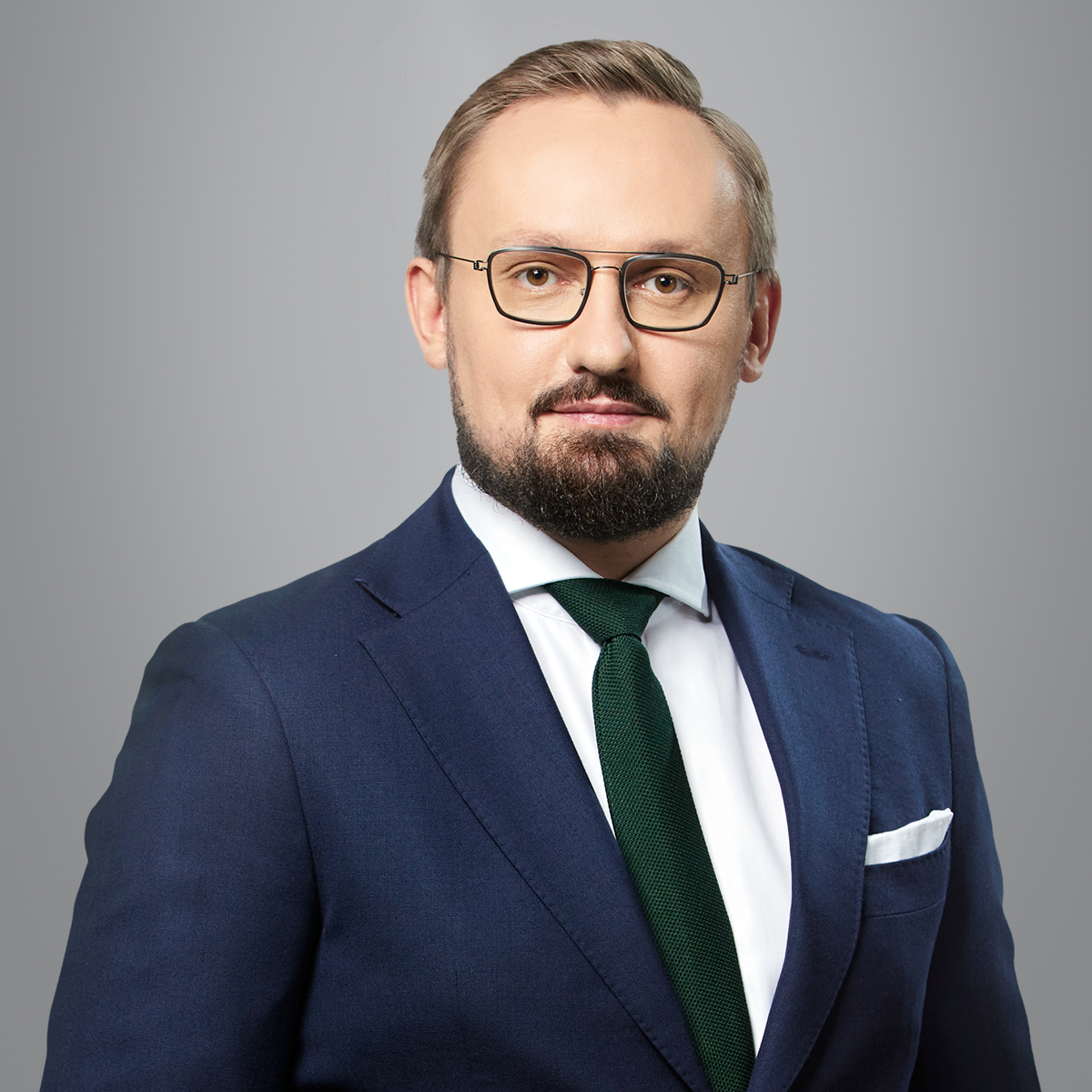 Rafał Siwek, Local Partner, Real Estate
Rafał has over 10 years of experience in advising foreign and domestic investors on real estate transactions, including acquisitions and disposals of commercial properties, forward funding developments and real estate financing. He also advises on construction work agreements and represents clients before administrative authorities and administrative courts.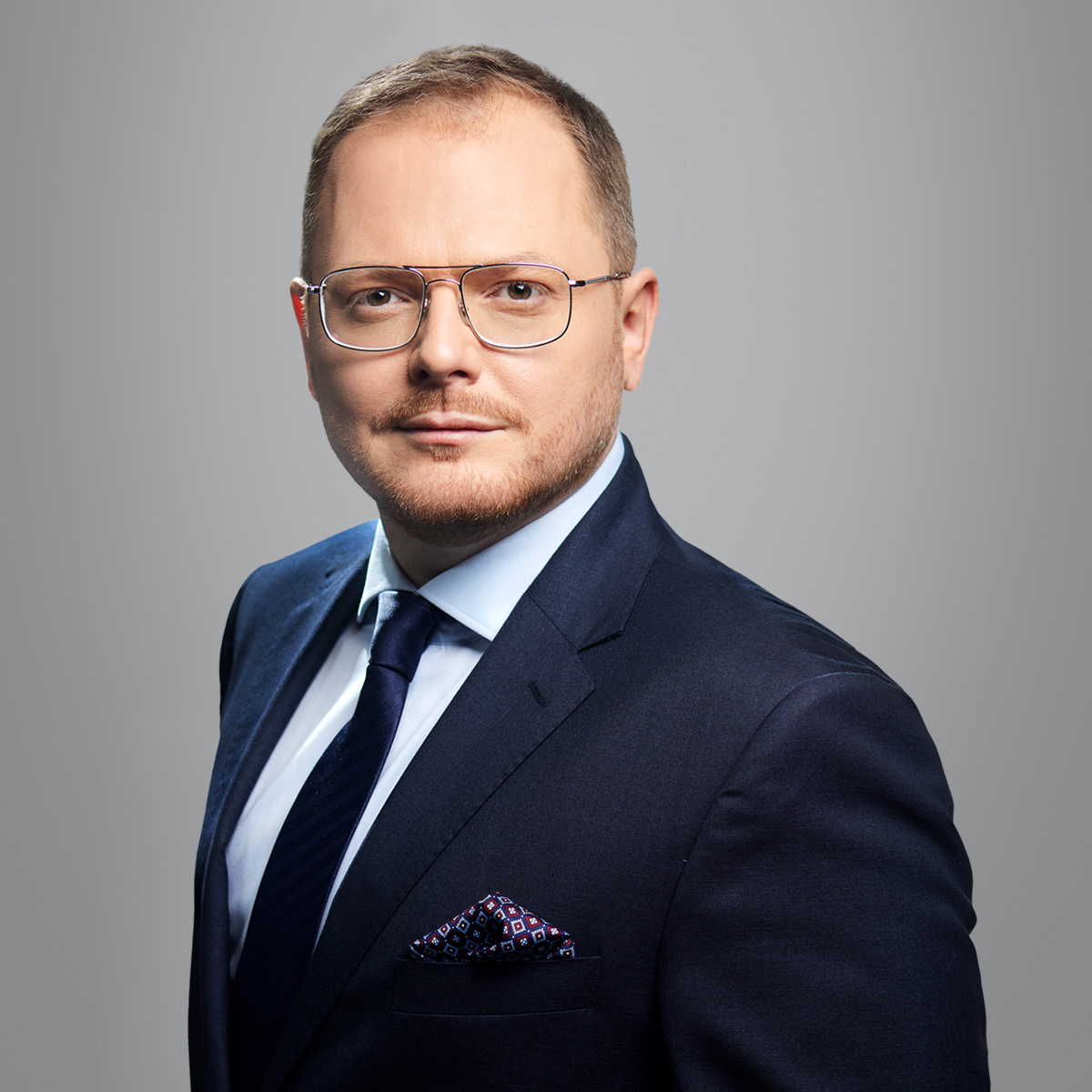 Paweł Jaśkiewicz, Counsel, Banking and Finance, Real Estate    
Paweł specializes in various types of financing transactions, acting both for lenders and borrowers. As a licensed restructuring advisor, he advises on various restructuring and insolvency-related matters. He also has experience in real estate and M&A transactions.