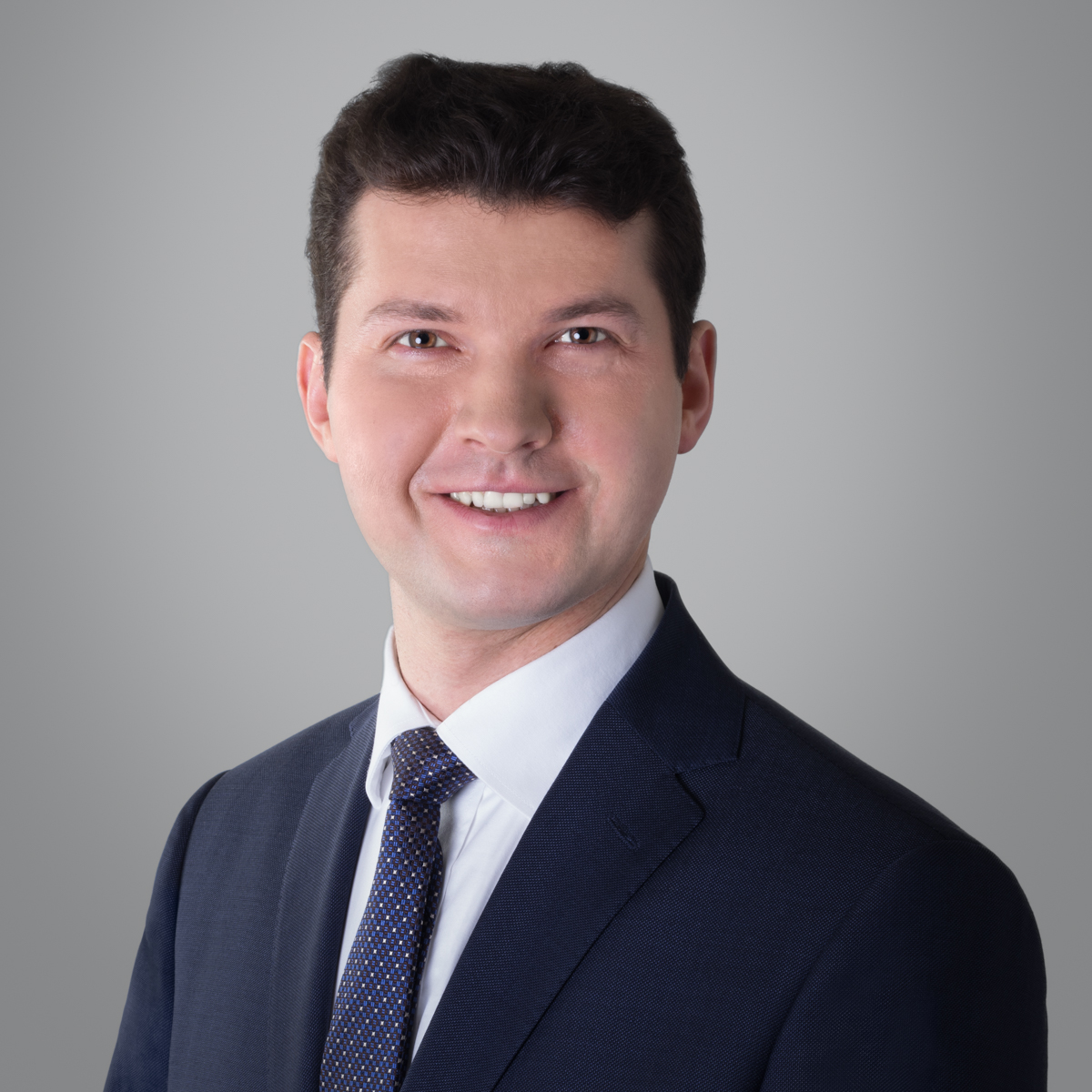 Greenberg Traurig Poland launches Data Centre Practice 
Greenberg Traurig Warsaw office establishes a new Data Center Practice to provide clients with high-quality legal advice related to all aspects of the development and expansion of their digital infrastructure. The team works closely with other offices to provide clients with one pan-European offering at Greenberg Traurig.
The newly formed practice is led by Adam Narloch, Counsel in the Real Estate Practice of the Warsaw office.
The multidisciplinary Greenberg Traurig Data Center team comprises lawyers of various levels of seniority with vast experience in real estate, digital infrastructure and telecommunication transactions. Together with lawyers from other offices, they represent some of the world's largest data centre operators, cloud service providers and telecommunications carriers in connection with mergers and acquisitions, investments, joint ventures, leases and development projects.
Adam Narloch is an attorney-at-law with over 12 years of experience in advising investors on real estate transactions and a wide range of issues relating to the construction process, both with respect to permit matters and in negotiating agreements and settlements with contractors. He also has significant experience in handling investments in shopping centres, office buildings and warehouses. In recent years, Adam has been particularly focused on advising the data centre industry, particularly with respect to new data centre investments, permitting matters, lease and colocation agreements and electricity connections.
"Recently, we have seen a surge of interest in data centre investments in Poland, which is linked both to global trends and the very positive perception of our market by investors. There is no doubt that with the rapid growth of cloud computing and big data, the data centre sector will continue to flourish in the coming years. I am more than pleased that Greenberg Traurig, has not only responded to this demand and anticipated this market shift by creating an independent data centre practice. I am sure that the combined strengths of the Real Estate, Corporate, Banking and Competition departments, as well as the Environmental and Energy practice areas, allow us to be a one-stop shop for investors, developers, lenders and cloud service providers alike", said Adam Narloch Counsel and Head of the Data Center Practice in Poland.
"I believe that Adam has both the expertise and the client trust necessary to be successful as the leader of our Data Center Practice. We recognize that data centres are the backbone of modern businesses, and we are proud to be at the forefront of this industry," added Jolanta Nowakowska-Zimoch, Managing Partner of Greenberg Traurig in Poland.
"As a leading full-service law firm, Greenberg Traurig's business requires a consistent market approach in line with rapidly changing conditions. This expansion is a result of the growing demand in this sector and we are confident that our new Data Center Practice will meet the expectations of our Clients and set a market benchmark for excellent top-tier legal advisory on digital infrastructure transactions in Poland," said Senior Partner Lejb Fogelman.