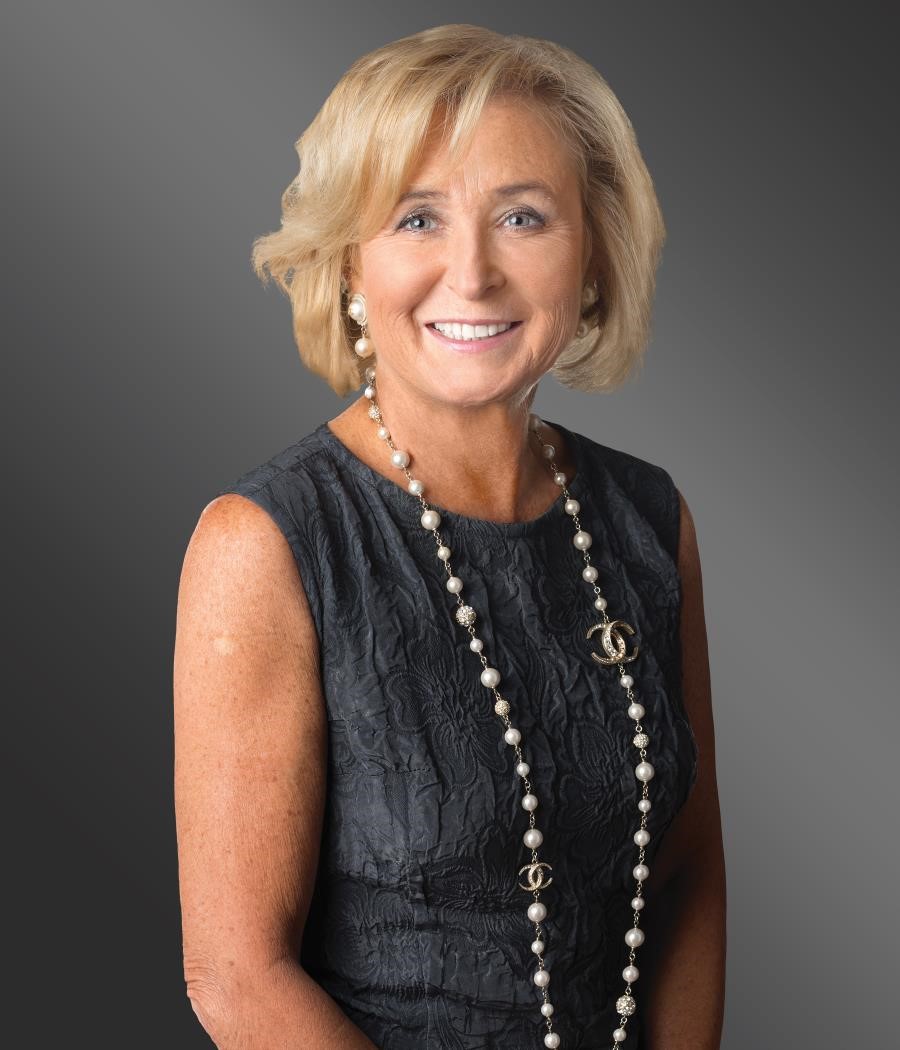 GT Warsaw makes generational and leadership changes
After months of careful planning in an office that has continuously operated throughout nearly all of the global pandemic, the Greenberg Traurig office in Warsaw, Poland is once again taking a leap forward and embarking on a generational and leadership change. The announcement, which marks the 30th anniversary of the presence of the firm's team in the Polish market, is the culmination of a long-term transformation plan and implements the firm's strategy.
The firm has always been known as a market leader in most of its practices. In recent years, as other global firms became smaller or left the market, Greenberg Traurig has prospered and continued to gather many awards and other accolades in Poland – the Warsaw office is the 2021 International Financial Law Review (IFLR) Poland Firm of the Year and current Mergermarket leader in Poland and CEE with this year's value of M&A transactions exceeding USD 5 billion.
Known for embracing change from the position of strength, Jaroslaw ("Jarek") Grzesiak, the Managing Shareholder of the Greenberg Traurig Warsaw office since it was founded, has decided that this should be the best moment to commence a generational transfer in the management of the office while it enjoys the best year ever. With that in mind, he has decided to step down as the managing shareholder to be succeeded by a three-person team. Jolanta Nowakowska-Zimoch will be the Managing Shareholder of the office and will continue her role as the office's head of Real Estate. She will be supported by two Deputy Managing Shareholders, Rafal Baranowski and Radomil Charzynski. While the transition has already begun, as it moves to full execution, Mr Grzesiak plans to join Mr Zygmunt Solorz, one of Poland's most prominent entrepreneurs and a long-standing client of the firm where he will be responsible for the supervision of the capital group controlled by Mr Solorz. Mr Grzesiak will remain in a close relationship with the law firm he founded and has led to its current leading position, and the team he built. He will continue to support the office and will be an important source of its strength.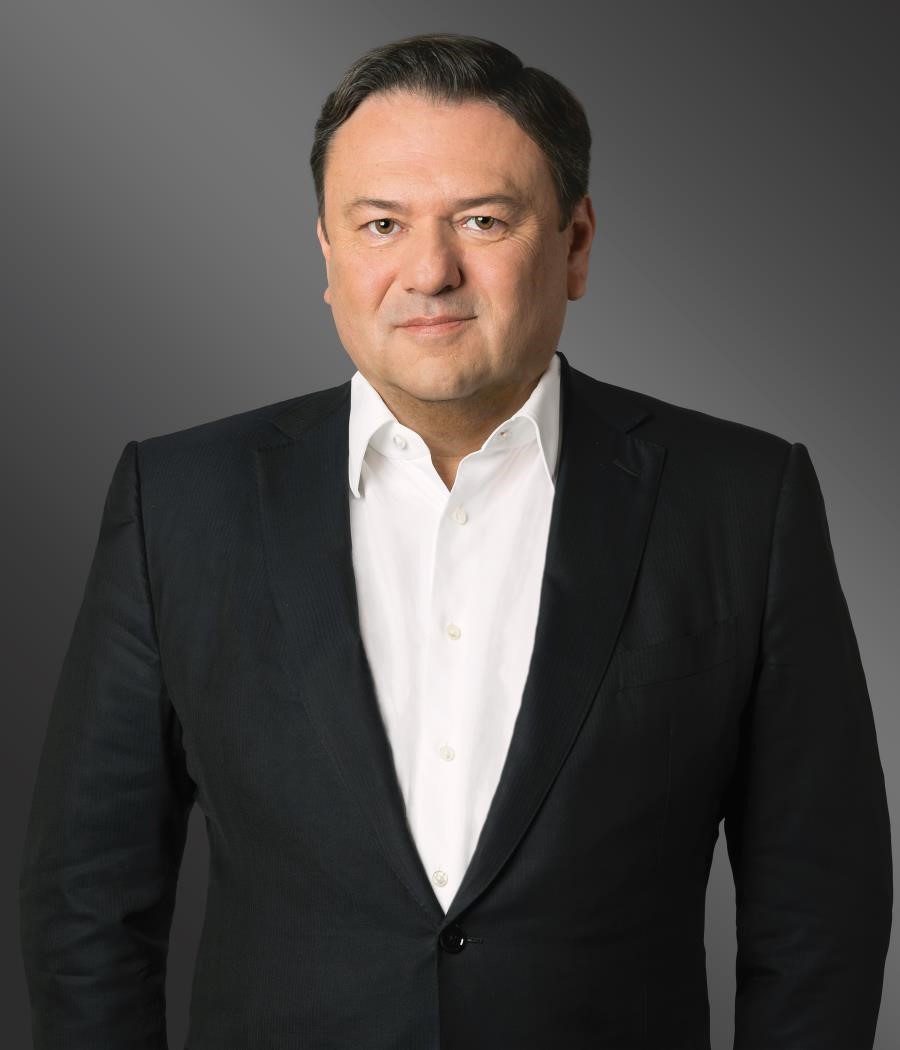 At that time, Andrzej Wysokinski, a senior shareholder of the firm and head of the Warsaw Banking and Finance Practice, will replace Mr Grzesiak as the local entity's general partner. Stephen Horvath, with whom Messrs. Fogelman and Grzesiak have worked closely for decades, will continue his strong focus on the office's overall commitment to excellence. Agnieszka Stankiewicz, a prominent real estate practitioner, will chair the newly formed strategic committee for the market.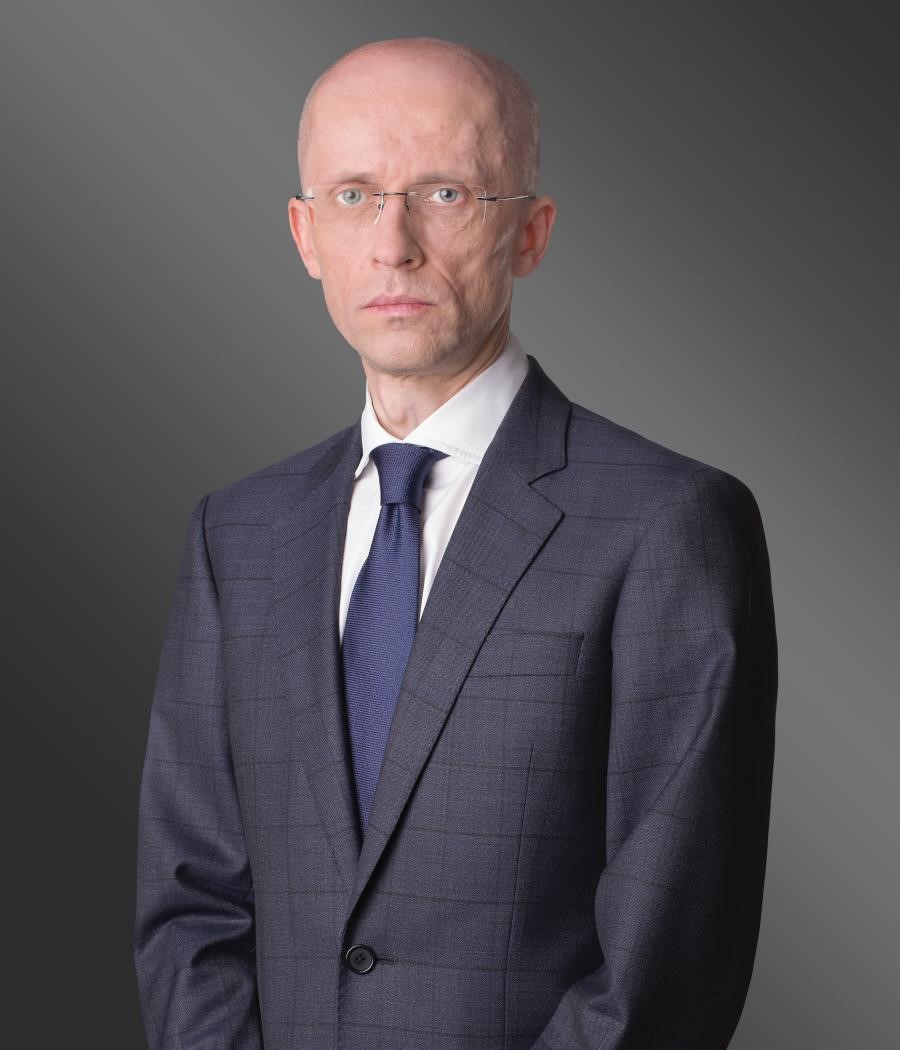 The continuation of the firm's long tradition of excellence and market leadership in Warsaw will be further assured by the steady hand of the noted market "doyen" and Polish business and legal leader, Lejb Fogelman, the office's long-time Senior Partner, often found highlighted in Polish mainstream media and global legal media alike. In such a role, Mr Fogelman will not only continue ties to a wide range of leading businesses, banks, funds and entrepreneurs built over his unprecedented and long career in Warsaw but will leave in place his constant support and encouragement of the new generation of leaders.
"Since the earliest days of the firm, we have always found our greatest opportunities in times of change," said Richard A. Rosenbaum, Greenberg Traurig's Executive Chairman, closely involved with the European region. "Jarek and Lejb are among my closest friends and will remain so with Lejb to continue his role inside the firm while Jarek will become a major supporter of the office from his new position outside. I have my total respect for the elite law office they have founded and built together over the last thirty years in Warsaw. I equally admire their rare wisdom and unselfishness in understanding the important responsibility of succession and planning for the future, even as trends and changes have accelerated during the global pandemic."
Mr Grzesiak added, "After 30 years together, the last 22 of which I have had the privilege of leading our team in Warsaw, this is undoubtedly the right time for all of us. Many thanks to our clients and the exceptional team for this wonderful time. We are now stronger than ever and our new group of managing partners has the necessary combination of new energy and experience – I believe this will be the strength of Greenberg Traurig's success for many years to come."
Mr Fogelman concluded, "Last year was the global firm's and our office's best year ever, and this year seems likely to go beyond, so it is an ideal time to find opportunities for our next generations, allowing them to live their dreams right here at our firm. I am particularly proud that we are providing women and junior lawyers opportunities to lead-based on one thing only: merit. They each have earned their promotions and other recognition and they can count on my continuing support for years to come."
While these exciting changes will take place, it has been decided that, in order to meet the challenges and the opportunities of the office's growth, the office needs to relocate from its long-time home in the Warsaw Stock Exchange building to a new and highest quality, excellent location and the most technologically advanced project being built in Warsaw today, with occupancy expected next year. This will be a 10-year commitment for up and coming Greenberg Traurig generations, and those yet to join, grow and collaborate in the "next to normal". More details will be disclosed upon lease signing, expected in the coming weeks, and a full presentation will be made at an exciting event focused on embracing the future being planned for September, Rosenbaum noted.
During Greenberg Traurig's dramatic expansion across Europe, defined by high quality, strategic additions from London to Amsterdam to Berlin to Milan, Warsaw has been a standout for its valuable contributions and market recognition. The office has been involved in many of the most important M&A, Private Equity, Banking, Real Estate, Capital Markets, and other matters over the years.