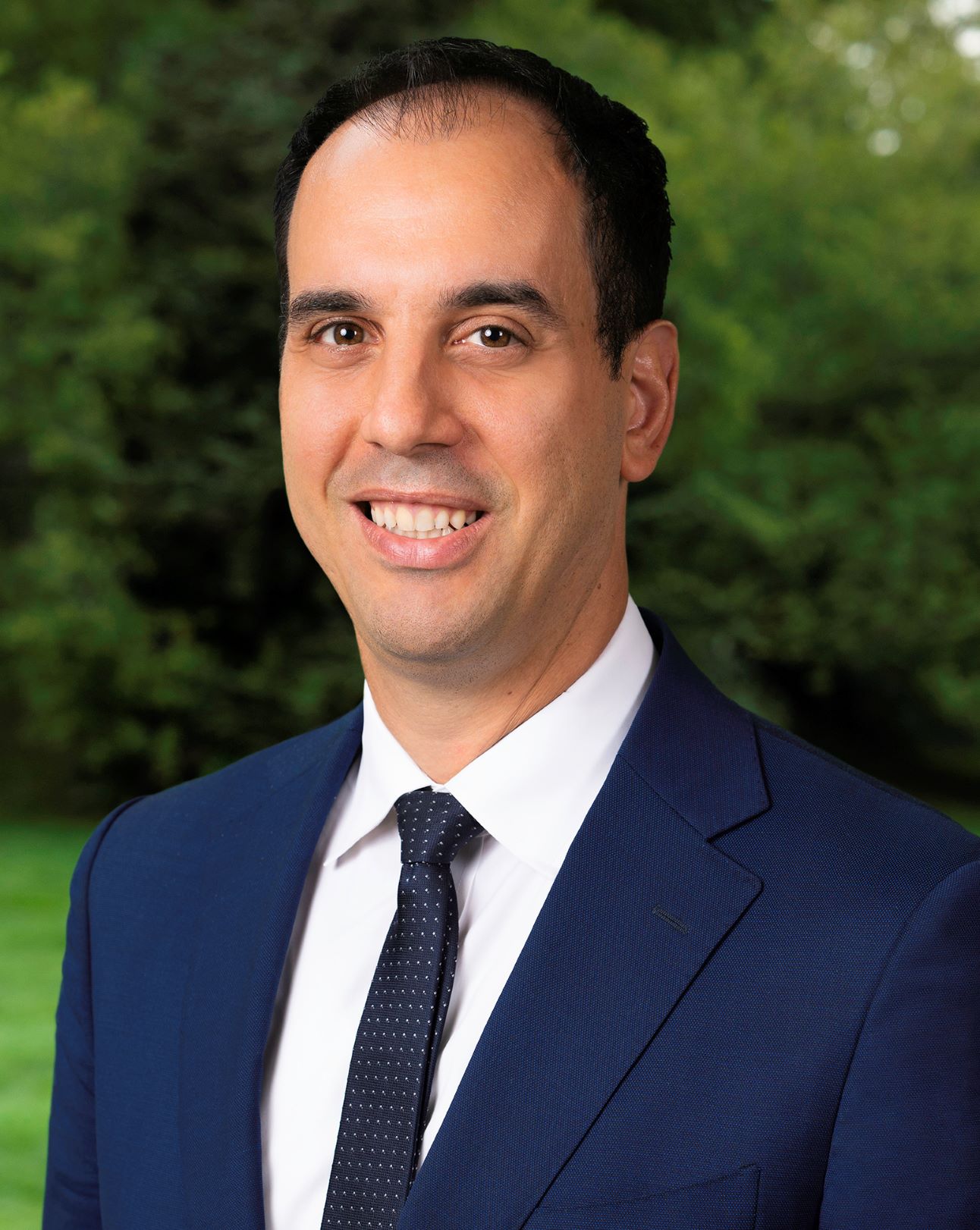 Hines creates new position for leading firm's global carbon efforts
Hines announced the establishment of the position of Vice President-Carbon Strategy to lead the firm in assessing its global carbon emissions and develop the strategy to set and achieve the firm's science-based targets. Michael Izzo, formerly Vice President-Construction in the firm's U.S. East Region, has been appointed to this role, signalling Hines' continued commitment to ESG and decarbonization of the built environment.
According to UNEP, the built environment is responsible for 38 percent of total global energy-related CO­2 emissions. Therefore, building on the legacy of Gerald D. Hines, the firm's mission is to drastically reduce the environmental impact of its properties, including operational and embodied carbon. Hines is the only global developer to establish an executive position as a carbon strategist.
"Based on his deep technical expertise and successful implementation of decarbonization strategies with some of our new projects, we are thrilled that Mike has agreed to lead the carbon strategy for our firm as we embark on creating carbon standards for the built environment," stated Peter Epping, Global Head of ESG.
As Vice President-Carbon Strategy, Izzo will engage with the firm's global teams to provide strategic leadership, ensure continuity and successful progression on the firm's strategy and commitments to help lead the industry's carbon emissions response.
"I'm honoured to have the opportunity to join the ESG team and play a pivotal role in defining our climate science-based strategies," said Izzo. "I look forward to working closely with Peter and the entire ESG team in the years ahead as we combat one of the largest crises our industry and society faces today."
"We believe over time this approach will become the industry standard, driving material suppliers to do better and rewarding those that do. By bringing focus to significantly reducing embodied carbon, while continuing to decrease operational carbon, we intend to address the holistic impact buildings have on increasing global temperatures and partake in the transition to net-zero," commented Izzo. "We encourage all in the real estate sector to join this commitment to creating a decarbonized built environment, as it is imperative for us all to collaborate to achieve this momentous goal."