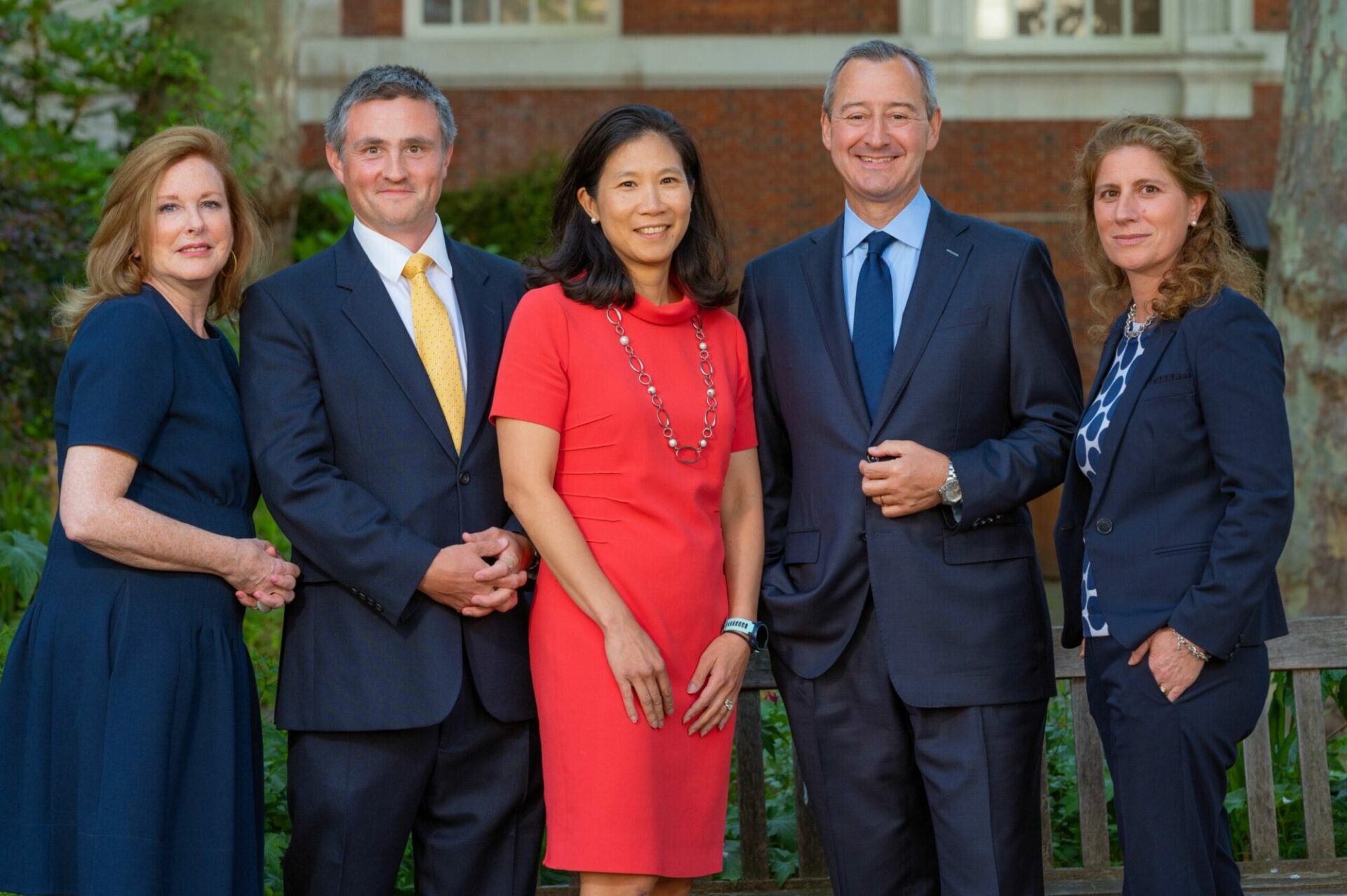 Immobel Capital Partners appoints Head of Finance & Joint Ventures
Immobel Capital Partners, the London-based investment management business of Immobel Group, announced the appointment of Andrew MacDonald as Head of Finance & Joint Ventures. He joins a growing senior team which has been assembled since the start of the year focusing on green strategies that are fully aligned with the objectives of long-term investors and partners.
Based in London, Andrew will work alongside Duncan Owen, who joined to establish Immobel Capital Partners as CEO in January, as well as Maureen Mahr von Staszewski, Head of Pan European Office,  Monica O'Neill, Head of Capital and Investor Relations and Melinda Knatchbull, Finance Director and COO. Immobel Capital Partners creates green pan European investment strategies in the office and residential sectors, where Immobel Group is already a market leader.
Andrew will be responsible for originating, structuring, and managing joint venture investments and debt and corporate finance. He joins from Schroder Real Estate, where he was Head of Real Estate Finance and spent ten years covering debt financing, capital structuring and financial underwriting. His role spanned individual investments, joint ventures and funds across a range of different real estate sectors and strategies in the UK and Europe. During his time at Schroders, he was instrumental in the launch and management of several listed and unlisted vehicles and was also a member of the Global Indirect Investment Committee and the Investment Committee for the Income Plus Real Estate Debt Fund.
He previously spent four years at Invista Real Estate Investment Management as a Director of Opportunity and Commercial Listed Funds. He has spent 15 years working alongside Duncan Owen and Melinda Knatcbull.
Commenting, Duncan Owen, CEO, of Immobel Capital Partners, said: "Andrew is a highly respected real estate professional with a consistent track record of successfully executing wide-ranging and sophisticated strategies. We have quickly assembled a senior team steeped in the European real estate space and with an outstanding track record of performance for trusted investors. We are now looking to accelerate the rollout of our thematic-based investment with our second Green Office Strategy."
Andrew MacDonald added: "Immobel Capital Partners has a unique combination of vision, capabilities and experience to launch and then scale a genuinely differentiated real estate offering, and I am excited by the opportunity to lead its finance and joint venture efforts and to work alongside a team with a long-term track record of outperformance."