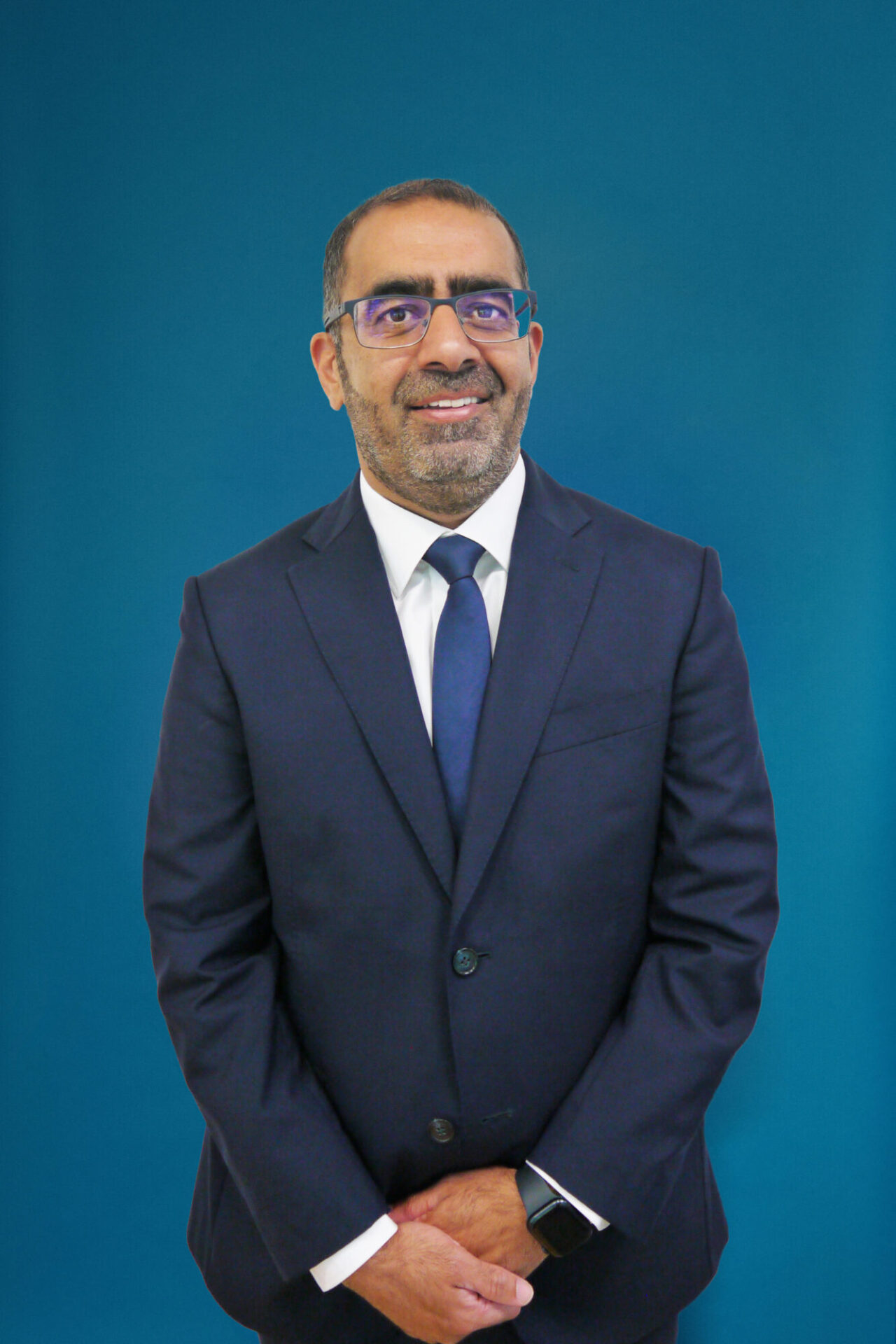 Industrial and Investment teams at Colliers Czech Republic with new management
Colliers has appointed new managers to lead its industrial and investment divisions in the Czech Republic. Miroslav Kotek has been promoted to head of the industrial real estate team while Omar Sattar has been brought in to head up the real estate investment team. The main aim of this step is to strengthen the potential of both business lines of the company, to respond to the demands of the market and better deal with the dynamics of anticipated future growth in each sector. With new leadership in place, both teams will be able to focus on developing and further improving service and client care at full capacity.
Both experts are well-known professionals in the Czech and CEE real estate markets, having developed their careers over more than two decades. Miroslav Kotek began his professional career in 1999, after studying economics and international relations at Charles University, with the government agency CzechInvest, where he progressed to the position of Head of Infrastructure Development. In 2007, he moved into the field of commercial industrial real estate, first at Jones Lang LaSalle before joining Colliers in 2018.
"The needs of occupiers, developers and investors in obtaining quality advice, whether this be for leasing strategies or sourcing development opportunities, is currently creating many opportunities for our business in the Czech Republic. I am delighted to build on the success of my predecessor and further develop our services and projects in this increasingly dynamic sector of the real estate market," says Miroslav Kotek, the new Head of the Industrial team at Colliers Czech Republic.
Omar Sattar began his career in real estate in the UK back in 1994 when first joined Colliers as a graduate after studying Land Economics at the University of West of Scotland. Omar then moved to the Czech Republic in 1997 and has held several senior real estate positions and worked across the CEE region. His professional experience includes Managing Director of DTZ – Czech Republic where he focussed on valuation and investment advisory services. He then held the position of Investment Director for CEE from 2005 to 2011 at Avestus Real Estate, a leading Irish private equity firm. This was then followed by his second stint at Colliers as Managing Director between 2011 and 2018, where he now returns following a five-year hiatus.  Omar is a qualified RICS Chartered Surveyor (MRICS).
"I am very happy to be re-joining Colliers and look forward to expanding the scope of our investment services business in the Czech Republic and also helping strengthen our reach across the CEE region. Our team has been involved in several notable investment transactions and my goal is to continue matching opportunities with client strategies in this changeable business environment," says Omar Sattar, the new Head of Investment at Colliers Czech Republic.
"As part of our ongoing commitment to improving the quality of our services, it is always important that the best and most talented people are part of our teams. It is not only their experience and expertise that is important to us, but also their values and alignment with the Colliers culture. I am pleased that the new leadership of our teams meets our expectations in this respect, and I look forward to working with them and further developing our potential," says Tewfik Sabongui, Managing Partner at Colliers Czech.