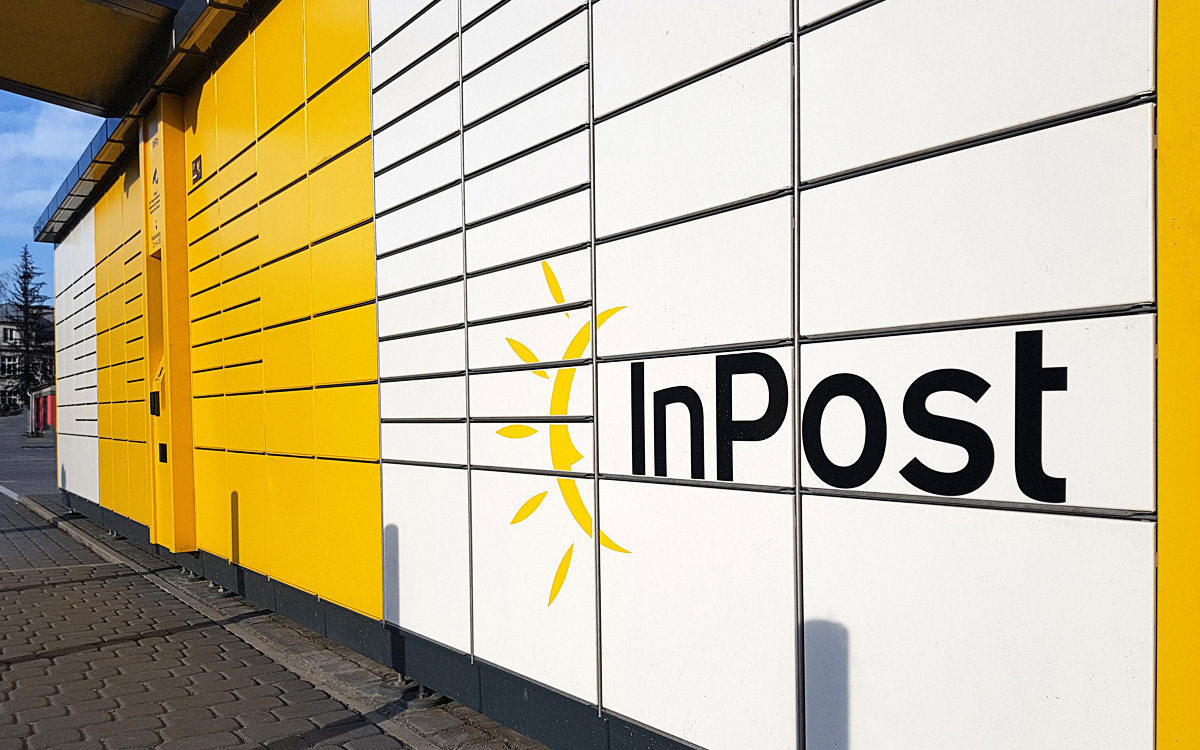 InPost appoints Michael Rouse as new member of the Management Board
InPost has appointed Michael Rouse as a member of the Management Board for a period of four years. "I am delighted to welcome Michael to the Management Board of Inpost. Michael brings a wealth of experience, industry expertise and leadership skills that are invaluable as we accelerate our pan-European growth strategy," said Rafal Brzoska, CEO and Founder of InPost.
"Over the last year, Michael has played a key role in accelerating our growth in the U.K. and creating the right structures to support our future growth. With the addition of Mondial Relay, we have now expanded our presence across 8 countries in Europe and Michael's experience of accelerated multi-geographic expansion, scaling through a fast-paced tech environment and working with leading global e-Commerce retailers cements our mission to be the leading pan-European out-of-home solution for e-commerce."
Michael Rouse joined InPost as CEO of InPost International in October 2020 with responsibilities for setting up InPost business in the United Kingdom and Italy and also responsible for the integration of Mondial Relay to the overall InPost Group to create Europe's leading out-of-home solution for e-commerce. Prior to joining InPost, Michael was Group Chief Revenue and Commercial Officer at Klarna for 5 years, leading the market expansion activities and successful integrations of BillPay in Germany and Close Brothers Retail Finance in the UK.