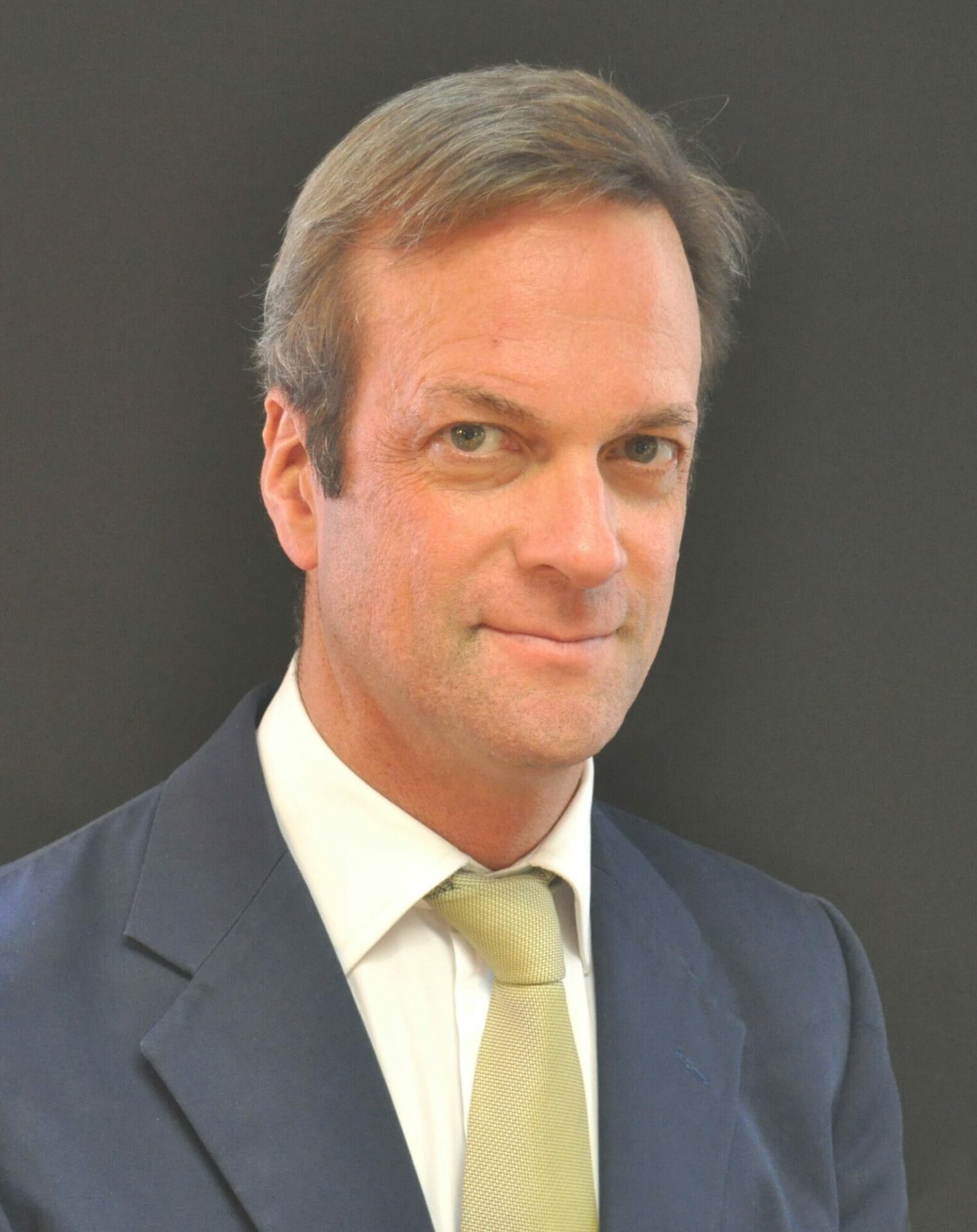 Invel welcomes industry veteran Christophe de Taurines
Invel Real Estate ('Invel'), a real estate investment and asset manager focused on southern Europe, has appointed Christophe de Taurines as Partner and Head of Business Development at Invel's flagship asset management company.
Christophe joins Invel following a period of sustained growth for the business, including launching and sponsoring a dedicated hospitality vehicle in 2021 for Greece and Cyprus representing a GAV in excess of €550 million. Invel also entered the real estate high-yield lending market in 2020 and continued its growth in Italy, where its AUM now stands at approximately €800 million. Since 2013, Invel has become the largest-ever investor in the Greek real estate market, by acquiring PRODEA Investments (formerly known as NBG Pangaea REIC) through a series of transactions culminating in a 98 percent equity stake in 2019. Under Invel's steering, PRODEA Investments has grown substantially and is now the largest listed REIT in Greece with a GAV of c. €2.6 billion.
Christophe is a renowned figure in the industry and brings more than 30 years of experience in real assets, private equity and alternative fundraising, as well as business development expertise. At Invel, he will focus on fundraising activity for current and future vehicles and will manage the business development team, helping devise and implement new strategic initiatives.
Christophe is also a Non-Executive Senior Advisor to Long Harbour, a London-based investment manager, where he was previously Head of Business Development and helped to set up a successful build-to-rent platform. Over the course of his career, Christophe's responsibilities have included being European Head of Business Development for Colony Capital; Founder and CEO of Capital & Marketing Group, an award-winning global private capital market agency; European Head of DLJ's Real Estate Private Funds Group (Credit Suisse); and Managing Director and EMEA Head of Business Development at LaSalle Investment Management.
Throughout his career, Christophe and his teams have executed numerous landmark fundraising transactions and advisory mandates, including several Deutsche Bank Asset Management/RREEF funds, where Invel founder and Managing Partner Chris Papachristophorou used to lead the Opportunistic Real Estate business.
Invel's Founder and Managing Partner, Chris Papachristophorou, said: "Christophe is one of the best-regarded fundraising and business development professionals in the industry and we are privileged to rejoin forces. Invel has grown significantly since its inception ten years ago and we are excited to continue our ambitious journey with Christophe's contribution."
Christophe de Taurines said: "With its successful track record and competitive advantage in southern European markets, Invel offers an attractive proposition and is uniquely positioned as the dominant institutional investor in the region. I am delighted to work with Chris, and some of my former colleagues, again and to join the rest of the team to build on their success to date. Over the last ten years, Chris has built a very strong firm with a terrific team and has invested successfully across different strategies in multiple jurisdictions. The company has great potential to leverage its deep skill set and I am excited to be a part of this next stage of growth."