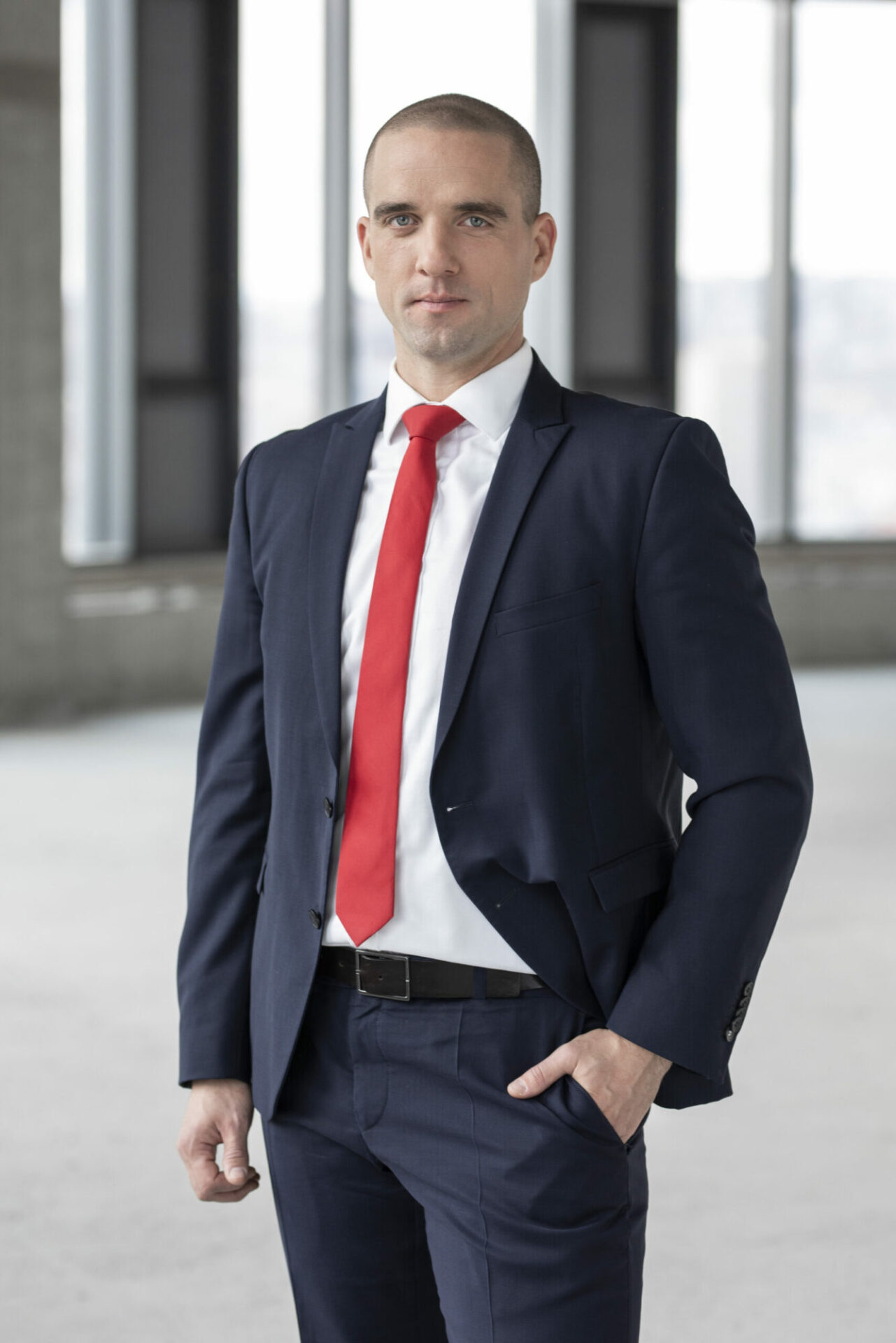 iO Partners appoints Ján Bošácky as Head of Data CEE
iO Partners, one of the regional leaders in the real estate market, has decided to promote Ján Bošácky to the position of Head of Data for CEE. This decision is aimed at delivering best-in-class data solutions to regional and international clients. His mission is to build the most robust Real Estate Data Hub, which will, in turn, help maintain the company's status as the preferred advisor within the countries where iO Partners operates.
"We strive to ensure our reports are best-in-class, continuously growing in popularity among real estate professionals and clients. Our Data team has already begun work on the most robust real estate Data Hub for analytical purposes, catering to both internal and external users, with a strong emphasis on intuitive and visually appealing outcomes," said Ján Bošácky, the newly appointed Head of Data CEE at iO Partners.
The company's decision to appoint Ján Bošácky is a reflection of his extensive 11 years of experience, profound understanding of both the iO Partners team's and client's needs, and consistent leadership in introducing new trends that have led to improved outcomes during his tenure at the helm of the Advisory & Research team at iO Partners Slovakia.
"For years we have differentiated ourselves by providing comprehensive and extensive data and analytics about the Slovak real estate market with a unique business perspective and interpretation. Ján has been able to turn his data interpretation skills and his profound market knowledge into a successful revenue-earning business line and I am very proud and glad to promote his potential and expertise on a regional level. This promotion is not just about recognizing an individual's success; it's a key part of our broader strategy to empower and promote the very best talent within our company," said Peter Nitschneider, Managing Director for Slovakia.
The reinforcement of the data team is just one part of the changes initiated following the launch of the iO Partners brand in June 2023. These changes have been made to provide even better services and advice to iO Partners clients, maintaining our leading position in the real estate industry, and enabling further company expansion in the upcoming period.