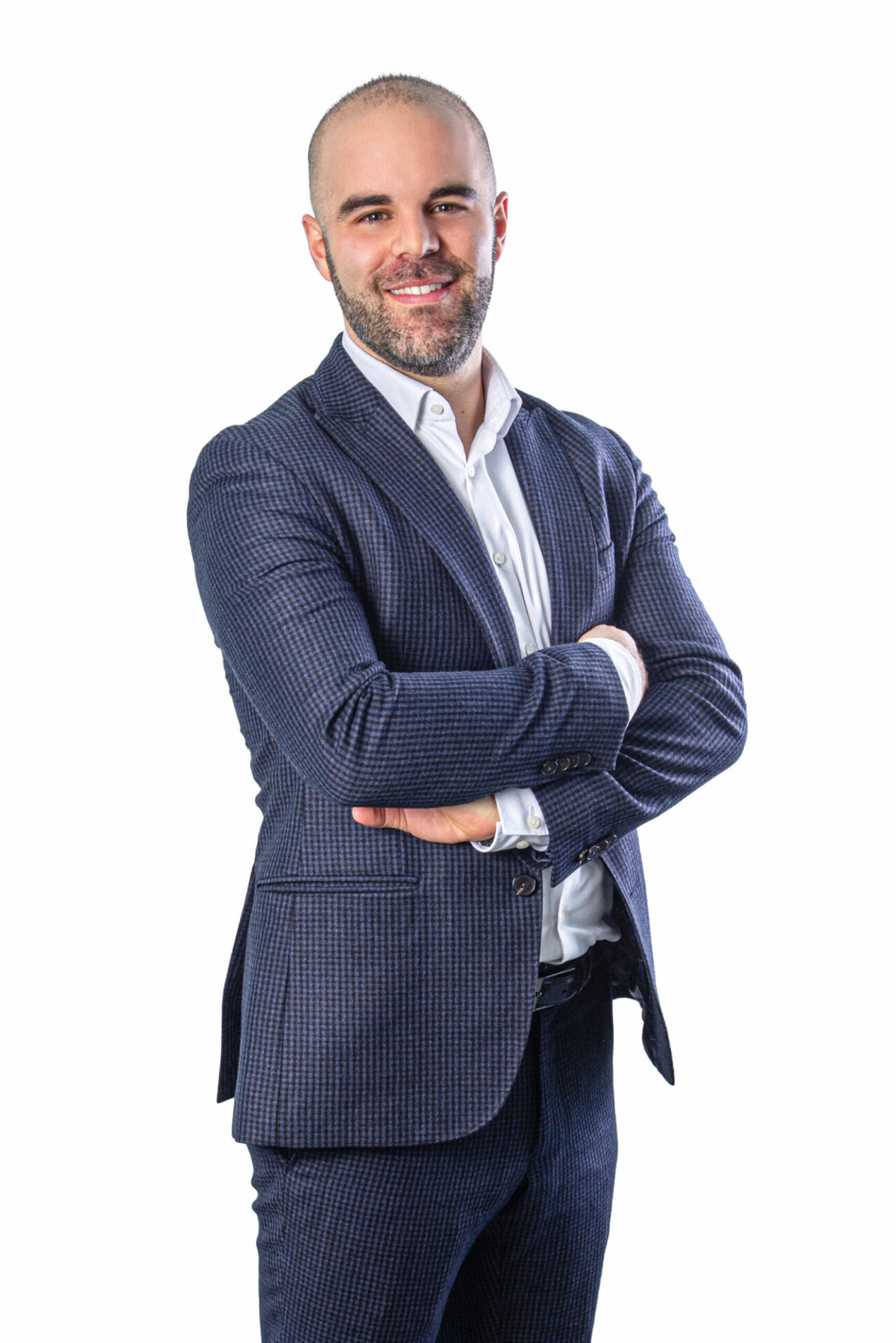 iO Partners strengthens CEE Industrial & Logistics business
iO Partners, JLL Preferred Partner, continues to strengthen its cross-border capabilities in Central and East Europe with a new regional structure to support its market-leading Industrial and Logistics business.
James Fitzgerald, Regional Director for the Industrial and Logistics business in CEE, is now overseeing business in Czechia, Slovakia, Hungary, Austria, and also the wider Balkan region from its new office in Serbia. He will continue to be based in Prague and will work closely with iO's team of 15 industrial agents in the region, ensuring consistent high-level service to both clients and colleagues.
"As we expand our reach across Central and Eastern Europe with team expansions and new country openings, the way we communicate with and manage our clients has to be from a full regional perspective. Prague has become a hub for developers and investors active across CEE, and this new structure will ensure we manage relationships across diverse markets in a uniform manner. I am excited to work alongside our colleagues in other markets as well as continuing to work on a daily basis with the pan-euro Industrial & Logistics team in JLL", said James Fitzgerald.
Furthermore, Viorel Opait has been appointed Regional Director for the Romanian and Bulgarian markets. Viorel has been with the firm for almost 10 years and has been at the forefront of the industrial sector in Romania, advising on the vast majority of large industrial deals in the market. His new role will see him push further into the Bulgarian market, as both developers and occupiers continue to be attracted to the opportunities in the region.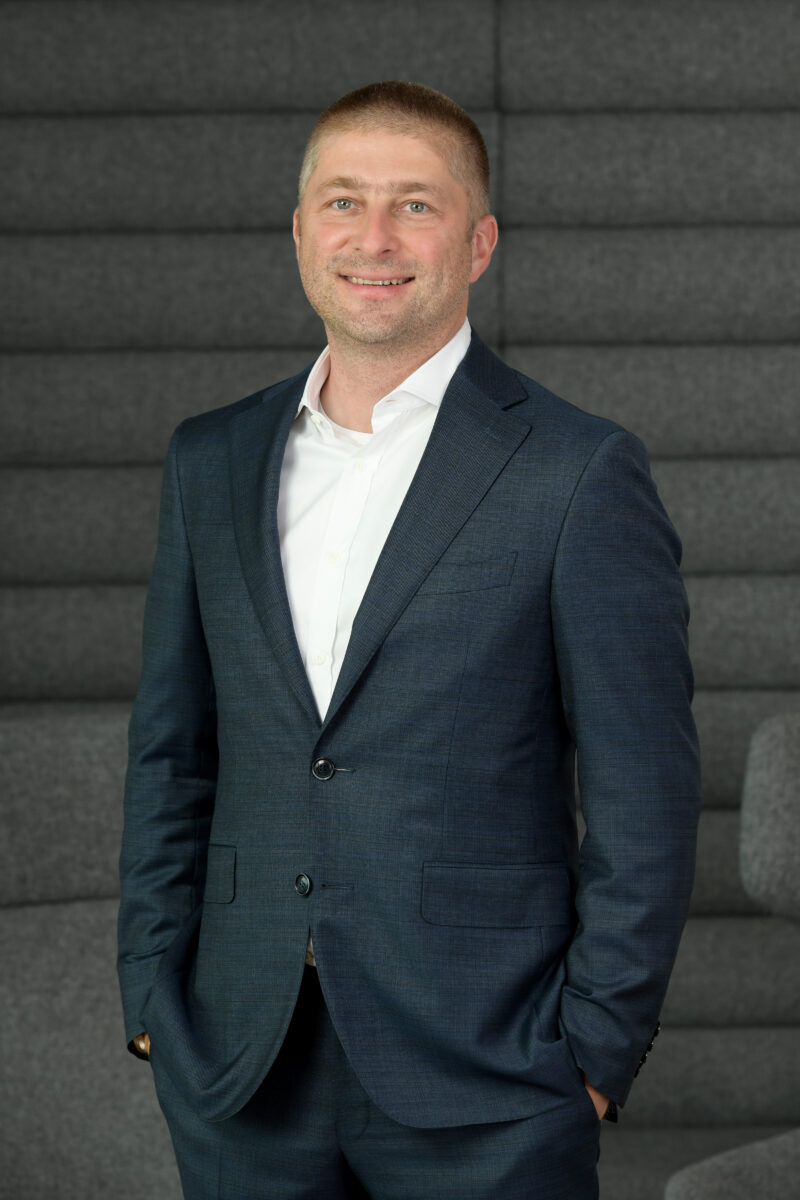 "We are committed to continued growth, backed by our exceptional team. Our goals are set and we are on track to achieve the best outcomes. My core focus remains firmly on business development within the SEE real estate market. Our strategy revolves around cultivating growth and identifying the best opportunities for our clients", said Viorel Opait.
James Fitzgerald and Viorel Opait, whose roles involve advising the iO Board of Directors, will cooperate to implement best practices and technology, and together with Andrei Văcaru Head of Capital Markets CEE and Jan Zibura overseeing the regional Valuation team, support iO Partners' further expansion and growth.