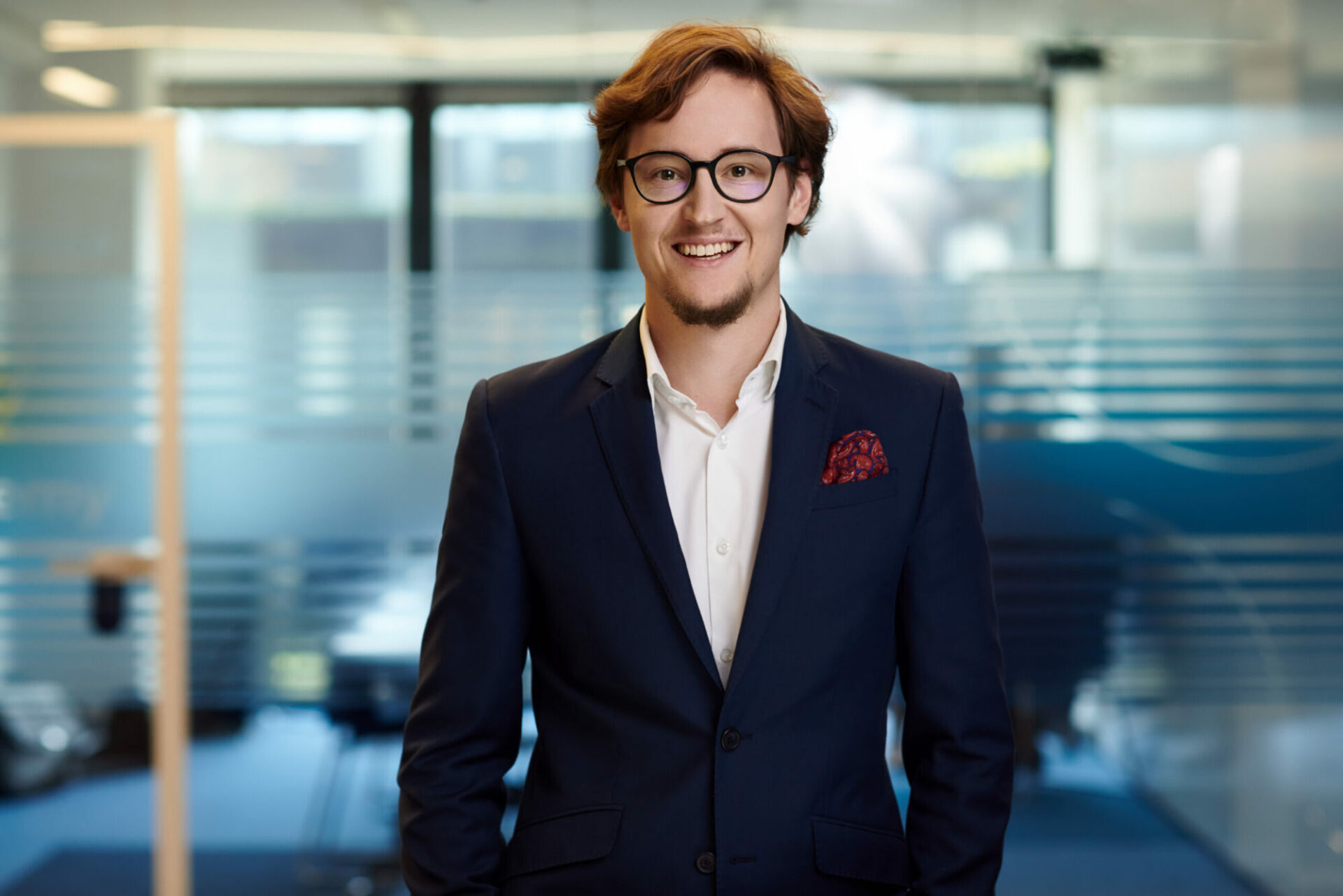 ISS Polska strengthens technology agenda
ISS, a leading workplace experience and facility management company, has named Filip Janicki as the new member of the Poland & Baltics Country Leadership Team to further strengthen ISS' ambition to become the technology leader in facility management services.
Filip Janicki, IT Director, is an experienced professional who led a number of successful digital transformations that included optimization of services with CAFM and IoT-based solutions to support facility management services. Based in Warsaw, he is responsible for customer-facing technology and IT. Janicki is a graduate of the ISS Global Management Trainee Programme and a long-standing part of ISS team in Poland.
"Filip's appointment to the Country Leadership Team marks another major milestone in our journey to become the technology leader in the facility management industry. At ISS, we believe that people make places and places make people. However, technology is the undeniable link between employees and a people-centric, sustainable workplace. Data-driven insights into user preferences, waste management and water and energy consumption inspire high-quality services that contribute to an optimal work environment and ensure adequate resource allocation. Our approach is verified by improvements to employee well-being as well as the achievement of environmental goals through intelligent carbon reduction initiatives. But change does not happen overnight, and therefore, we firmly believe in investing in talent and the right capabilities to enable innovation. We know where we want to go and how to get there, and we have the right person to lead us", said Maciej Wąsek, Country Manager of Poland & Baltics.
Filip Janicki, IT Director, said, "It is my pleasure to commit to ISS' digital transformation both internally, within our organisation itself, and externally, to benefit our clients in Poland. In recent years, we witnessed the growing potential of a data-driven service culture and its impact on our office and industry customer portfolio. A secure IT environment is crucial to our own employees, as well as our clients' organisations, enabling productive collaboration, fully functional hybrid work and high business productivity and efficiency. Our ambition is to go a step further and create real value with scalable platforms for innovation. I am excited to be part of these efforts."