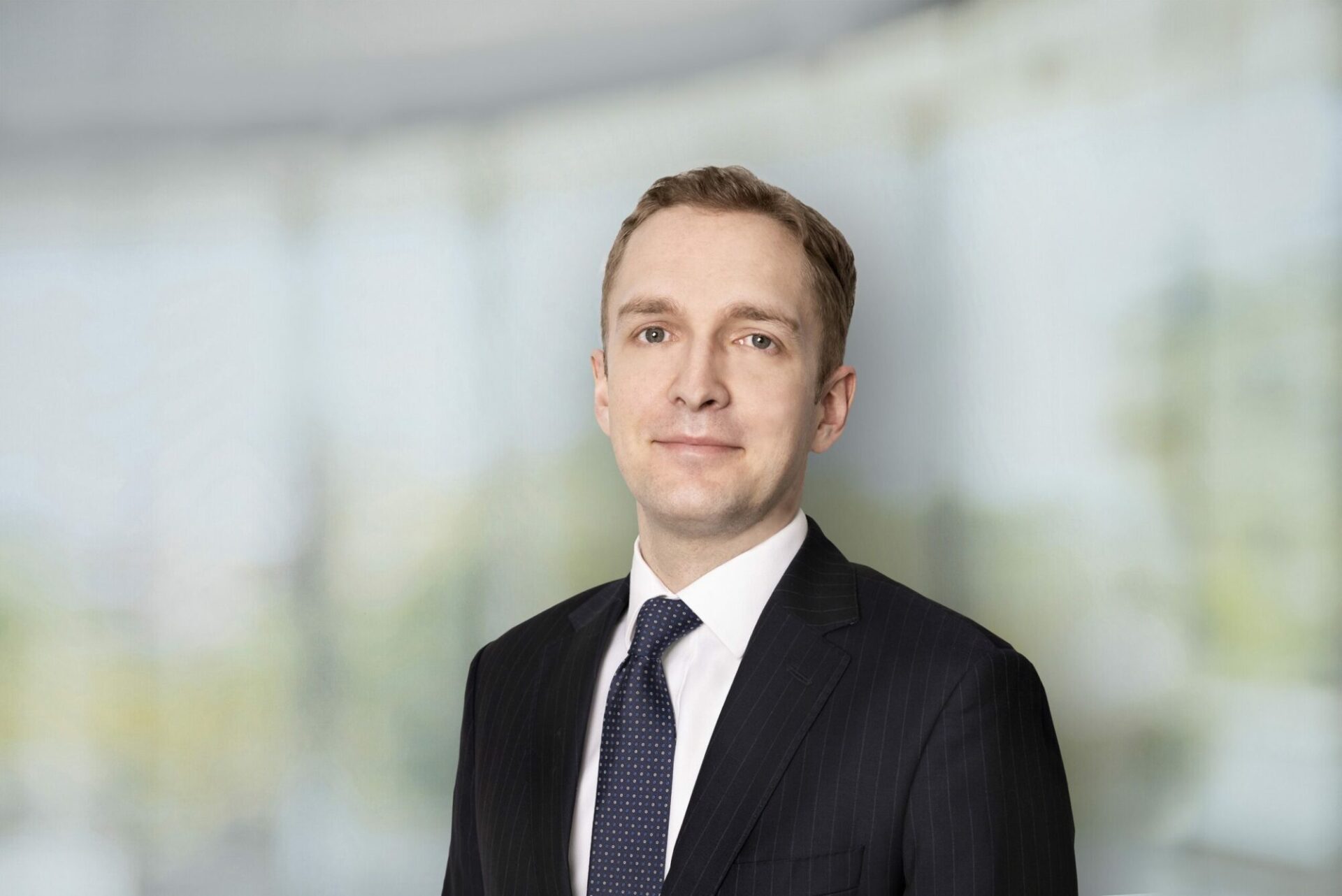 Jacek Kałużny joins Savills from PRF Nieruchomości
Real estate advisory firm Savills is strengthening its position in the private rented sector in Poland with the appointment of Jacek Kałużny, the former Head of Fund Finance and Project Financing in PFR Nieruchomości.
Jacek Kałużny has joined Savills as Associate Director in the Corporate Finance & Valuation department with responsibility for advising on projects in the private rented sector and student housing. He has 12 years of professional experience in investment analyses, business valuation and financial management, including oversight of residential projects, participation in investment fund management, M&A advisory and financial modelling. During his career, he has contributed to the development and execution of dozens of PRS and affordable housing projects.
Before joining Savills, Jacek spent over four years at PFR Nieruchomości, where he led a ten-strong team and was responsible for managing the investment portfolios of two residential real estate investment funds, and was also a member of the Investment Committee. Prior to that, he worked in the Equity Investment Office at Bank Gospodarstwa Krajowego (BGK), with responsibility for the development of a new investment strategy and a business model for Fundusz Mieszkań na Wynajem in the private rented sector and its investment funding. Before joining BGK, Jacek worked for many years as a transaction adviser on mergers and acquisitions in various sectors, including real estate and construction.
Jacek is a graduate of Finance and Banking of the Warsaw School of Economics. He also completed postgraduate studies in real estate valuation at the same school. He is a Member of the Royal Institute of Chartered Surveyors (MRICS), a Chartered Financial Analyst  (CFA) and a Financial Risk Manager (FRM).
"The private rented sector, purpose-built student accommodation and senior housing are still in their infancy in Poland, but they have huge growth potential. Savills globally has very strong resources and vast experience in servicing these asset classes. We have also successfully advised our clients in Poland on their pioneering transactions in these sectors. To meet the growing demand for professional advisory services in the private rented sector, we have decided to considerably strengthen our skills base in this area. We want to maintain our status as a market leader and are confident that with this move we are well-positioned to continue our strong growth momentum," says Kamil Kowa, Board Member, Head of Corporate Finance & Valuation, Savills Poland.