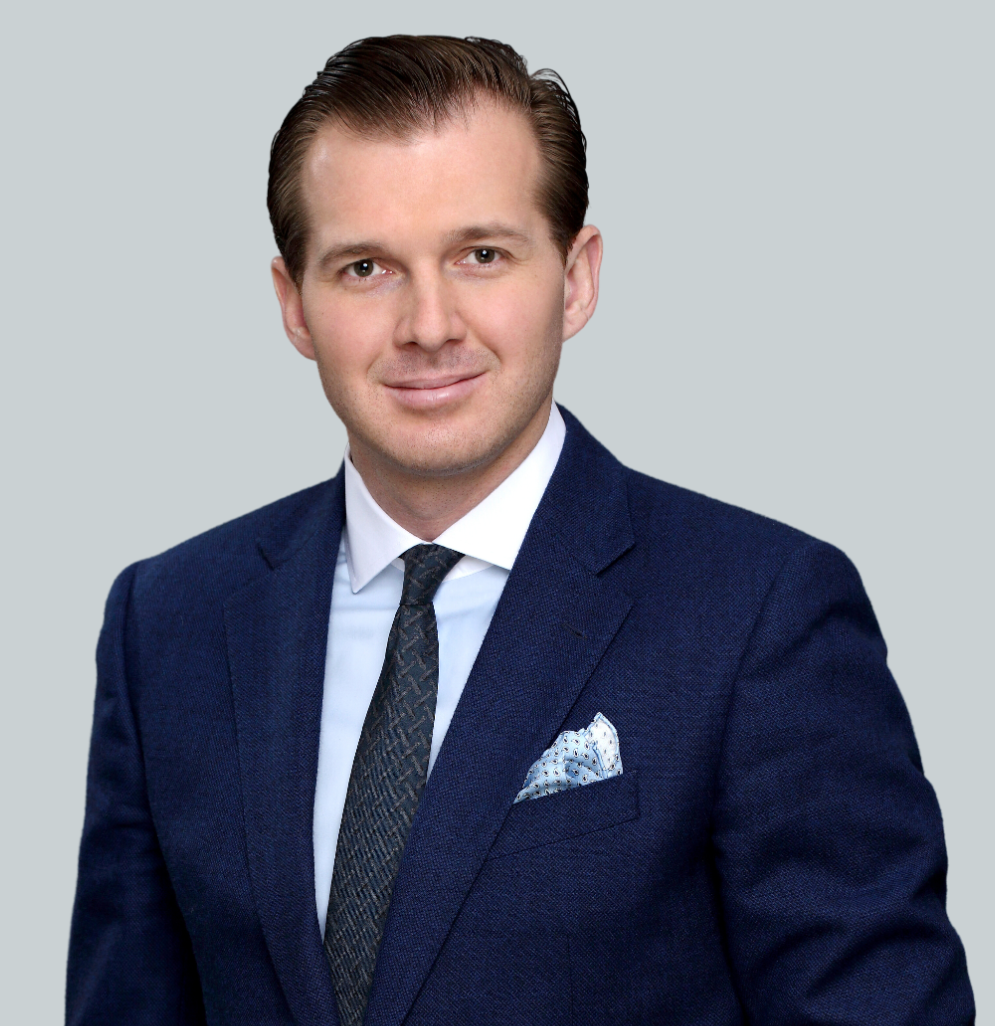 JAKUB STANISLAV TO LEAD INVESTMENT AT CBRE CZECH REPUBLIC
CBRE has appointed Jakub Stanislav (36) as Head of Investment Properties in the Czech Republic. Jakub Stanislav will oversee a team of four senior consultants, while he will be responsible for preparing long-term strategies and building and developing client relationships. Under his mandate, he will coordinate the purchase and sale of a wide spectrum of commercial properties, from offices and logistics complexes to shopping centres and hotels, which are his area of expertise. The goal is to build on the strong reputation of the CBRE investment team and to continue to expand the portfolio of services for new and existing clients.
Jakub Stanislav has been working at CBRE since 2018. As part of the Investment Department, he was responsible for sales, acquisitions, capital market activities and consultancy in Central and Eastern Europe, mainly in the area of hotel and alternative investment properties, in which he specialised. Thus, he contributed significantly to the building of a strong investment team, which is the market leader in the Czech Republic, as well as the reputation of the CBRE Hotel Consulting Division in the CEE region. The most important transactions in which he participated include the sale of the Barcelo Budapest and Eurostars Danube Budapest hotels. Other real estate segments include the sale of the portfolio of Zirkon, Apeiron and Corso Karlín office buildings and the industrial complexes Logistics Park Nošovice, PraVčela Vysočany and Ostrava Airport Multimodal Park. Before joining CBRE, Jakub Stanislav worked as Director of Real Estate Consulting at Ernst & Young, where he was in charge of the investment team for real estate and hospitality in Central Europe. Previously, he worked for Cushman & Wakefield in the EMEA Hospitality Group, where he also focused on hotel investments.
Jakub Stanislav received a master's degree in real estate investment and finance from Heriot-Watt University in Edinburgh, Scotland. He is also a member of the renowned Royal Institution of Chartered Surveyors (RICS). Jakub speaks fluent English and his hobbies include golf and travel.