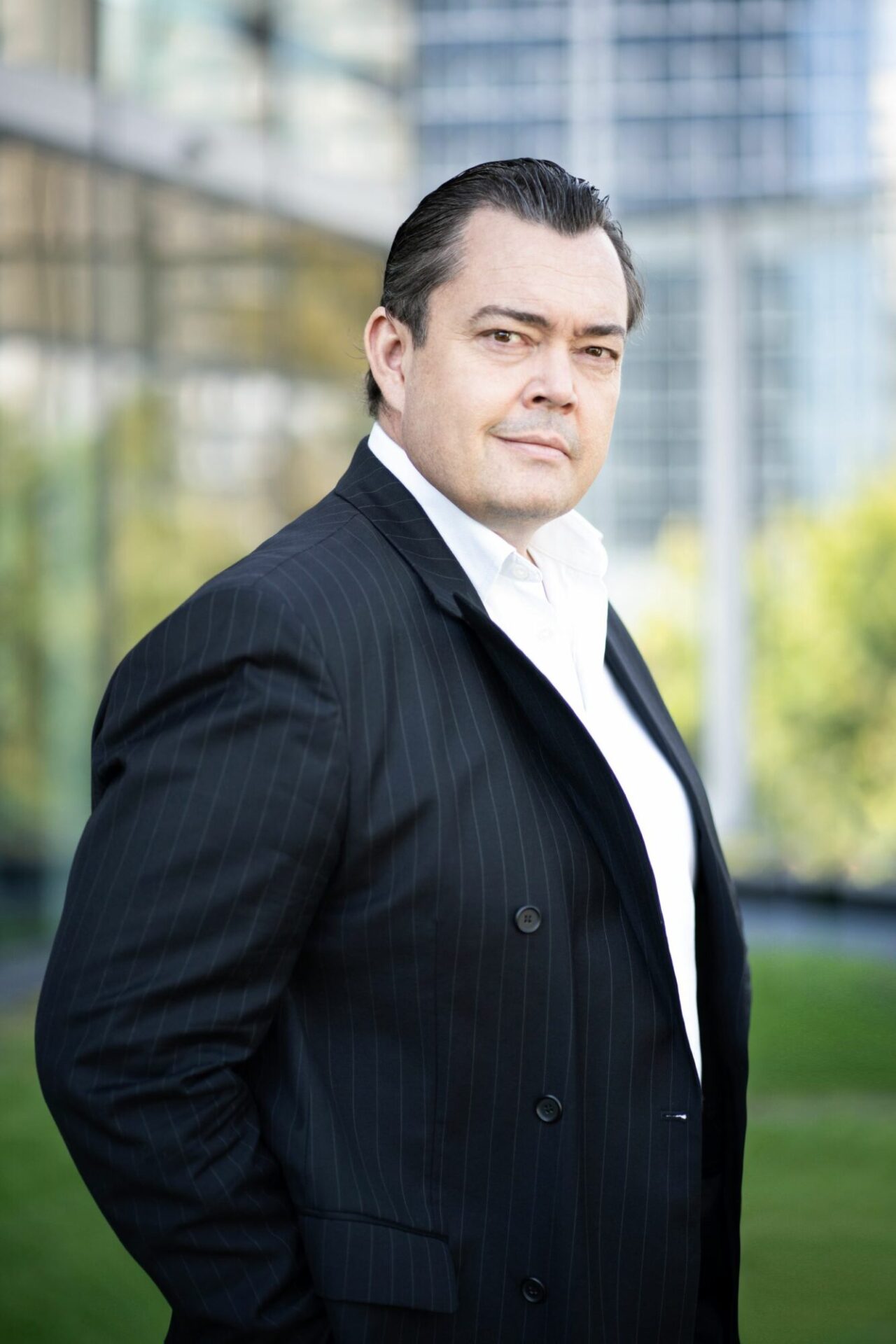 Jeremy Cordery appointed Board Member of MDC2
MDC2 – a developer of sustainable warehouse and industrial space operating on the Polish market – announced a new formal appointment to its Board of Directors. Jeremy Cordery, the company's Chief Operations Officer and one of the Founders of the company, was appointed a new Board Member.
The new appointment helps ensure the further dynamic growth of MDC2 by encompassing the best practices in governance. The role of the board members will be to provide independent, strategic long-term advice and supervision of its operations which are based on three pillars: one market (Poland), one sector (industrial) and one team (growing the team of market-leading professionals).
"I am delighted to be part of the amazing MDC2 story from the start. We are a young and dynamic company. The vibrancy and energy of our team are inspiring to all of us and we are all looking forward to being a positive part of the narrative in the remarkable Polish real estate story," said Jeremy Cordery.
"Our goal of embracing the world-class governance has now become reality," said Hadley Dean, founder of MDC2 "The appointment of Jeremy is crucial for our company to achieve the goal of becoming the leading carbon-neutral industrial developer in Poland that is both accountable and transparent."
Jeremy Cordery, Chief Operations Officer and Founder is responsible for ESG directives, construction, corporate governance, compliance and ensuring proper legal oversight. Jeremy has over 25 years of property experience gained in CEE operating at partner, director and board levels for major UK plc's, private equity and HNW investors. Most recently he was in charge of a 300,000 sqm office project in CEE with Brookfield Properties.
MDC2 engaged a Non-Executive Board including David Henriques – Non-Executive Chairman of the Board, Rob Trevor – Non-Executive Board Member, and Jeremy Cordery – Executive Board Member. All the members will provide accountability, industry, legal and compliance support as well as a fresh perspective/innovative insight. The company is the first industrial developer to appoint an independent board in the Polish market.