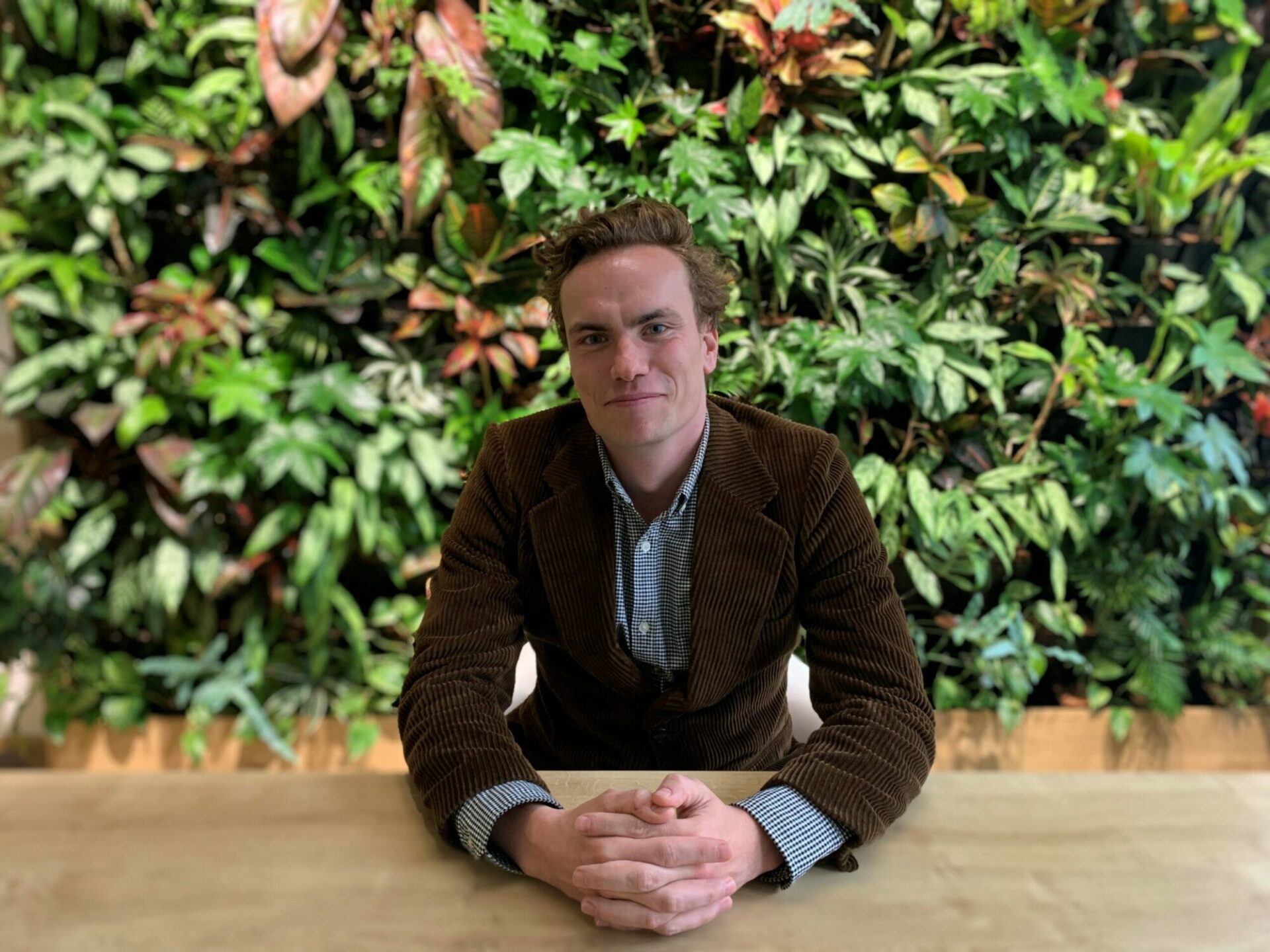 Jiří Stránský to lead a new ESG advisory for CBRE in the Czech Republic
Jiří Stránský has been appointed the head of a new department providing professional and expert advisory services in the area of responsible investing, corporate governance and building sustainable real estate portfolios. As the new Head of Sustainability, he will be responsible for creating and coordinating solutions for complex ESG (Environmental, Social, Governance) strategies, which react to the ever-growing trend of corporate social responsibility and a sustainable approach to the environment in accordance with the Green Deal for Europe. Strategic consulting for energy-efficient and healthy buildings, including the performance of BREEAM, LEED and WELL certification processes, will be also part of his daily agenda.
"Our goal is to positively influence the events on the Czech real estate market and to set an example. We want to help clients to navigate the fast-paced developments throughout the complex issue of sustainability while supporting them in achieving their business goals. The commitment to the use of ESG principles not only leads to a more responsible approach to the environment and the surrounding communities but also increases the competitiveness and value of our client's real estate over the long term. Therefore, I am delighted to welcome Jiří on board and firmly believe that with the use of his unique know-how and broad experience in the field, he will be an excellent addition to our team," commented Clare Sheils, Managing Director of CBRE Czech Republic.
Jiří Stránský is a graduate of the Buildings and the Environment Master's degree programme at the Faculty of Civil Engineering in the Czech Technical University in Prague. He actively participates in the initiatives of the Czech Green Building Council and he is an accredited BREAM, LEED and WELL professional. His interest in sustainable construction was already evident during his studies in the selection of an appropriate work traineeship, but it did not fully materialise until after graduation while in RUBY Project Management, which was formerly part of the international PM Group. In this company focused on project and construction management, Jiří gradually worked his way up to the head of the Sustainability Department. Among other things, he carried out the certification process for the Rustonka, Aspira Business Centre, Mississippi House and Missouri Park office buildings, the student rental housing project Domeq II+III and the Chodov shopping centre during its extension.
Jiří speaks English and he is partially fluent in German and French. His hobbies include cycling, mountaineering and culture of all kinds.