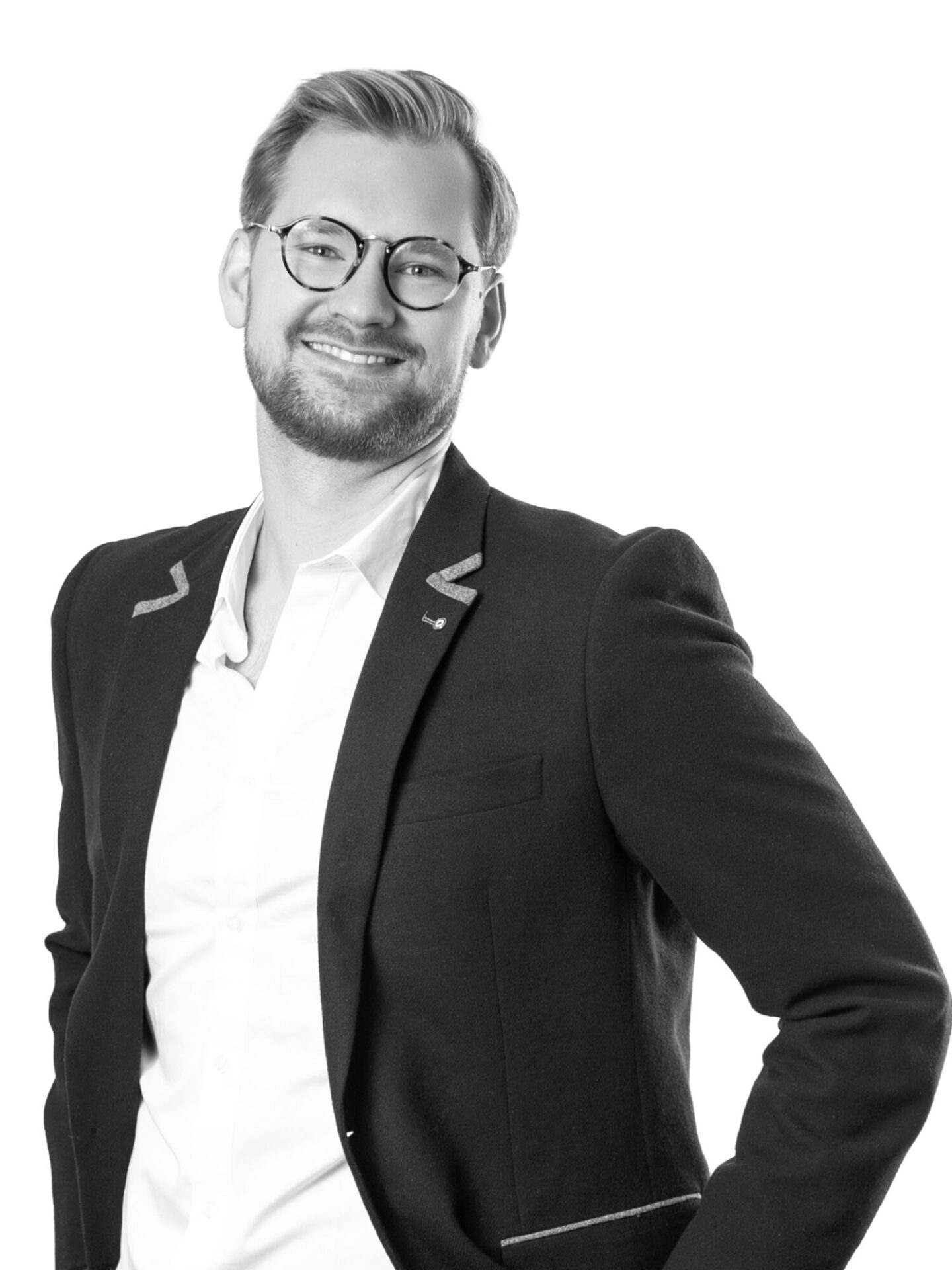 New Head of Office Agency for JLL in the Czech Republic
Milan Kilik is joining from HubHub, where for the past two and a half years he was overseeing their co-working office operations in Prague. During this time, Milan more than doubled their occupancy rates and built up a strong professional network in the city, particularly with key downtown office occupiers. Previous experience includes roles at CzechInvest and the British Embassy.
In his new role, Milan will work closely with JLL's Tenant Representation and Workplace Consultancy teams and manage the newly expanded 6-person office team, which also includes the recent hires of Mirka Baťovičová and Jan Bezděk.
Milan started his career in JLL's home city of Chicago and also gained international work experience in Boston, Paris and Hong Kong. He is also a highly skilled sportsman, having played Ice Hockey in Massachusetts, USA and more recently for Prague Superboys.
Andrew Peirson, Managing Director of JLL commented "I'm really happy to welcome Milan to JLL. From our first meeting, I was extremely impressed with Milan's drive, enthusiasm and general positive attitude, and I'm confident he'll fit well into the community we are creating at JLL in Prague".
Milan Kilik added, "I am excited to take this new step in my career, and I feel the role at JLL is a natural fit given my experience. JLL is truly a global business and that mix of international and local expertise is extremely important to me as we look to grow the Office Leasing business in Prague. I am looking forward to working with my new colleagues, and also to meeting new and existing clients as we enter an exciting and changing period for the office market in the Czech Republic."