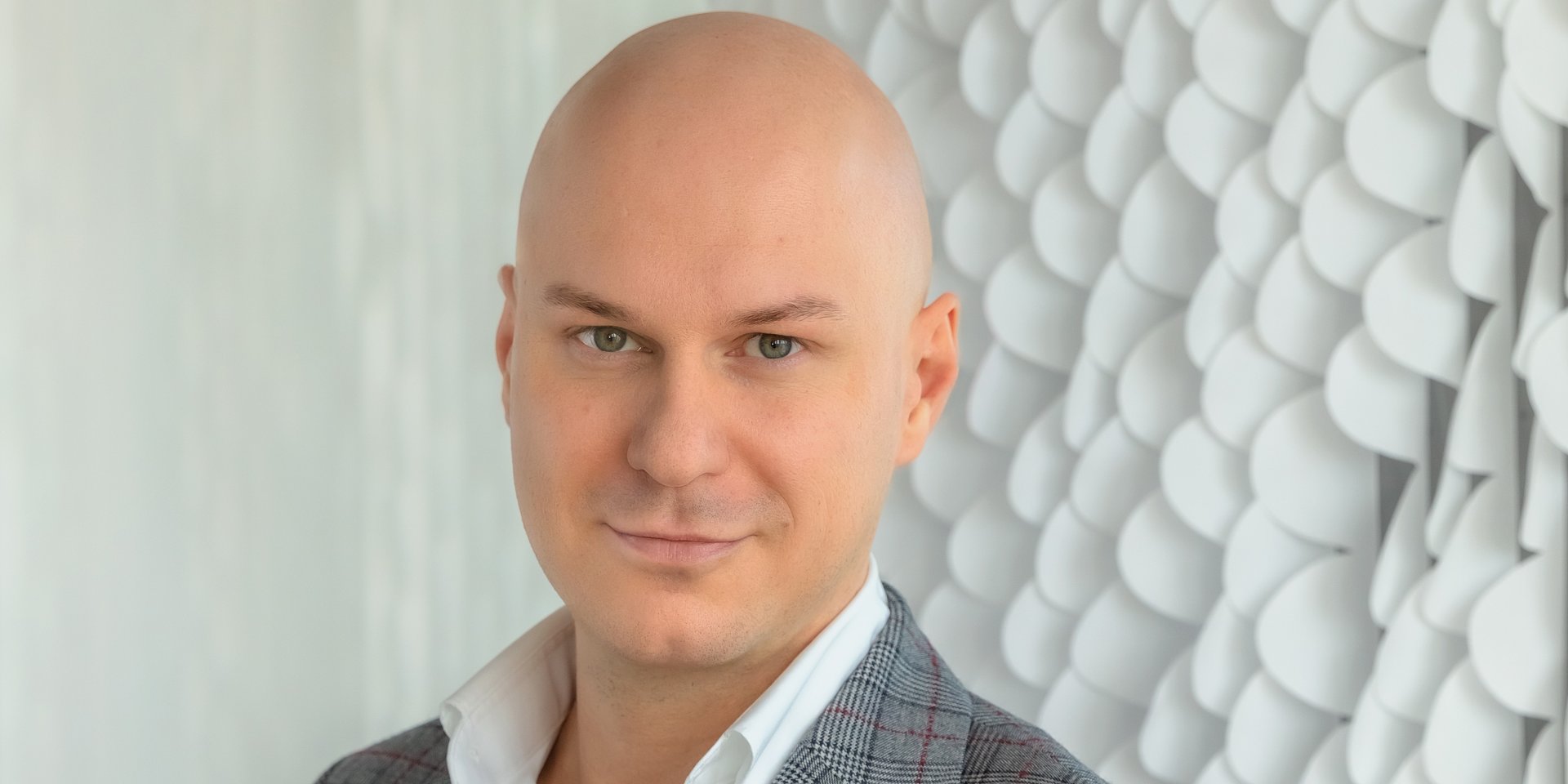 JLL appoints new Head of HR for CEE and Russia region
Mateusz Gołembiewski has been appointed Head of HR for the Central & Eastern Europe and Russia region. He has 15 years of experience in developing company strategies and operations in this field and will lead the HR teams in Poland, the Czech Republic, Romania, Slovakia, Hungary and Russia. JLL employs approximately 2000 people in these six countries.
Mateusz Gołembiewski is a recognised specialist in designing long-term HR programmes in the field of talent management, which is especially important during this time of building new business strategies and transformations. His particular area of expertise is the creation and implementation of plans to develop and strengthen leadership skills in constantly changing business environments – both in the established as well as emerging markets of the EMEA region (Europe, Middle East and Africa).
A time of significant changes in the market environment as well as challenges to the overall economy is always a good moment to actively give direction to the development of the business model. A well-planned competence-building strategy is a key pillar of growth for companies, especially those operating in the area of advisory services, such as JLL. I am delighted that in this process we will be relying on the extensive knowledge of Mateusz Gołembiewski – an experienced HR leader", underlines Mateusz Bonca, CEO, JLL Poland.
Prior to joining JLL, Mateusz Gołembiewski was Head of Talent Management – Europe at Tech Data. He also previously headed the HR function for Central and Eastern Europe, Middle East, Africa and South Asia at CooperVision, as well as at Reckitt in Poland and the UK. He has held a number of management positions and key HR roles in a number of industry sectors, including technology, medical devices, hospitality and FMCG. He graduated from SWPS University, majoring in Organisational Psychology. Mateusz returns to Poland after spending ten years in London.