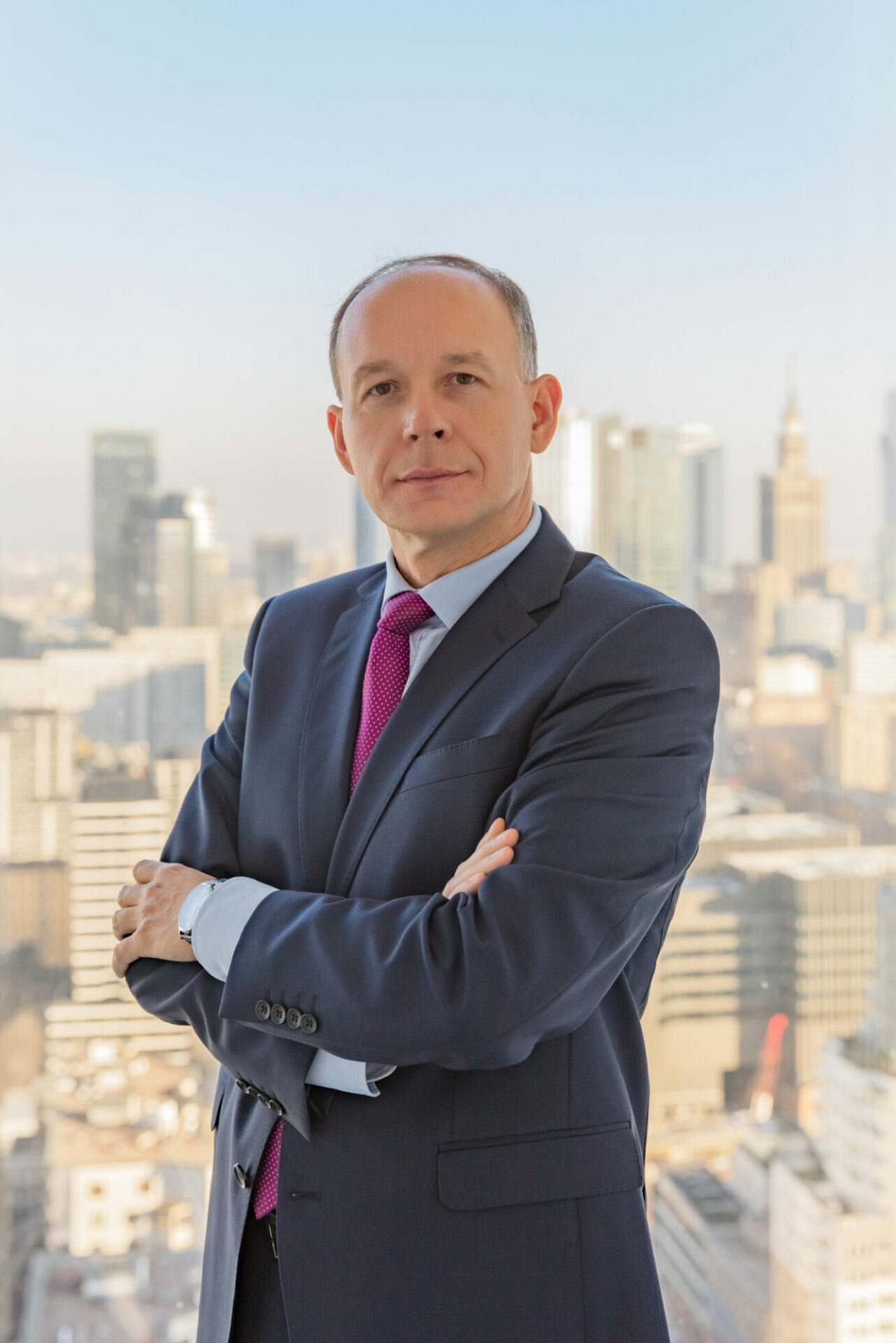 JLL expands strategic advisory services
JLL continues to strengthen its competencies to support clients in building responsible and sustainable businesses.
Artur Pakuła has been promoted to Head of Project and Development Services (P&DS) in the CEE region.  Rafal Skowroński, who has over 20 years of experience, including in investment and finance, joins JLL as Head of Energy and Infrastructure Advisory, Poland in the EMEA Capital Markets Department.
The changes are consistent with JLL's recently announced strategy for the company's development in Poland, which puts sustainable development goals at the heart of its agenda.
Artur Pakuła will additionally focus on taking advantage of the opportunities offered by the improved utilization of synergies and integration of services in the CEE region. Rafal Skowroński, in turn, will provide strong support in energy and infrastructure strategies as Head of Energy and Infrastructure Advisory.
"The pace of change in the business environment, ambitious sustainability goals and the search for new growth opportunities are among the main challenges facing companies today. Only with the best talent and intelligent services, which accurately address clients' needs, can we build a future-oriented advisory offering that goes beyond the real estate market. We have the knowledge capital that we can utilise to advise our clients on strategic matters, with ESG acting as the axis of many plans," comments Mateusz Bonca, CEO of JLL Poland.
These changes are in line with JLL's recently announced growth strategy. Among other things, the company plans to increase its involvement in the area of strategic consulting by transforming its partners' businesses following the best ESG practices, as well as developing its consultancy operations in the areas of renewable energy and infrastructure.
The need for faster knowledge and information exchange, as well as sharing of best practices from different markets, has led JLL to create a new position of Head of Project & Development Services (P&DS) in CEE. This role has been assigned to Artur Pakuła and will be in addition to his current role as Director of Project & Development Services (P&DS) in JLL Poland. At the CEE level, Artur will be responsible for leading a team of over 50 experts who have extensive know-how in architecture, design, engineering and project management. He will oversee the operations and further development of services in Poland, the Czech Republic, Slovakia, Hungary and Romania. The focus on technological innovation and ESG services will be a priority.
Artur has over 20 years of experience in the real estate market. He has completed projects for leading commercial developers, global financial and technology institutions, investment funds, corporate tenants and individual investors. He is also experienced in revitalisation processes and working with conservation officers.
"Today, thoughtful investment decisions require an increasingly broad approach to analysis that takes into account global ESG and energy security challenges. This is why JLL focuses on developing investment advice on, among other things, the use of renewable energy sources, which are of key importance in the transition to a low-carbon and sustainable economy," adds Mateusz Bonca.
Rafał Skowroński will be responsible for this area as Head of Energy and Infrastructure Advisory in JLL's Capital Markets department in the Europe, Middle East and Africa (EMEA) region. Rafał will be part of an international team but will primarily focus his activities on the promising Polish market.
Rafał is an expert with over 20 years of experience and comprehensive knowledge in strategy, M&A, restructuring and financial advisory. He has worked with investment funds, renewable energy developers as well as industry investors including PGE Polska Grupa Energetyczna, Iberdrola Renovables, Dong Wind Farms, EDP Renovaveis, China Three Gorges, SPEC and Dalkia. He has directly supervised buy-sell transactions in the energy sector with a total value of over PLN five billion.