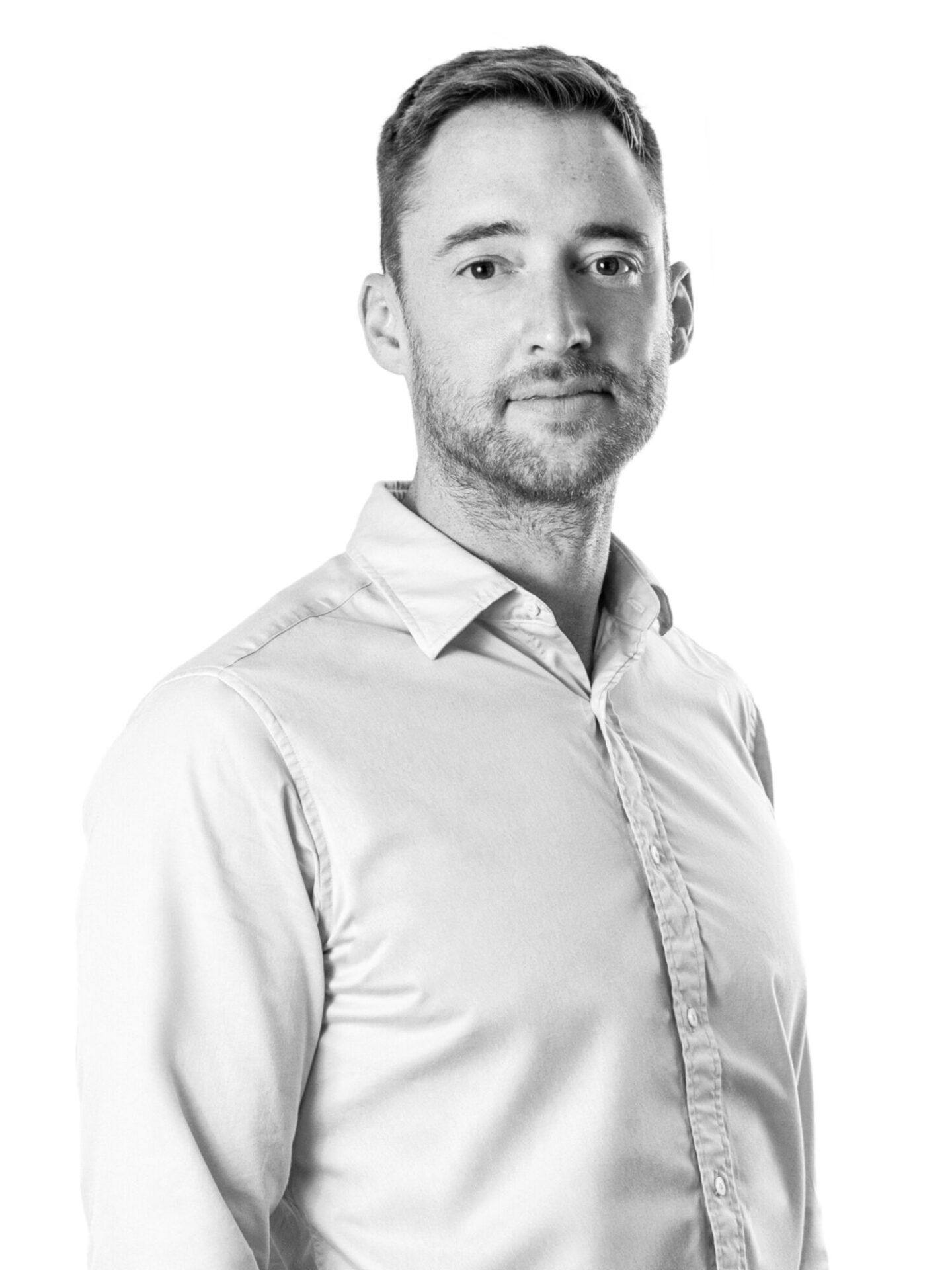 JLL strengthens its Capital Markets business across CEE
JLL announced that Robert Paulson has been appointed Head of Capital Markets for the Czech Republic. In a move to further enhance its market-leading investment expertise and support the growth and evolution of its Capital Markets business across the region, Rob's appointment is effective immediately.
Rob originally joined JLL in Prague in 2014 and subsequently relocated to Romania to run CBRE's Capital Markets team in Bucharest. He has over 12 years of experience in the CEE region across a multitude of disciplines and will now manage JLL's 5-person team focusing on the Czech investment market.
JLL has invested broadly in the CEE region over recent years specifically in Capital Markets.  The Czech team will leverage the multi-geographical approach across the CEE region and exchange information between global, regional, and local teams.  It is JLL's Capital Markets mission to become the most knowledgeable, inclusive, creative and connected real estate capital advisor.
Tom Devonshire-Griffin, Head of CEE Capital Markets, JLL, commented: "Rob's longstanding history with JLL means that we are in safe hands to embark on this next chapter in the Czech and broader CEE Capital Markets journey and providing our clients with the best solutions across the region."
Andrew Peirson, Managing Director of Czech Republic, JLL, commented: "I'm extremely happy that Rob has re-joined the team in Prague. I've known Rob for many years and I'm very much looking forward to working closely with him and his team as we continue to grow our business in the Czech Republic".
Rob Paulson, Head of Czech Republic Capital Markets, JLL, commented: "It's great to be back and the whole team is looking forward to supporting clients, providing insights and advice at a time when having a trusted real estate partner is more important than ever."