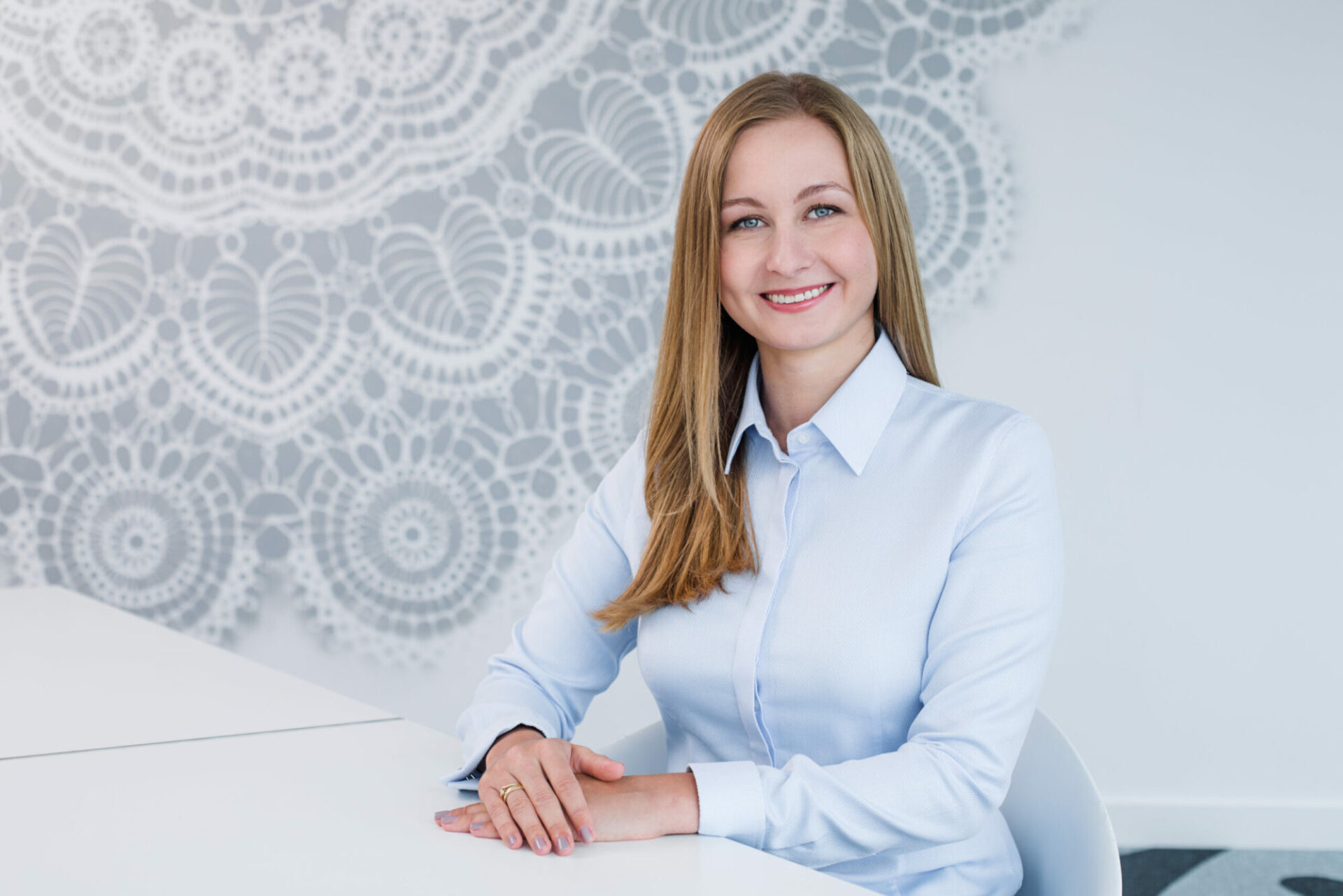 JLL strengthens the largest Living Investments team in Poland
Urszula Kowalska, Krystyna Pietruszyńska and Patrick Pospiech were appointed directors in the JLL's Living Investments department at the beginning of October and, with the support of Paweł Sztejter, head of JLL's Living, they will focus on developing transactional and development advisory services on the Polish residential market.
The promoted experts have been involved in the largest transactions in the Living sector in which JLL was involved as an adviser in recent years. In the past year alone, they were involved in transactions worth more than €570 million, which represents more than 90% of the value of all residential transactions in Poland. These included the sale of three of Marvipol's residential buildings to Heimstaden (€85 million), the purchase by Heimstaden of 13 of Budimex's residential projects (over €300 million), the purchase of three buildings by NREP from YIT (over €100 million), the purchase of a student house in Kraków for Zeitgeist AM and the purchase of two projects by Atrium (€53 million).
"Urszula's, Krystyna's and Patrick's knowledge, experience and commitment are an important element of our team's competence. The increasing interest of investors in the residential market in Poland makes the expansion of the team and the empowerment of key experts in independent roles a natural process of developing this range of services," comments Paweł Sztejter, Vice President of the Management Board and Head of Living at JLL.
Urszula Kowalska has over 6 years of experience in advisory services on the residential market. She started her career at the REAS Residential Advisors, which became part of JLL in 2018. She is the leader of the development advisory team at JLL Living, where she manages residential development project planning services and commercial due diligence of residential developers and investors and has been involved, among others, in high-profile acquisitions of the largest property development companies in Poland.
Krystyna Pietruszyńska has been involved in the real estate market for over 10 years. Before joining JLL in 2019, she was involved in the development of BGKN – the first fund in Poland to invest in the purchase of entire residential buildings for rent. She focuses on transactional advisory services in the Living sector, in particular on multifamily rental and student accommodation investments.
Patrick Pospiech joined JLL's investment team in 2016. He started his career in the Capital Markets team, where he participated in office and warehouse property transactions worth over €2 billion. He has been involved in the residential market since the beginning of 2021.
"We would like to congratulate Urszula, Krystyna and Patrick and are convinced that their high level of competence and extensive experience will enable JLL to strengthen its position as a leader in transactions and development advisory services in the Living sector in Poland," adds Paweł Sztejter.