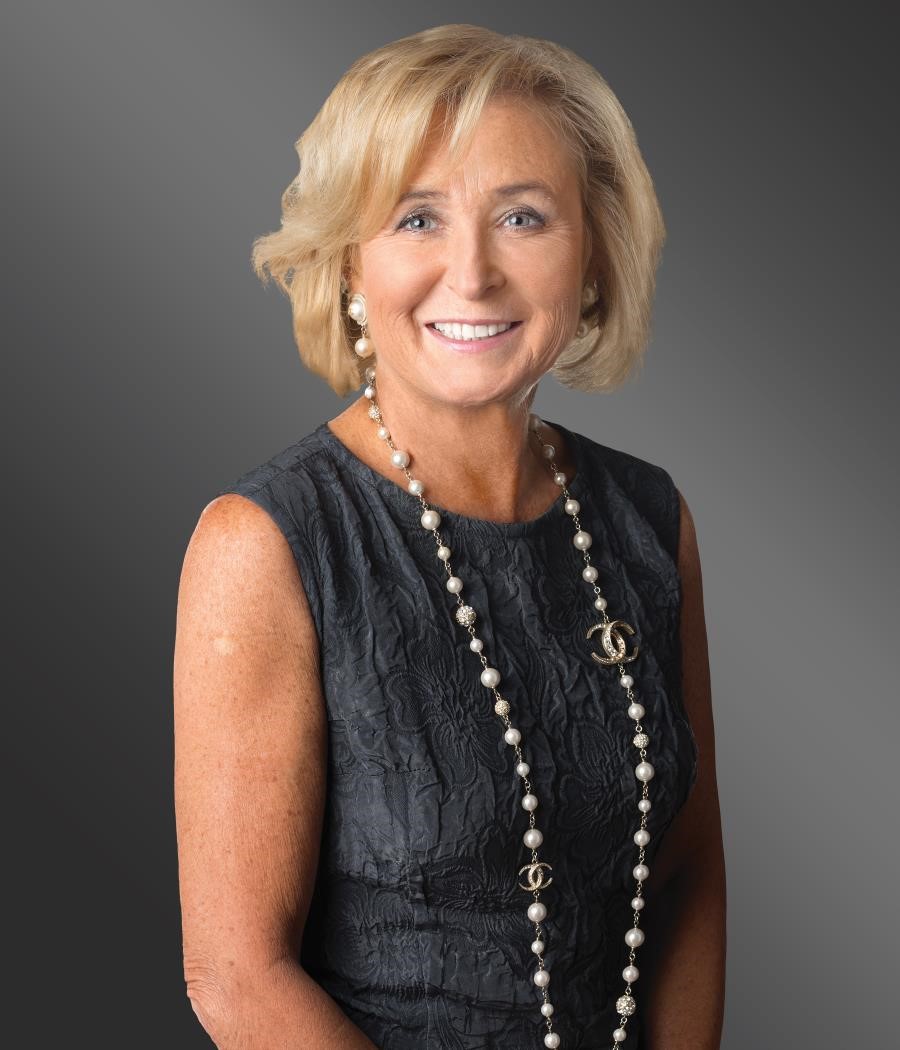 Jolanta Nowakowska-Zimoch is the new Managing Partner of Greenberg Traurig
Jolanta Nowakowska-Zimoch has assumed the position of Managing Partner of the Warsaw Office of Greenberg Traurig and will continue her role as the Head of the office's Real Estate Practice. Jolanta will be supported by two Deputy Managing Partners, Rafał Baranowski and Radomił Charzyński. The three-person management team will succeed Jarosław Grzesiak who led the office for over 20 years.
This year's announcement of the leadership change marks the 30th anniversary of the team's presence on the Polish market and is the culmination of a long-term transformation plan and implementation of the firm's strategy.
"We have always excelled in times of change. In order to maintain our leading market position, we cannot passively sit back and wait for new developments. Our new team of managing partners has the essential combination of extensive experience and new energy. I am particularly proud that we are providing women and younger lawyers with opportunities to lead-based on one thing only – merit. They can each count on my ongoing support and engagement in the coming years," said Lejb Fogelman, the Warsaw office's long-standing Senior Partner.
"We decided to introduce a three-person management model, designed to help us effectively confront the challenges of a dynamically changing business and legal environment. Last year was the best year ever for both our office and the firm globally, and the prospects for 2021 are very promising as well. We are planning to further develop particular practices, so now is the perfect time to refresh and continue the management model based on our clients and our team's trust," added Jolanta Nowakowska-Zimoch.