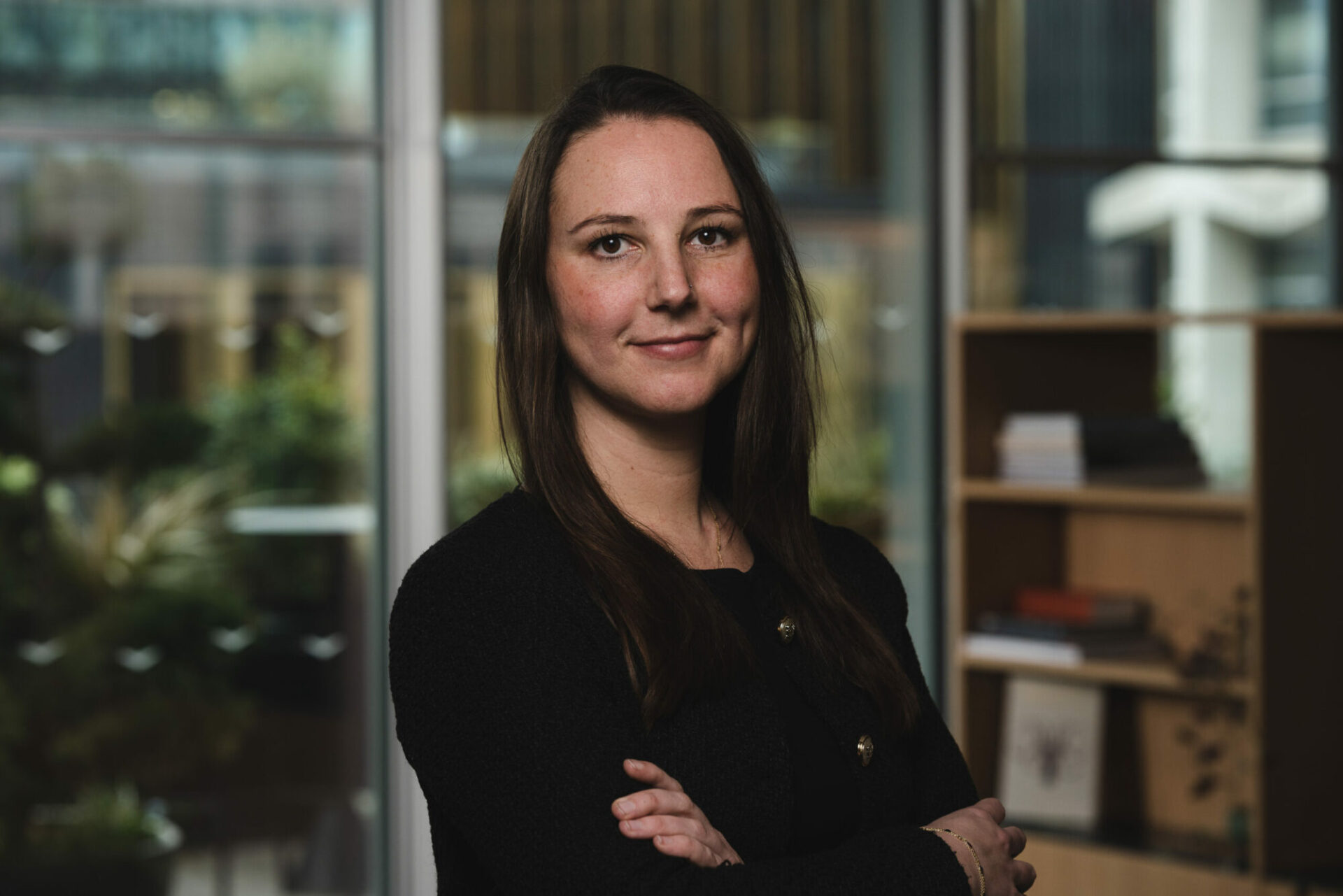 Kajima grows logistics team with senior hire
Kajima, the pan-European real assets business, has strengthened its London-based Logistics team with a new senior hire. Tamara White has been appointed as Associate Portfolio Director to help spearhead the expansion of Kajima's European logistics platform and grow the third-party asset management business.
Tamara, a qualified Chartered Surveyor, joins Kajima with extensive portfolio management experience from her time at Savills Investment Management and Knight Frank.
For over five years, Tamara's role as a Portfolio Manager in the Strategic Partnerships team at Savills focussed on pan-European logistics. Several of Tamara's key achievements included managing €1.8 billion European and UK portfolio on behalf of Malaysian pension funds and assisting in the acquisition and portfolio management of €376 million Polish and German logistics assets on behalf of a Malaysian Investor and Japanese JV partner.
Tamara also spent three years at Knight Frank as an Associate Partner. She managed a 1.6 million sq ft portfolio of central London offices and oversaw the management of buildings in Birmingham, Glasgow, Edinburgh and Cardiff city centres.
Kajima's logistics portfolio features developments across key sites in Germany, France, Spain, the Czech Republic and the Netherlands, including 550,000 sqm of logistics assets under management in Poland. Tamara's appointment will help support the team's ambition for further acquisition opportunities in the UK and across mainland Europe.
Tamara White, Associate Portfolio Director at Kajima, said: "Having worked with Kajima through their acquisition and onboarding of JV assets, I am very excited to join the team and realise our ambitions for expanding the asset management business in Europe, whilst continuing to deliver ongoing dynamic projects, with a focus on enhancing value and ESG credentials."
John Harcourt, Managing Director at Kajima, said: "Tamara's logistics management expertise across pan-European portfolios perfectly complements and supports our ambitious plans to expand our pipeline of projects across the UK and Europe. Her appointment comes at an exciting time of growth as we continue to strategically expand our logistics footprint, and we are equally excited to be bringing in a talented new hire to help deliver our vision."