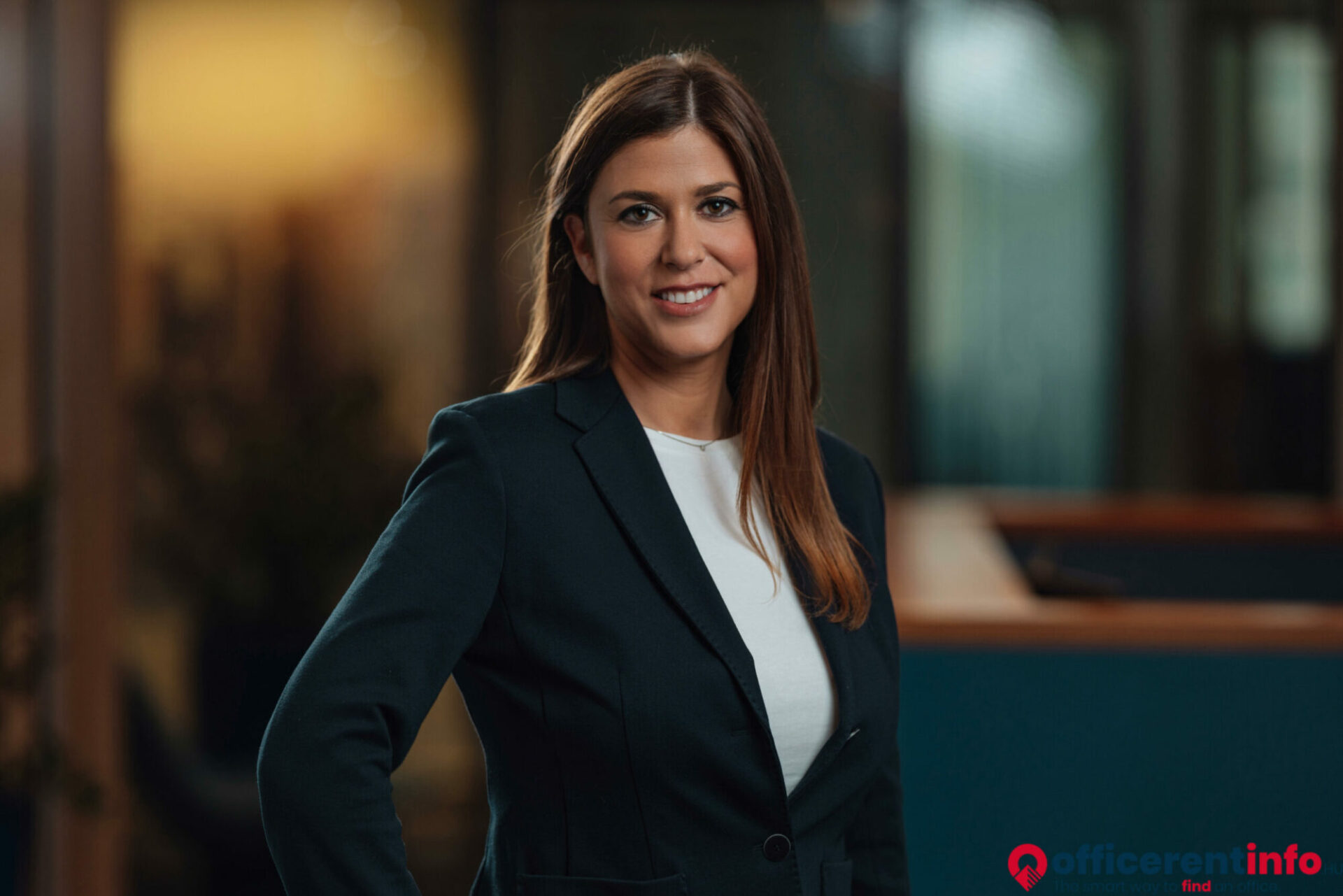 Kata Mazsaroff re-joins Colliers as Managing Director for Hungary
Kata worked at Collier's between 2007 – 2020. She established the Occupier Services business line, a pioneering service line in Hungary, which introduced innovative and integrated workplace advisory and change management services to deliver clients customized solutions. As a result, Colliers recorded the highest market share in tenant representation for several consecutive years in the Budapest market. Under Kata's supervision, the department managed 250,000 sqm of projects for around €300 million lease value.
Beyond Colliers, Kata's experience includes Horizon Development, a Hungarian premium quality property developer, where she contributed by leasing to the sale of an exceptional mixed-use property in Budapest – Szervita Square Building. The deal was the 2021 benchmark transaction in the CEE region after that Kata worked in the Skanska Commercial Development business unit, where she was responsible for leasing and asset management covering the Hungarian and Romanian markets.
"I am delighted to see Kata return to Colliers. Attracting an experienced real estate industry expert is an important milestone in our continuing strategy to recruit the best in class. Her wealth of experience will help us accelerate our growth in Hungary," said Monika Rajska-Wolinska, CEO of the CEE region. "At the same time, after twelve years of leading the Colliers Hungarian business, I'd like to personally thank Tim Hulzebos for his commitment and passion towards building our business and wish him all the best in his next venture," Monika added.