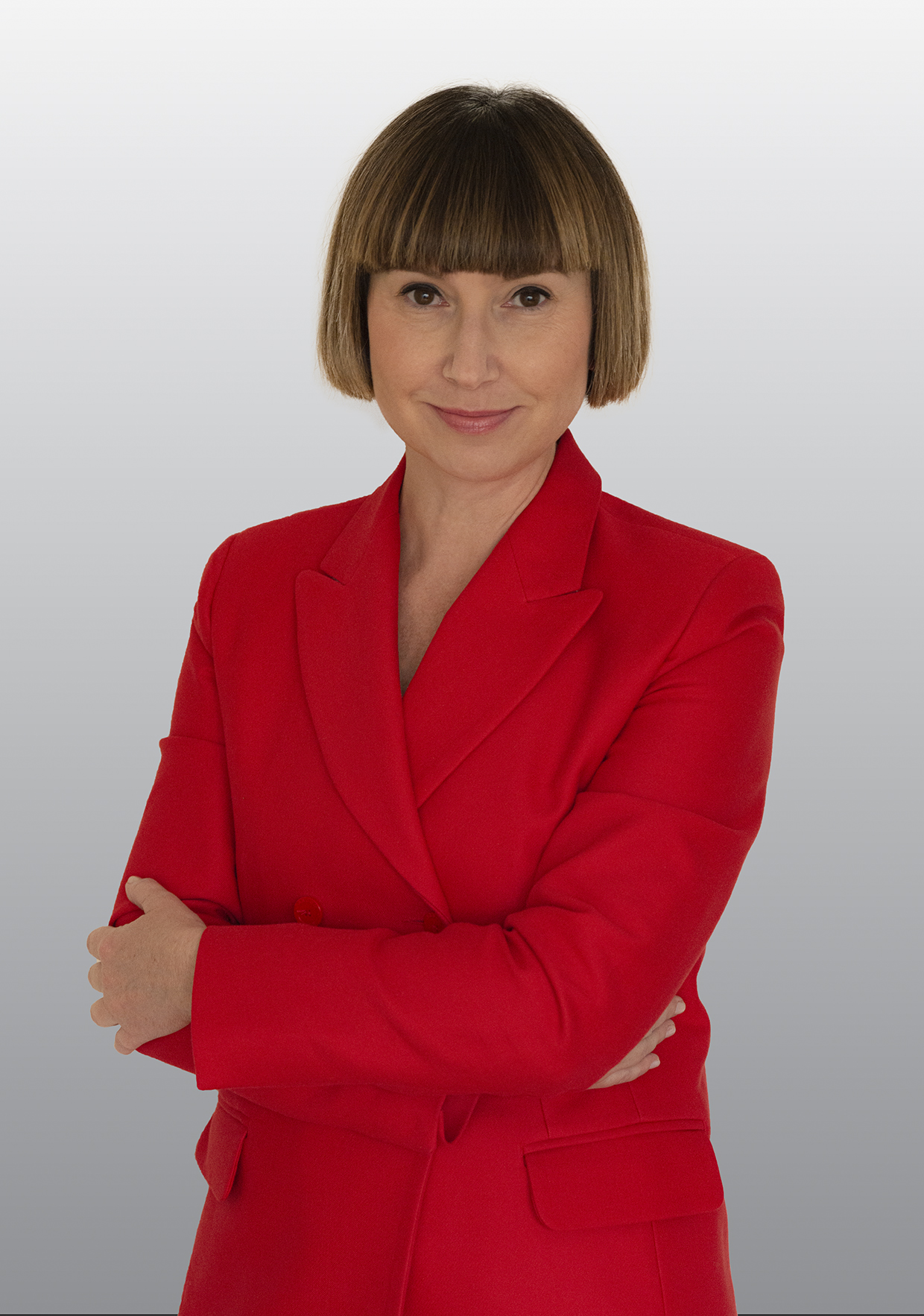 New Head of Marketing and Communications at 7R
The Board of 7R has appointed Katarzyna Dorocińska to the position of Head of Marketing and Communications. In the newly created role, Katarzyna will lead the department to strengthen the developer's image on the industrial and warehouse real estate market in Poland. Katarzyna's main responsibilities will include the creation and implementation of a new marketing and communication strategy for the 7R brand.
Katarzyna Dorocińska is a professional with 25 years' experience in graphic design, PR and marketing, which she gained in Poland, England and Russia. Before joining 7R, she was Communication and Marketing Director at Colliers International in Warsaw for seven years. Her responsibilities included establishing and developing the property marketing business line in Poland. She also managed a team responsible for preparing marketing and communication strategies and campaigns for Colliers, as well as sales support activities and personal branding of the company's experts. In 7R, she will head the marketing and communications department, where she will be responsible for creating and strengthening the brand image of the developer and its facilities.
Katarzyna has been working in the real estate industry since 2005. She has utilized her extensive knowledge of the sector and creative skills, which she developed in previous positions such as Senior Designer for Colliers CRE in London. Before joining Colliers, she worked in the advertising industry, where she gained experience as creative director for the Moscow Ascott Group, and Senior Art Director in the LOWE GK. In her projects, Katarzyna puts a strong emphasis on non-standard marketing ideas such as identifying and using digital trends as well as looking to create integrated marketing and PR strategies by focusing on high-quality content and digital marketing.
Katarzyna graduated from the Academy of Fine Arts in Warsaw, and last year received her PhD in fine arts from the same university. She is the winner of the third edition of the Top Woman in Real Estate contest in the category of Marketing & PR.