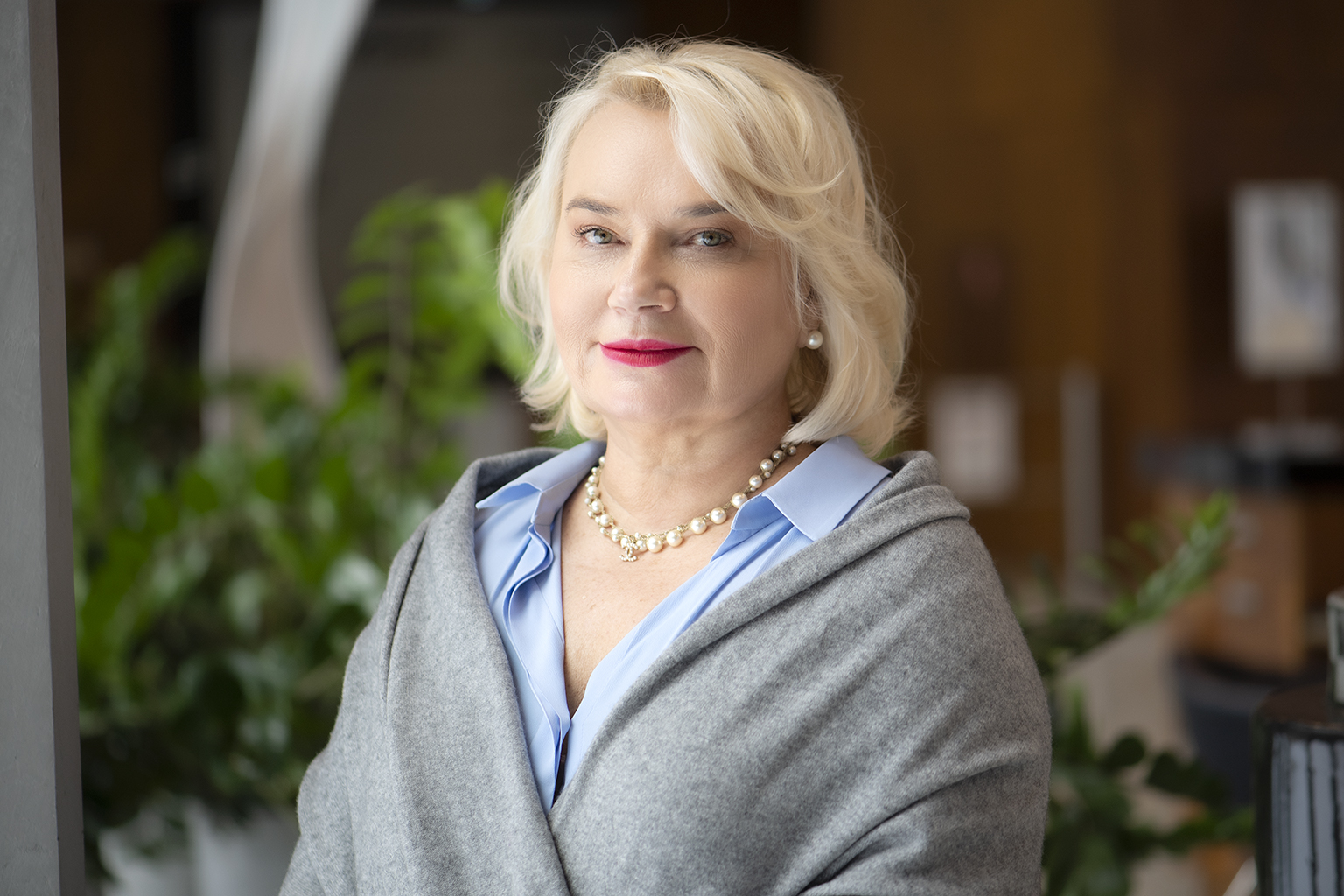 Katarzyna Pankiewicz joins the Golden Star Group
Katarzyna Pankiewicz has joined the Golden Star Group, a global investment company. With over 25 years of experience on international real estate markets, Katarzyna is responsible for leasing office properties from the company's Polish portfolio, with a particular focus on Oxygen Park complex in Warsaw.
"We are very pleased to welcome Katarzyna as Senior Leasing Manager to our team in Poland. Katarzyna will coordinate the commercialisation strategy for office projects in our Polish portfolio and we have no doubt that she will contribute her expertise, excellent knowledge of the local market and business relations with tenants will certainly translate into successful commercialisations of our projects and the development of our entire portfolio," said Gal Peleg, CEO at Golden Star Group.
Before joining Golden Star Group, she worked as the Director of Office Leasing and Sales at Yareal for 7 years. Previously, she worked for GTC for over 16 years, where she held the position of Commercial Director responsible for the leasing of all buildings in the company's portfolio.
"I am extremely excited to be taking on a new role where I will have the pleasure of working in Golden Star Group with real estate office properties characterised by the highest quality, convenient location and numerous amenities, which translate into tenant comfort and safety. My activities will primarily focus on the Warsaw office market and providing modern spaces solutions which will fully respond to the dynamically changing needs of our clients," commented Katarzyna Pankiewicz, Senior Leasing Manager at Golden Star Group.