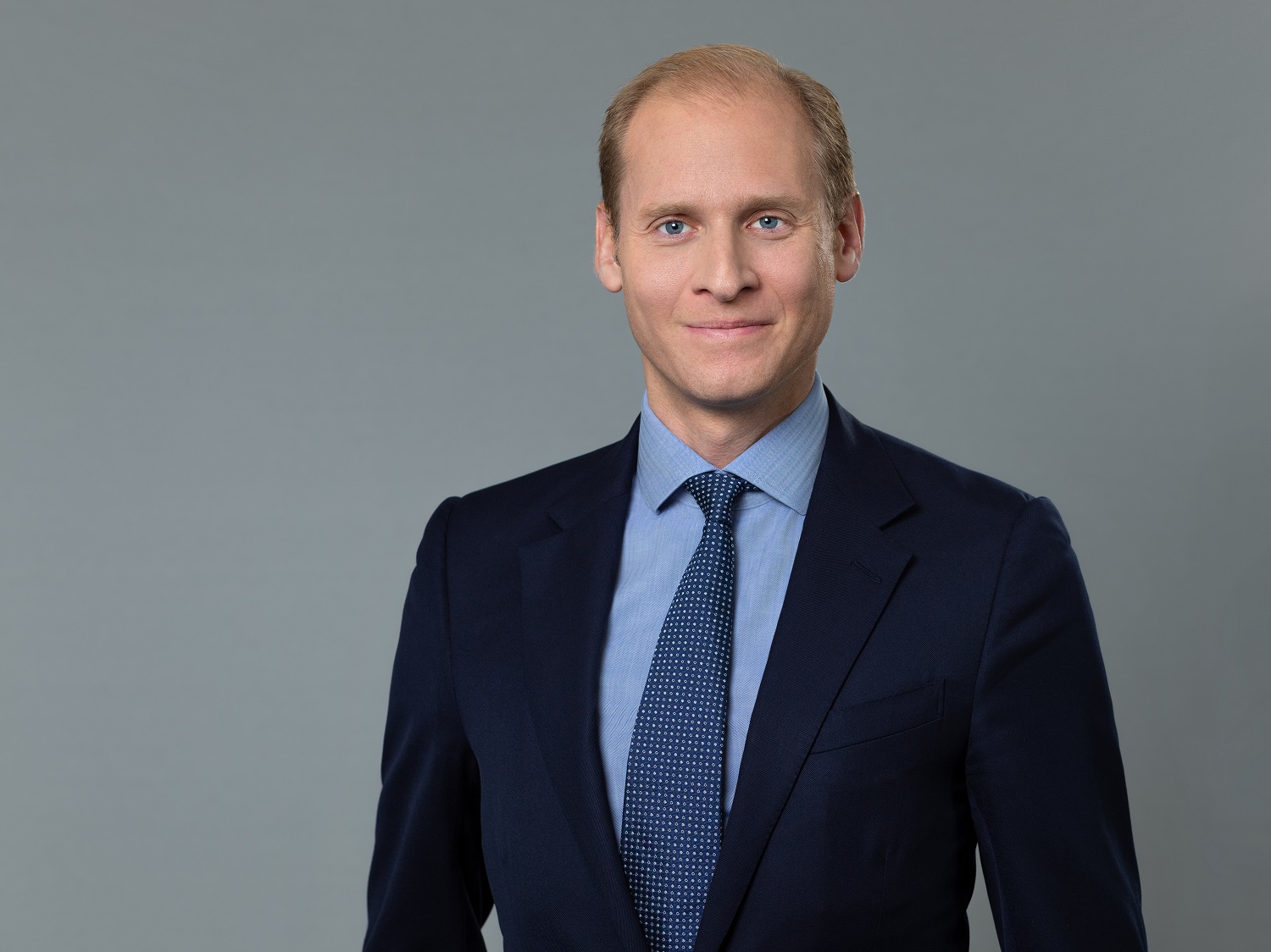 KINGSTONE establishes opportunistic investment division
Real estate investment manager, KINGSTONE Real Estate, is expanding internationally and strengthening its product portfolio: KINGSTONE Real Estate Opportunity (KREO) will invest in properties and real estate companies with substantial value-creation potential. KREO will geographically focus on Germany, as well as on selected metropolitan regions in western and central Europe. Philipp Schomberg, co-founder and Executive Partner of KINGSTONE, and Michael Sacher form the management duo behind KREO. Michael Sacher joins KINGSTONE Real Estate as Managing Partner and co-shareholder of KREO. He will work from the company's new office in London.
"Rising interest rates and increasing ESG demands are the catalysts for a profound change in the real estate market. The future belongs to active asset management", says Philipp Schomberg. "With this in mind, opportunistic strategies are gaining in significance as a complement to core investments. With KINGSTONE Real Estate Opportunity, we offer our investors the chance to adapt swiftly to the new challenges and opportunities in the European real estate market. Michael Sacher, the key driving force behind our strategy, is a private equity specialist for opportunistic real estate investments with an exceptional international network and track record."
Forty-year-old Sacher has over 14 years of experience in real estate private equity and the capital markets. He joins KINGSTONE Real Estate from Aermont Capital (trading as Perella Weinberg Real Estate until 2015). In his previous position, he managed the German business of Aermont Capital, where he was responsible for opportunistic real estate investments in direct property and corporate deals, across a variety of asset classes. Prior to this, he had begun his professional career in the investment banking division of the Swiss banking group, UBS.
Michael Sacher says: "The more volatile market environment that is once again looming provides particularly fertile ground for attractive opportunistic investments. With the expertise available in the KINGSTONE team, we are ideally positioned to seize the upcoming market opportunities, and to create value in direct real estate and corporate real estate investments through active asset management."