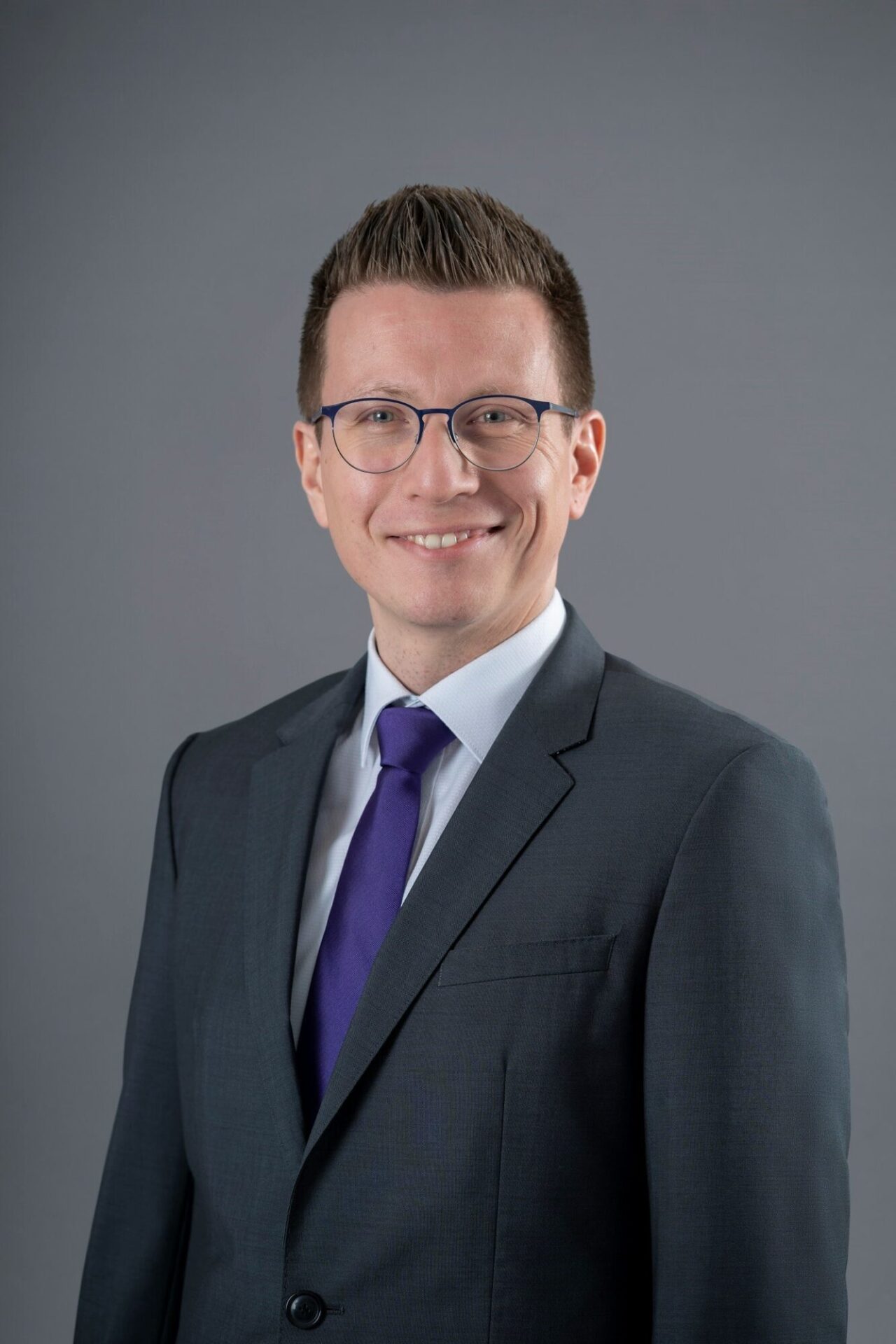 KINGSTONE Real Estate appoints Director of Fund Management
Pawel Sobolewski is the new Director of Fund Management at KINGSTONE Real Estate. The 34-year-old will manage funds for the entire corporate group and report directly to Executive Partner and Co-Founder, Philipp Schomberg. With this step, KINGSTONE Real Estate is reinforcing its international focus.
Pawel Sobolewski is joining from Real I.S. AG, a subsidiary firm of Bayerische Landesbank in Munich. He held a number of positions during his approximately nine years of service for the firm, lastly as the Director of Fund Management for institutional funds. Among others, his duties included the establishment and management of high-volume, pan-European real estate funds. Over the course of his career to date, he has also held posts at Alvarez & Marsal, Deloitte, ECE Projektmanagement and Allianz SE. Pawel Sobolewski studied Business Economics at Ludwig-Maximilians-Universität, Munich, and at the University of California in Riverside (USA). In addition, he is a Certified Real Estate Asset Manager (IREBS, Hamburg).
Philipp Schomberg, Executive Partner and Co-Founder of KINGSTONE Real Estate, says: "Taking macroeconomic developments into account, we are also looking to strengthen the international diversification of our investments. Pawel Sobolewski brings exactly what we need to maintain our growth trajectory. He has comprehensive expertise in fund management and a profound understanding of international markets. I am very much looking forward to working with Pawel."