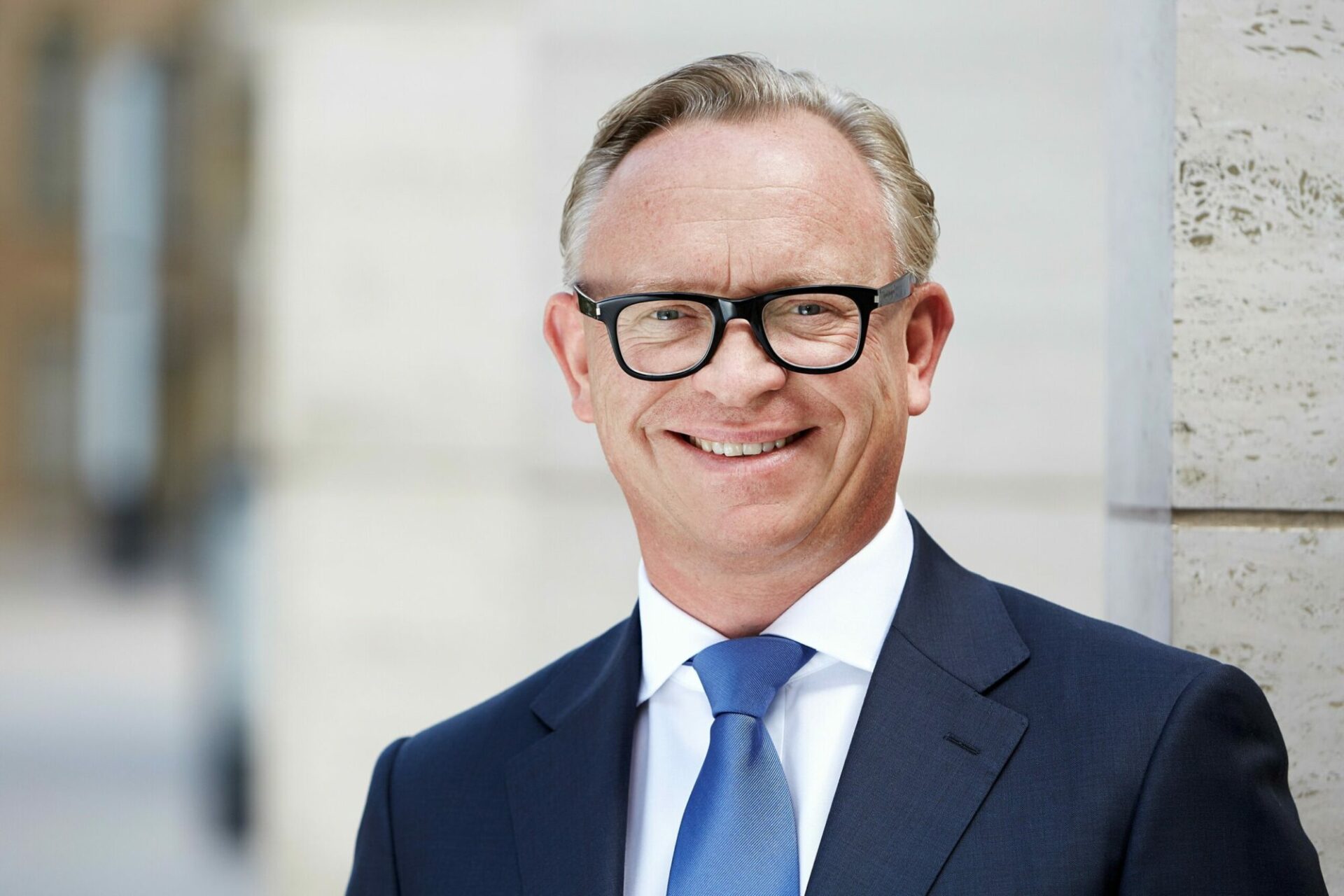 KINGSTONE strengthens fund management for institutional investors
The real estate investment manager, KINGSTONE Real Estate, is scaling up its fund business for institutional investors: Paul H. Muno, Managing Partner of KINGSTONE Living & Care GmbH, will also become Managing Director of KINGSTONE Investment Management GmbH. Going forward, this will see the 54-year-old deploying his extensive experience in the fields of investment, asset and portfolio management throughout the entire corporate group. Following the recent additions of Pawel Sobolewski (Director of Fund Management) and Maximilian Radert (Head of Research and Product Development), KINGSTONE Real Estate now has a further expert for regulated fund products at its disposal. Paul H. Muno will assume his new position from Sarah Verheyen, who leaves the company by amicable and mutual agreement.
Dr Tim Schomberg, the Managing Partner of KINGSTONE Real Estate, says: "The demand from institutional investors for resilient products remains high. We will be further expanding our fund management while the complexity of investment decisions in the current market environment is on the increase. To this end, we have created the required personnel conditions during the past few months. Paul Muno has already demonstrated in senior positions at German and international fund companies that he possesses the necessary skills to further advance our fund management capabilities together with our team."
Muno joined KINGSTONE Real Estate from Principal Real Estate Europe in July 2021. Here, he was responsible for establishing the German and European businesses with institutional customers and gathered many years of experience in the fields of investment and asset management. Further stations on his career path led him, among others, to roles as a managing director with Commerz Real Spezialfondsgesellschaft and as a fund manager with Oppenheim Immobilien-Kapitalverwaltungsgesellschaft.