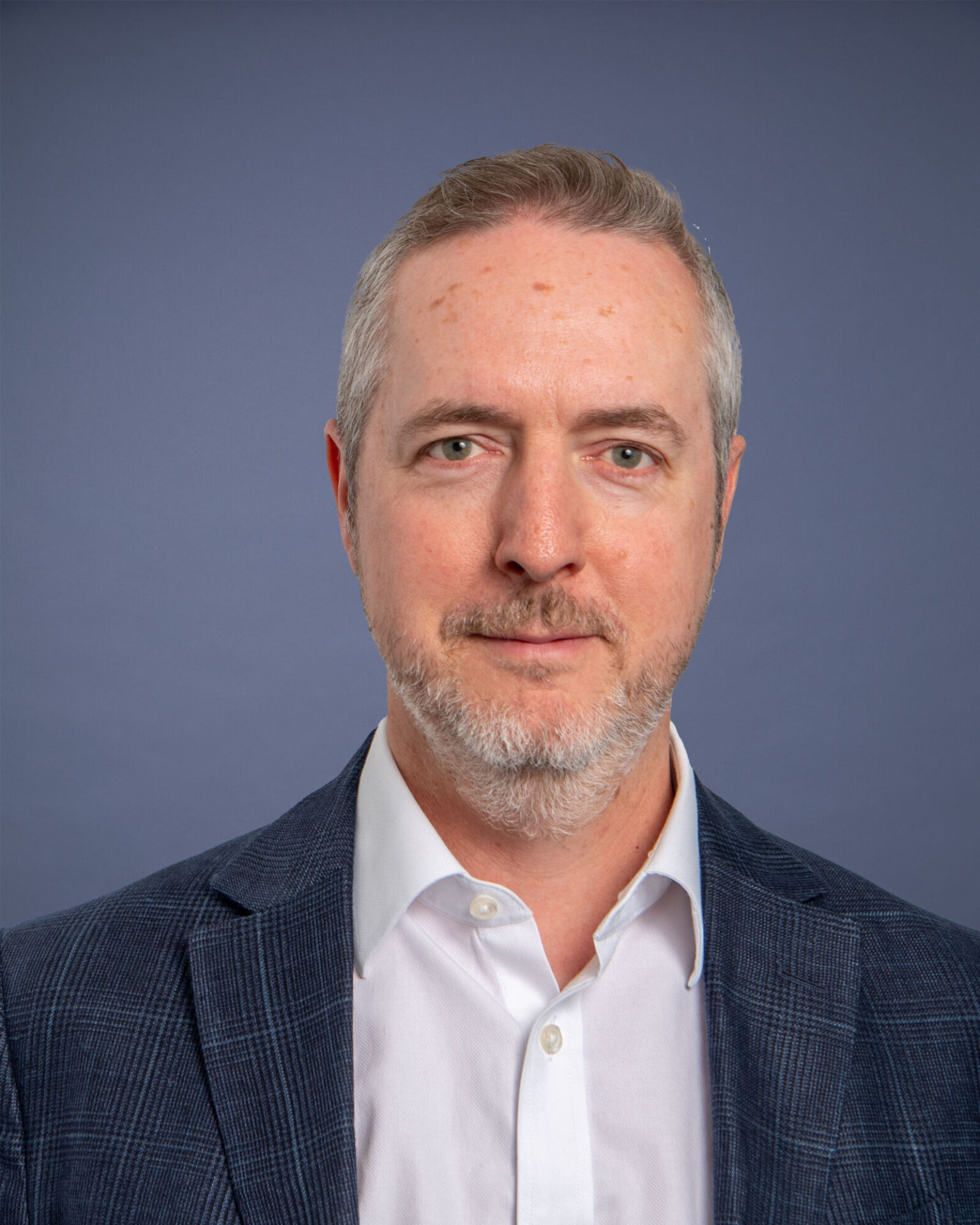 Knight Frank IM Appoints New CEO
Knight Frank Investment Management has appointed Matthew McDonald as CEO, following Kevin Aitchison's move to Savills IM.
Matthew has been a member of the KFIM board since 2015, with responsibility for the products division of the business.
With over 20 years of experience in property investment management, Matthew has expertise as a fund manager of pooled property vehicles and has primary responsibility for the growth and operation of KFIM's principal pooled fund — known as the KFIM Long Income Property Unit Trust — established in 2016.
Matthew has held positions at Dorrington Properties Plc, ING Real Estate Investment Management and CBRE Global Investors (now CBRE IM), where he was the fund manager of the flagship core pooled property fund.
He is FCA-authorised and a professional member of the RICS, as well as a member of the IPF and the AREF.
Matthew commented: "I am delighted to be appointed CEO of the KFIM business and to continue the leadership of an exceptional team of people. Our ongoing focus will remain to provide the best possible property performance for clients, delivered with a personal level of service while aiming to invest and manage client assets responsibly."