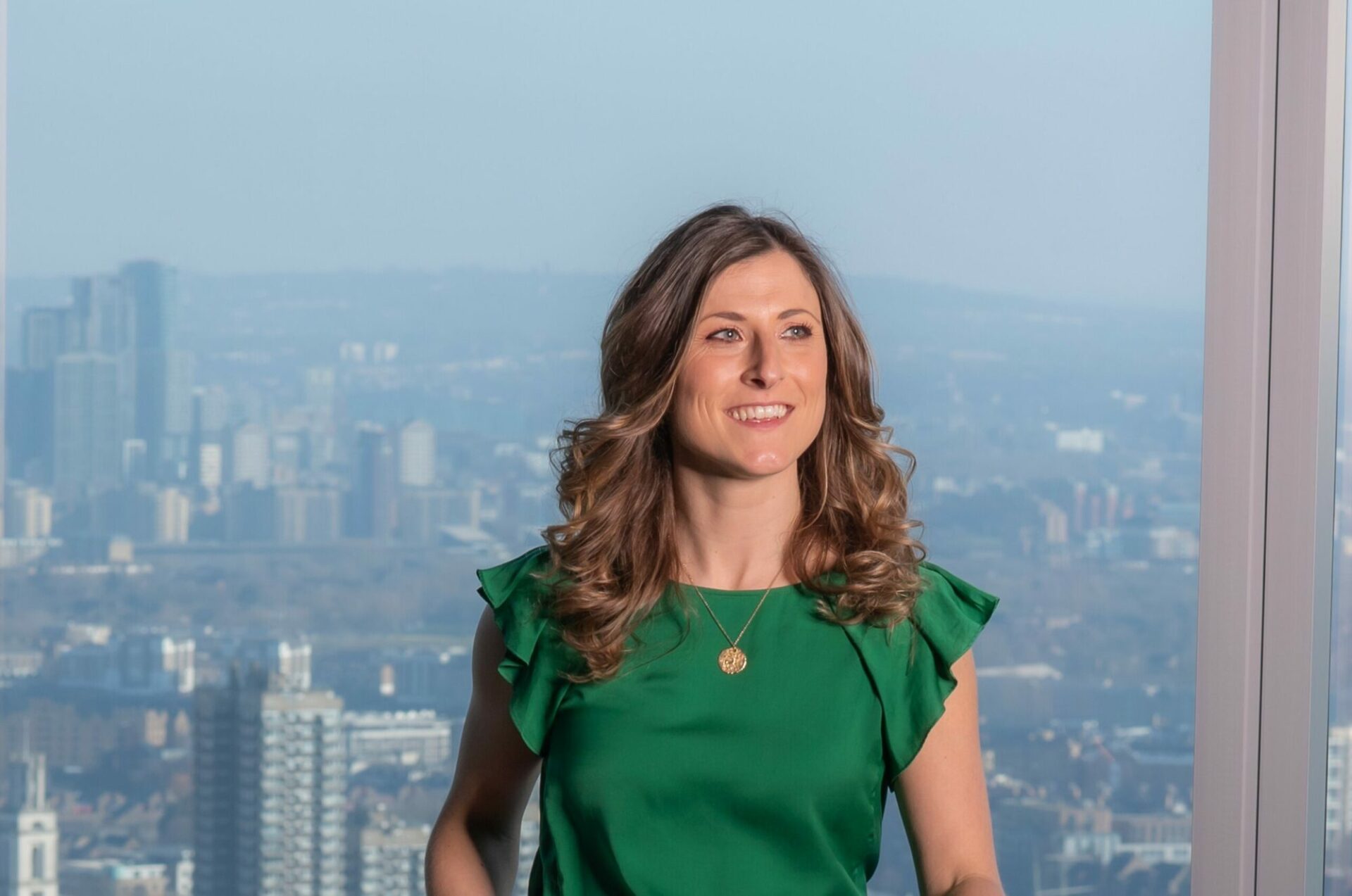 Knight Frank launches new ESG Research team
Global property consultancy Knight Frank has created a new ESG Research team and appointed Flora Harley to lead the team, as the new Head of ESG Research.
Flora has more than eight years of experience as a researcher five of those being at Knight Frank, where she has provided expertise for flagship publications including The Wealth Report. Prior to this, Flora worked as an economist within KPMG's consulting business, as well as within the UK Government
The creation of a new ESG Research team will bolster Knight Frank's market-leading Residential and Commercial Research offerings, creating a one-stop-shop of expertise for a diverse and growing client base.
Liam Bailey, Global Head of Research at Knight Frank, commented: "A new, dedicated ESG Research team, with Flora moving into a lead role, forms a critical part of Knight Frank's research strategy. This move will complement our client offering and increase our expertise in this important area."
Anthony Duggan, Global ESG Board Chair at Knight Frank, added: "Our Research team's quantitative analysis of trends has been recognised on the world stage and guides our clients through times of turbulence and uncertainty. The ESG space is fast-paced and complex, and the creation of a dedicated ESG Research team, led by an intelligent thought leader like Flora, will drive real value for our clients. We're confident this new team will develop and deliver unique insights that shift thinking inside and outside our sector."
Flora Harley, Head of ESG Research at Knight Frank, commented: "I'm excited to be establishing a new dedicated ESG Research team at Knight Frank. I recognise the challenge and complexities of ESG for our clients, but also view this an amazing opportunity to provide value to our clients for whom ESG is an increasingly fundamental consideration."
The move to create a new ESG Research team also complements Knight Frank's wider expansion of ESG advice and expertise across their commercial business, following the appointment of Jonathan Hale as Head of ESG Advisory and Harriet Hix as Senior ESG Consultant last year.