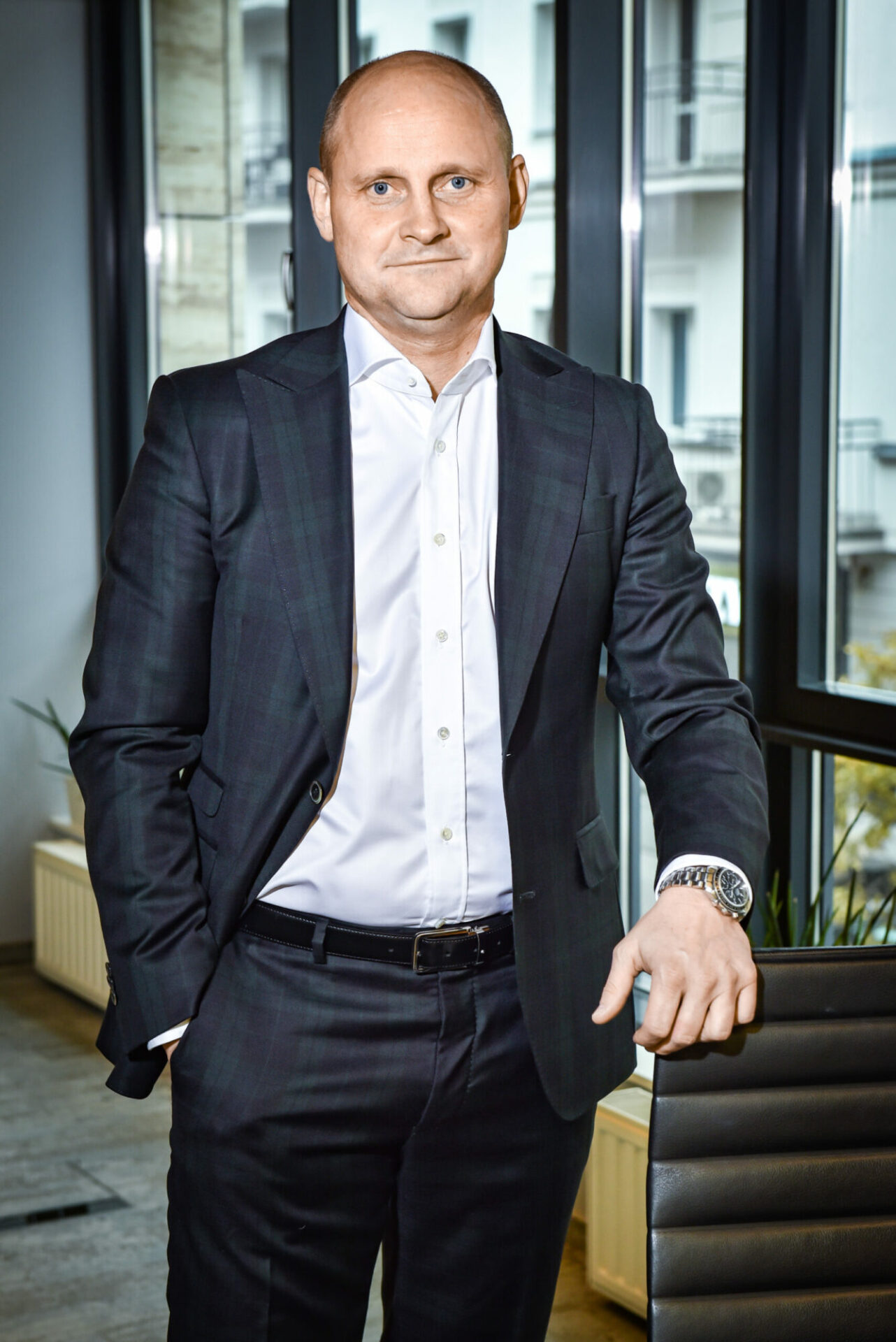 Lincoln Property Company resumes operations in Poland
Lincoln Property Company (LPC), an established investor, developer, and provider of management services, active in the US and European commercial real estate sector, has resumed its operations in Poland. Damian Grzywacz was appointed Managing Director of Lincoln Property Company in Poland following LPC's acquisition of The Form in Warsaw last year and has been tasked with identifying further investment projects in the region.
"We have ambitious growth plans in various sectors of the real estate market in Poland," said Damian Grzywacz, Managing Director at Lincoln Property Company in Poland.
LPC launched its operations in Europe in the early 1990s, developing more than 2.5 million sqm in 9 European countries. Lincoln's current European platform focuses on both investment and development opportunities, with over €1.6 billion in development across multiple sectors in the United Kingdom, Czech Republic, Slovakia, and now Poland, after opening an office in Warsaw at the end of 2021.
"As one of the most attractive real estate markets in Europe, Poland is a natural place for us to expand our operations. We have ambitious growth plans in various sectors of the real estate market in Poland. We intensively look for investment projects in several strategic sectors: office, mixed-use and logistics, both in terms of development and asset management. Our developments in Poland will focus on technological innovation and be centred around ESG, as we look for mixed-use, placemaking projects, like the Station Hill development in Reading, UK," says Damian Grzywacz.
Lincoln Property Company's first development project in Poland is The Form office building. It will be located in Warsaw's Wola district, at the junction of Miedziana and Pańska streets. The building will offer nearly 31,000 sqm on nine storeys, including around 28,500 sqm of office space and 2,500 sqm for retail and service purposes. The heart of the building will be a spacious, green patio – which will provide spaces for meetings and leisure. The development is scheduled to start in H2 2022. The completion is planned for H1 2024.
"The Form is our powerful entry into the Polish market. It will be the first new-generation building in Poland. It will address the tenants' expectations and needs which were shaped during the pandemic. We have a unique opportunity to adapt the design of the building and its functions to the new expectations of the market. Our ambition is for The Form to become a reference point for all office buildings in this part of Europe – both in terms of comfort of use, technological solutions, and ESG solutions. Our project will be WELL and LEED-certified and, first and foremost, it will also have the certificates of Net Zero Carbon, Active Score, and Air Rated", said Damian Grzywacz.
Lincoln Property Company has chosen JLL, an international consultancy agency, as the exclusive agent responsible for the commercialization of the office and retail space of The Form project.