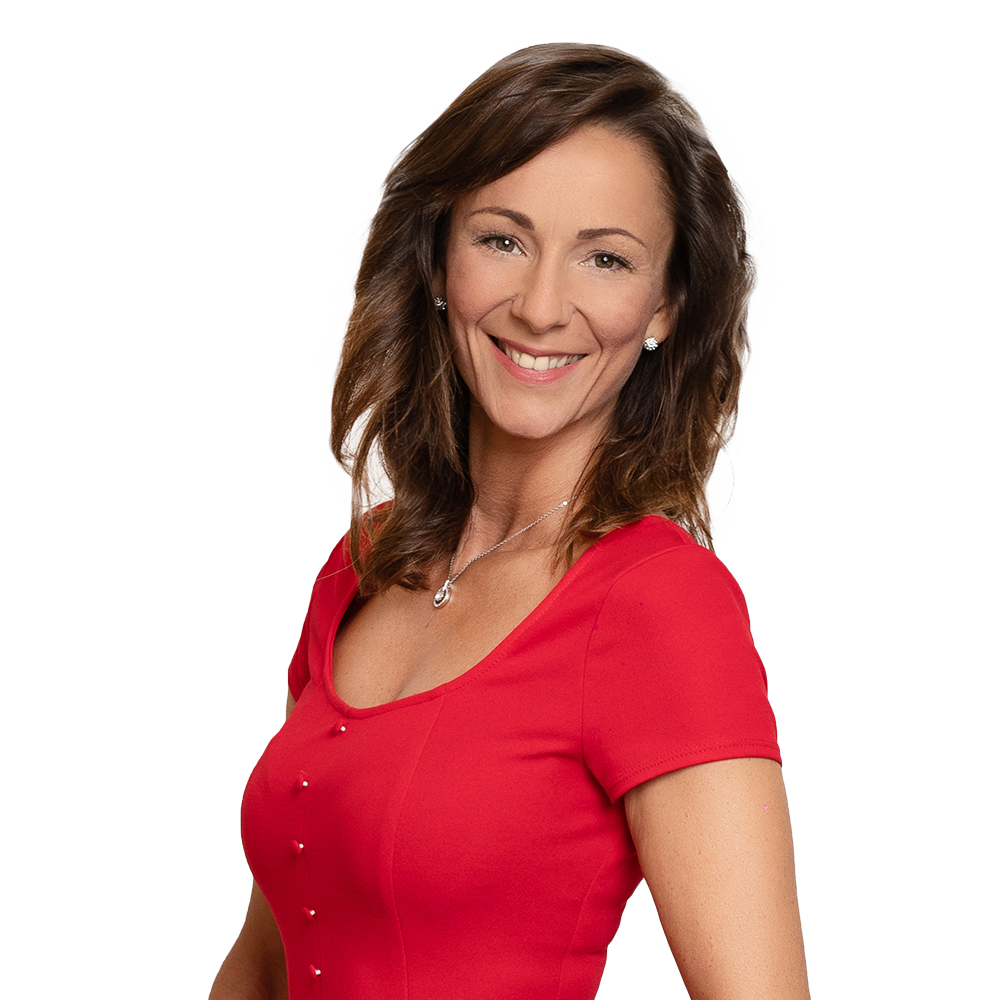 Lucie Loudová appointed Director at Tétris Czech Republic
Tétris, a designer and implementer of office and retail space, that belongs to the portfolio of real estate consulting company JLL, has a new CEO of its Prague branch. Lucie Loudová, who was hired as the company's business development director in 2019, is now taking over the directors' position as well.
"I have been extremely impressed with Lucie's hard work, drive and dedication to Tetris since I joined, and we felt she was the perfect candidate to drive forward our business. Those of you that know Lucie well will know what she'll bring to the role, and I expect Lucie and will work closely together with our team to ensure Tetris maximizes potential through cooperation with JLL," comments Andrew Peirson, director of JLL Czech Republic.
"The main focus of Tétris is to design and deliver the highest quality interior fit-out that is currently undergoing significant change during the pandemic. Therefore my key task is to develop the design and build services within various segments of the real estate market. I see interesting opportunity in the hotel and retail segments. I am happy that I can be part of the superior team of Tétris that provides professional services to our clients through inspiring and smart interior design solutions," explains Lucie Loudová
Lucie Loudová is a graduate of the Faculty of Economics and Management at the Czech University of Life Science in Prague and SBCC Santa Barbara City College in major Management and International Marketing. From August 2019 she has been working in Tétris as a business development manager. Lucie is a keen athlete, she likes to ski, skate or run. In her leisure time, she also likes cooking, listening to music and singing.