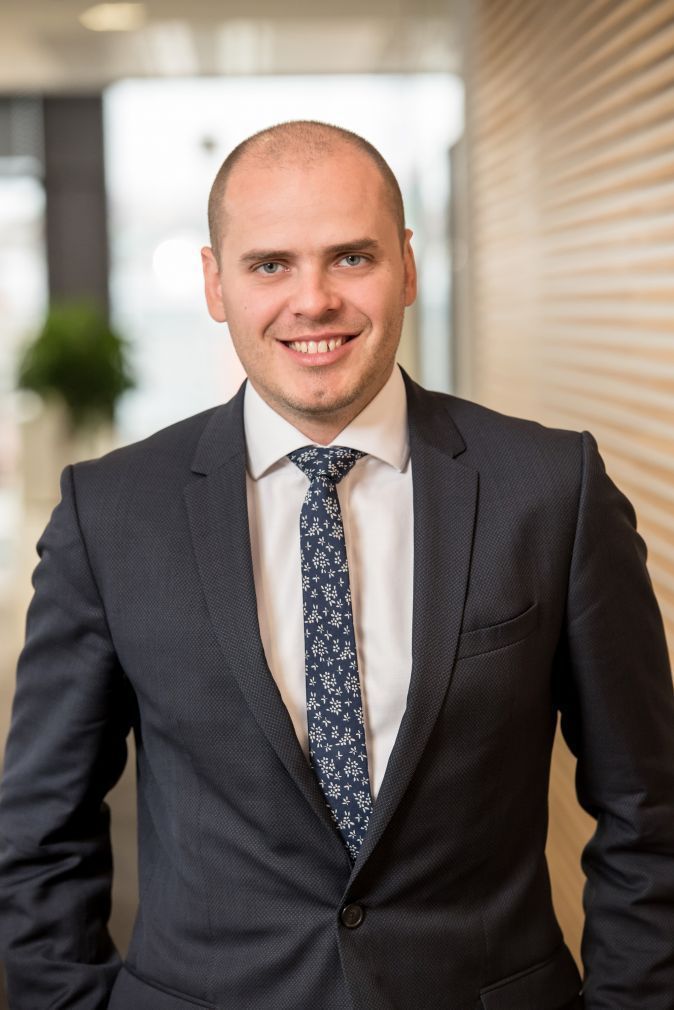 Lukáš Netolický appointed Partner at Cushman & Wakefield
Lukáš Netolický, Head of Regional Cities CZ at Cushman & Wakefield, leads the firm's Brno office. His main focus is on the development of its business activities, especially in the office segment. Recently, he has been appointed Partner.
Lukáš has worked with Cushman and Wakefield since 2011. First, he specialised in landlord representation and later in tenant representation in office schemes. In 2018, he founded Cushman & Wakefield's office in Brno, which enables the firm to significantly strengthen its position on regional markets where it continuously reaches over 50 percent market share.
Managed by Lukáš, the firm's Brno office represents top office projects in the regions such as Organica in Ostrava and Palác Trnitá in Brno. It participated in several of the largest regional office transactions, where it represented clients such as Kiwi.com, Atlas Copco and PPG. Currently, it is engaged in the largest office demands on the Brno market.
In the upcoming years, Lukáš plans to further expand the firm's regional activities, not only in the office sector but in all commercial real estate segments.
Lukáš likes to spend his spare time with his family, visiting sights across the Czech Republic. Travelling and diving are his favourite hobbies.