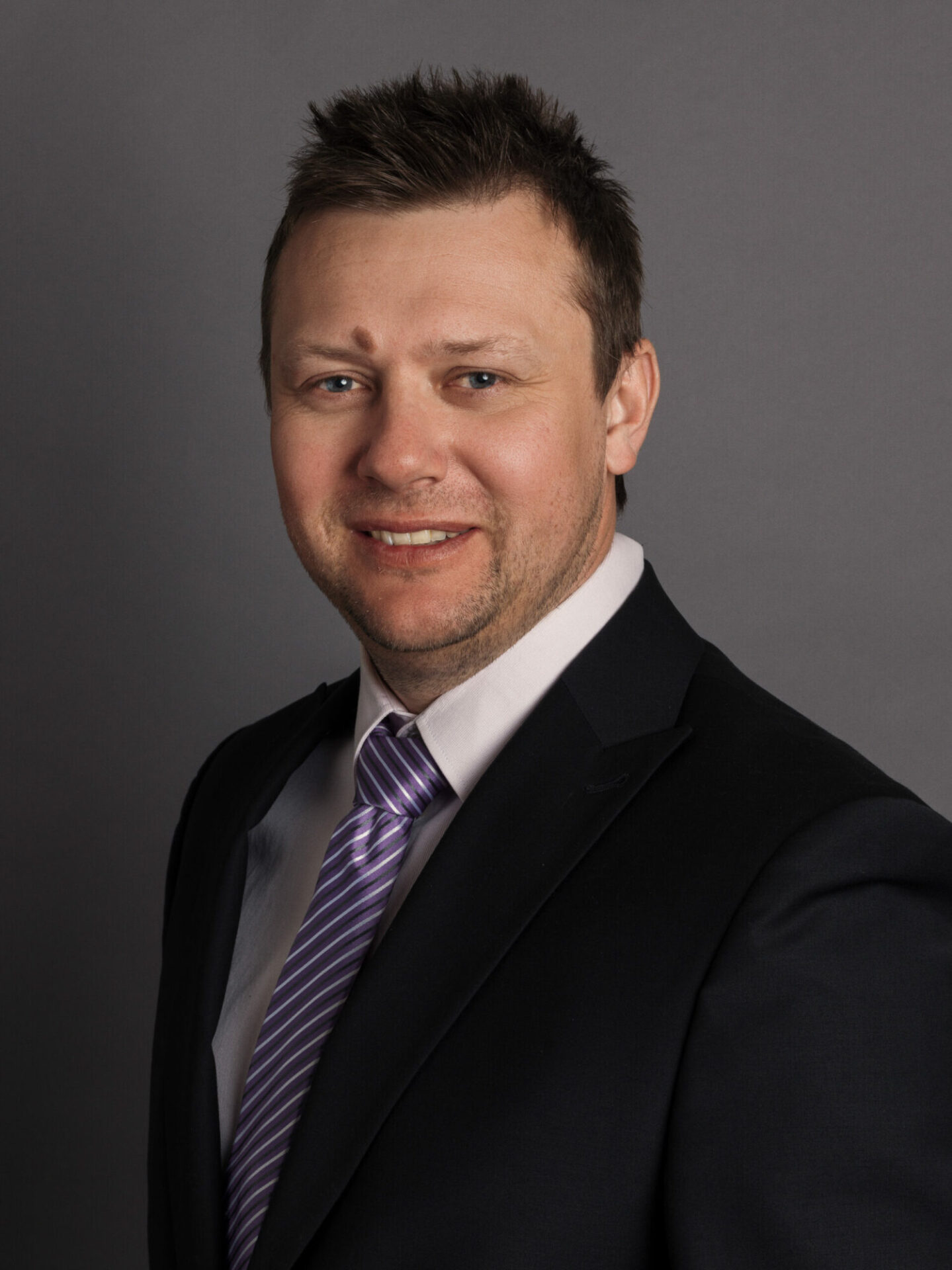 New Business Lead for CBRE Project Management Services
Lukáš Radouš (41), the current Head of Project Management & Building Consultancy in the Czech branch of CBRE has taken on additional responsibility for coordinating Project Management business development across the Central and Eastern Europe region. Project Management has been identified as a key growth area that CBRE will be strategically focusing on.
"There is an increase in demand for our expertise, as occupiers, landlords or investors seek to optimise their real estate strategy through renovations and asset enhancement. Thanks to his longstanding professional experience within the commercial real estate sector, advising on numerous high-profile transactions for various prestigious clients, and also to his successful leading of the Czech team consisting of 40 professionals, Lukáš Radouš was a perfect match for this new role. Lukáš will be working closely with teams in Austria, Hungary, Romania, Poland, Slovakia and SEE countries to maximise revenue and grow the pipeline of opportunities throughout the real estate life cycle. He will also be responsible for seeking new business opportunities and strengthening relationships with current and potential clients," said CBRE.
Lukáš Radouš is a graduate of the Faculty of Civil Engineering at the Brno University of Technology as well as a graduate of Construction Economics and Management in the Faculty of Built Environment at the Dublin Institute of Technology in Ireland.
Lukáš Radouš is fluent in English. In his free time, he enjoys spending time with his family and sports of all kinds – from football and tennis to cycling and downhill skiing.