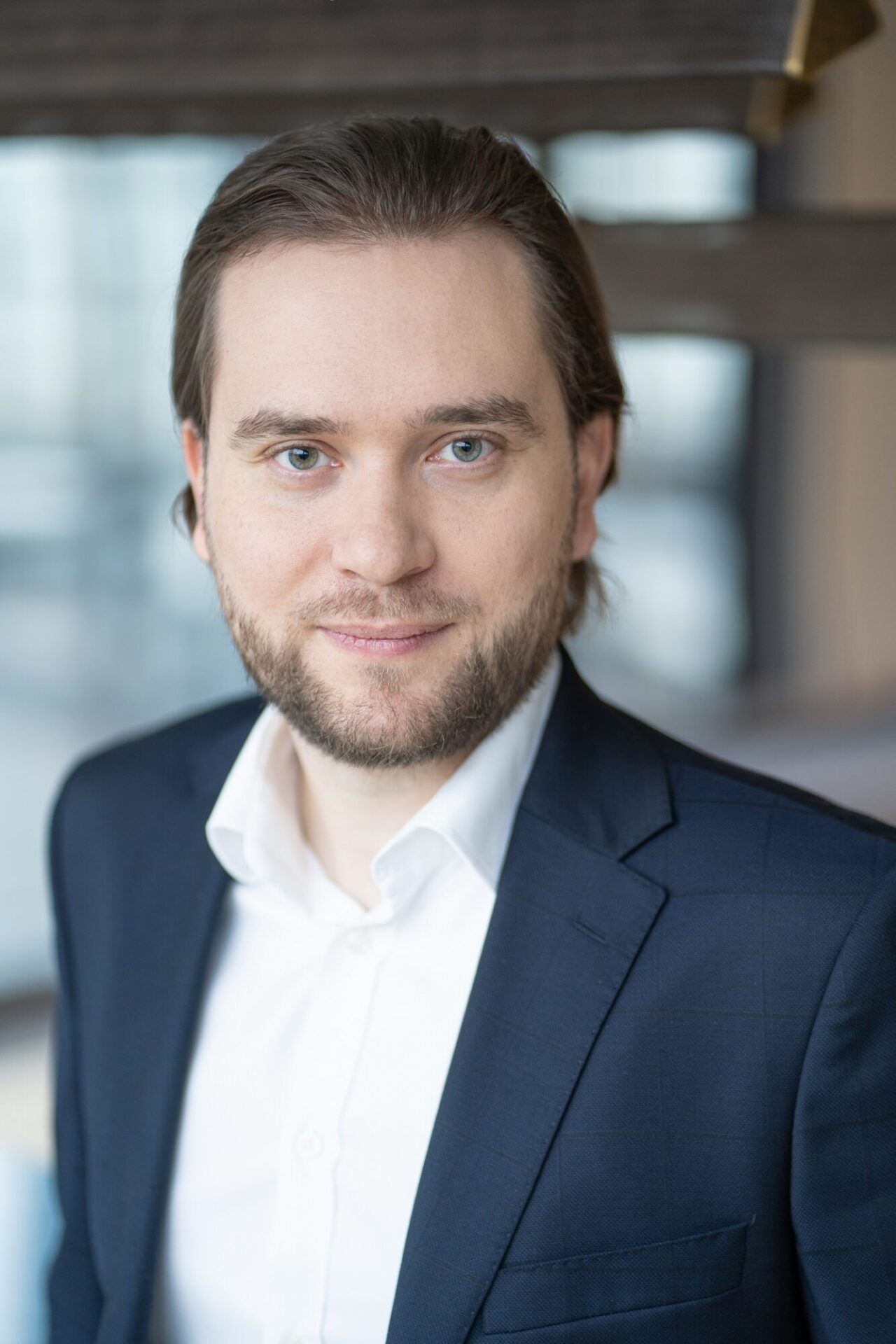 Łukasz Wojnarowski to join MDC2 team
MDC2 – a developer of sustainable warehouse and industrial space operating on the Polish market – strengthens its Development team.  Łukasz Wojnarowski, as a new Development Director at MDC2, will be responsible for the development of logistics and industrial projects in Central and Northern Poland.
Łukasz gained his professional experience working for key developers on the market, including Panattoni, Ghelamco and ORCO Property Group. He was responsible for the commercialization and development of several dozen development projects. He took part in over 60 leasing transactions with a total area of ​​over 460,000 sqm. serving tenants such as FedEx, InPost, Rohlig SUUS Logistics, Rhenus Logistics and FM Logistics.
Łukasz Wojnarowski is a graduate of the Faculty of Civil Engineering at the Warsaw University of Technology. He developed his management competencies by completing the International MBA program at the Business School of the Warsaw University of Technology and the Jacek Santorski Academy of Leadership Psychology.
"This is another great day for MDC2 – Łukasz, an outstanding expert in the commercial real estate market, joins our team to create the most sustainable logistics projects in Poland. His competencies will significantly strengthen our team and the company's position in the market," commented Maciej Madejak, Chief Development Officer, founder of MDC2.