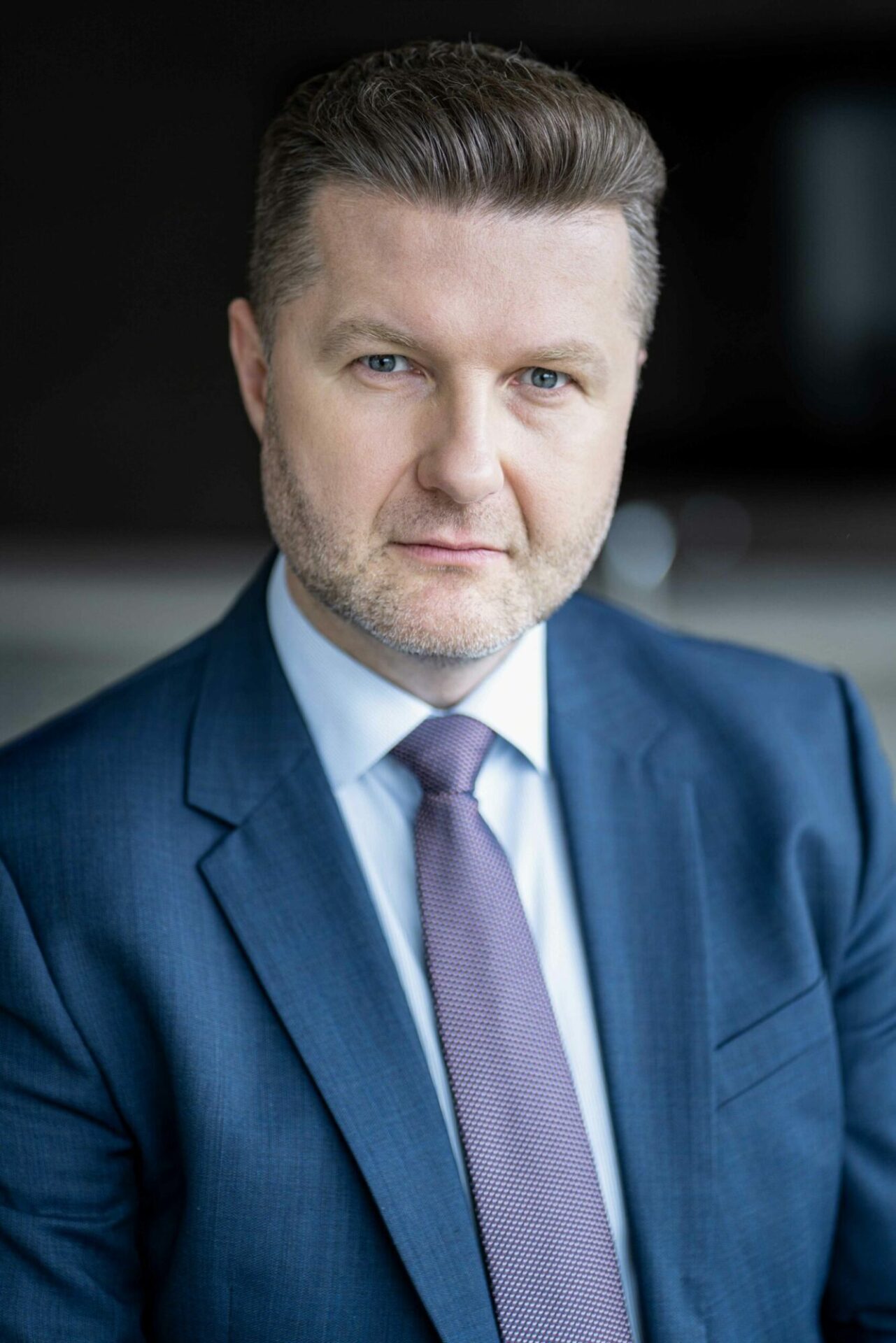 Maciej Madejak to become Chief Development Officer of MDC2
MDC2 – a developer of sustainable warehouse and industrial space operating on the Polish market, has announced a new key hire. Maciej Madejak, effective January 3, 2022, has been appointed as a Chief Development Officer, Founder, and a member of the management board.
This key appointment is a natural step in continuing the growth of MDC2's operations in Poland. Previously, Maciej held management-level positions in leading industrial development businesses such as ProLogis, Goodman and Panattoni. Together with his teams, he has built nearly 4 million sqm total of modern warehouse space which represents over 20 percent of the entire A grade Polish stock and acquired over 950 ha of development sites.
Maciej Madejak commented on the new role: "I was delighted to observe the consistent growth and execution of MDC2's plans for the last 11 months. I am looking forward to working with a dedicated and integrated team of development executives and helping them build an outstanding and sustainable logistics development platform in Poland."
As Chief Development Officer Maciej will be accountable for projects' development with direct responsibility for land acquisition, project design and leasing.
Maciej has over 25 years of warehouse development experience and started his exemplary career in 1999 in ProLogis where he became the country leader in Poland. During that period Maciej built a development team that delivered industrial and production space for tenants such as Antalis, Fagor, Raben and others. In 2011 Maciej moved to Goodman as a Head of Business Development as the developer was entering the Polish market. He built up a team of thirty people which delivered industrial space for clients such as Amazon, Zalando, Intermarche, Intercars, Mila and many more.
Since 2018 Maciej was a Managing Director for Panattoni Europe responsible for development in Southern Poland as well as City-Logistic across the country.
"I had the pleasure to work with Maciej many years ago. The fact that our professional paths crossed each other again is a testament to the development of the Polish real estate market over the last 20 years, "said Hadley Dean, Founder. "We are fortunate to welcome Maciej on board as he is a proven and trusted leader and he is recognized as one of the top market makers in Poland."
Currently, the MDC2's management team consists of four members: Hadley Dean – Founder, Maciej Madejak – CDO & Founder, Jeremy Cordery – COO & Founder and Peter Love – Finance Director & Partner.