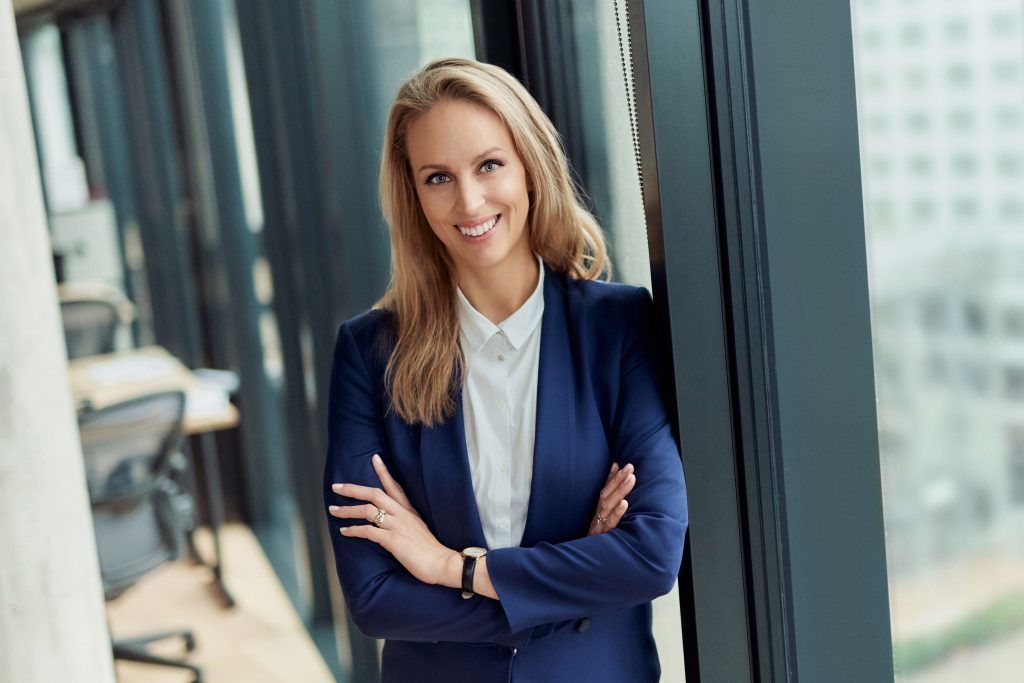 Magda Twarowska joins Logicenters Poland
Logicenters in Poland, the logistics arm of NREP, began the year by welcoming a new Head of Commercial to the team. Magda Twarowska will be responsible for managing tenant relations and leasing activities, covering the standing assets and projects held by NREP NSF IV portfolio company, BIK S.A.
Logicenters is a logistics platform owned by Nordic investor NREP, its first investment within the logistics segment was the acquisition of BIK SA, a local logistics real estate investor and developer. The company has a portfolio of four standing assets with two potential extensions plus a land plot. The potential footprint is more than 130,000 sqm. Defining leasing strategy, leading leasing negotiations, acquiring new tenants for existing assets and development projects, and supporting Logicenters tenants from The Nordics to expand and consolidate their leasing space requirements in Poland are the main challenges Magda Twarowska will take on in her new role in Logicenters. Magda brings over a decade of commercial real estate experience to the team, backed by numerous successes in the area of logistics leasing.
"We have an exceptional year ahead of us, in which we will strengthen our position in the Polish market and implement the group's ambitious goals, primarily related to the bold ESG strategy.  In order to properly take care of our current and future tenants, we need professionals like Magda Twarowska. We are delighted that Magda will bring her experience, talents and positive energy to our team," said Soren Rodian Olsen, Managing Director of Logicenters in Poland.
Magda Twarowska graduated from the Warsaw School of Economics with a Master's Degree in Management and Real Estate Management and holds an Engineering Degree in Urban Planning from the Warsaw University of Life Sciences. Professionally she has a Certified Commercial Investment Member (CCIM) designation and broker license. Practically from the beginning of her career, she was associated with the logistics sector, first at AXI Immo Group as a Senior Industrial & Logistic Leasing Consultant and then at P3, a European Logistics Developer, as Senior Leasing Manager and subsequently Head of Leasing, Poland.